4 Easy Ways to Be Digitally Organised
By Alex Tanglao, Last updated: 2021-09-23 (originally published on 2018-02-01)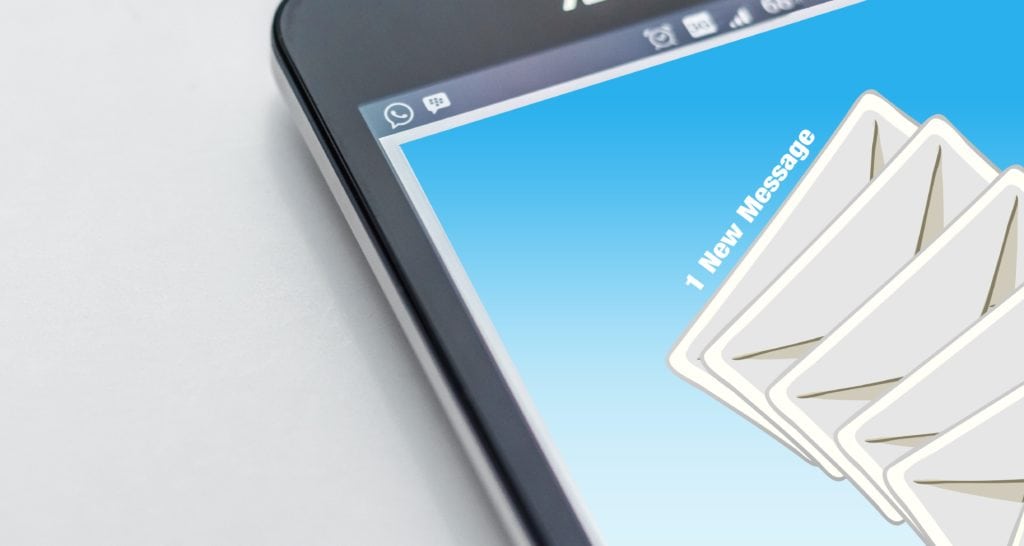 We use email for everything from composing in-depth, complex messages down to simple three-word replies. If a new email comes in while we are doing something else, many of us drop everything to check it. We probably even email people sitting right next to us in the office. We use email constantly as an effective communication tool, but when that tool starts to interrupt our actual work and becomes a hinderance, it is time to find a better way to work. 
Don't let your email overwhelm you! It can be easy to modify our email behaviour by changing our mindset and putting a few simple rules in place: 
1. Build set times into your schedule to check email
Construct your routine to have certain email check-ins, perhaps first thing in the morning, then again at 10am, after lunch, then at 3pm and again at 5pm. Try to stick to these times, even when you're waiting for an important email to come through. There's no bigger pointless time suck than clicking refresh over and over again. If you were in a two-hour long meeting, you wouldn't be checking your email (or shouldn't anyway) and two hours is an acceptable time-frame for reply. Think about your own email demands and build your own schedule accordingly. Low productivity stems from constant disruption to your attention and you will never be able to complete high value work if you allow yourself to be habitually disrupted. 
2. Does this email require an email reply?
Would a conversation just as easily solve the situation? If you're nearby, walk over and have a discussion with your colleague. Sometimes new ideas come to light when both parties are discussing the matter, as compared to if you simply dictated a command over email.
Alternatively, pick up the phone and have a quick chat instead. This would save you time from a lengthy back and forth email chain. According to various research studies, people who live the longest are those who have the most social interactions throughout the day. This ranges from the small discourse you have with your barista daily to the lengthier conversations about work issues with colleagues. Forgoing an email reply for a personal chat might just add years on your life as well as save you time. 
3. Use organisational apps
If using the power of voice really isn't your thing, try alternative methods of communication so your team doesn't only rely on email. WhatsApp, Slack, and Google Drive are useful tools to stay connected to your team while still keep productivity high. 
4. Keep your inbox clean
There's a term for this – Inbox Zero – and it can be as beautiful as it sounds. Having an empty inbox might sound impossible but if you're digitally organised it is completely achievable. When you open an email, respond, then file it away immediately. If you need time to think over a reply, mark it as unread. Your inbox will only have unread emails to be dealt with and this will help you to feel compelled to deal with them. Create folders for each project so you know where things are. Don't file them until you've replied (if a reply is required) and then they are organised and easily accessible if you need to reference them in the future. 
Leaving the office with an empty inbox is a great way to end the day and keep your workload manageable.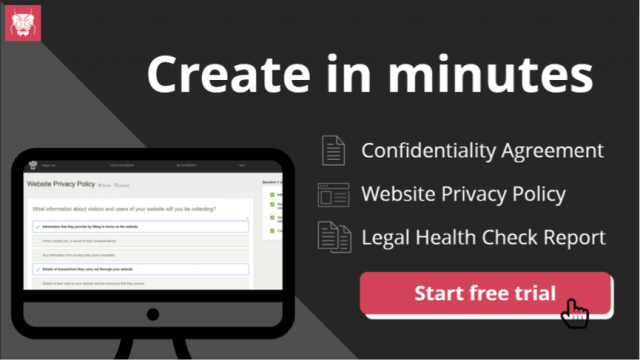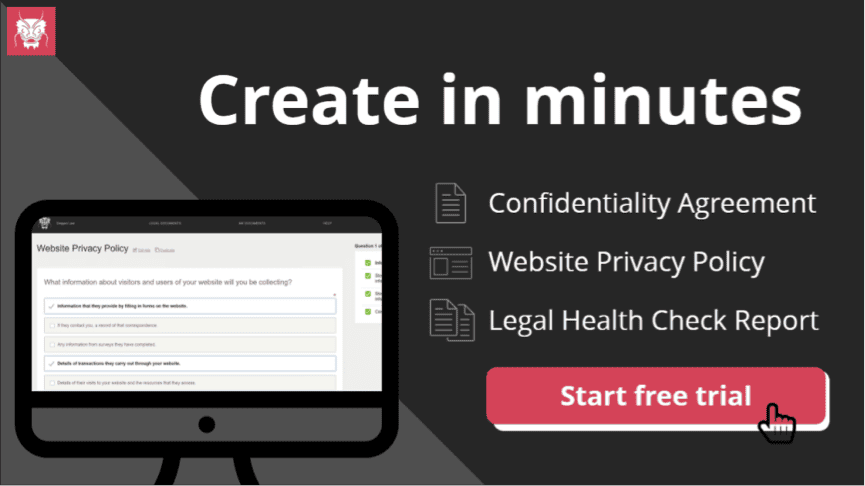 Start managing your legal needs with Zegal today
Do you have more tips for how to manage your emails and digital communications? 
Share with us in the comments below! 
Tags:
Like what you just read?
---
Subscribe to our newsletter and be the first to hear of the latest Zegal happenings, tips and insights!