4 HR Tool Mistakes That Might Cost You
07/05/2018 — by Alex Tanglao
As a small business, finding the right HR tools is more challenging than it is for a huge corporation. Unlike large organisations, your small business might lack the necessary capital to invest in more expensive HR resources.
More often than not, many small businesses tend to make costly mistakes when trying to find the right HR tools. If you, as a small business owner, are unsure what to look out for, here are some of these mistakes which you definitely cannot afford to make when choosing your HR tools.
1. Choosing a tool before understanding the implications
Given that technology is constantly evolving, you might find it tough to keep up and test out the plethora of HR tools. However, simply scanning through the various HR tools without really understanding the possible challenges and implications might result in wasted time and money for your business. While there are certainly plenty of fantastic HR tools to choose from, first determine which is your primary HR need – payroll, benefit, compliance or general HR matters. This will help you narrow down your choices before diving deeper into the specifics of each tool.
2. Lowering your security expectations
Employee information is sacred and this simply means that you cannot compromise on the cyber security of your HR system. As most HR systems contain a huge chunk of personal information, there could be significant ramifications should these highly confidential data be leaked out. Therefore, it is crucial to thoroughly vet through the information security protocol of the HR tools before choosing them. Additionally, ensure that the vendor which you have deciding to purchase your HR tool from keeps your personal data in an environment that meets your company's security standards as well.
3. Dividing your HR information across tools and team
Small businesses tend to be made up of a handful of team members who at time, juggle between multiple roles. This also means that important tasks tend to be split up and shared among co-workers across different departments. While such teamwork is undoubtedly a recipe for success, dividing HR responsibilities in such a way could possibly result in miscommunication. Instead of spreading crucial HR information across various systems, ensure that all your important HR information is stored in one easy-to-find system and have only one or two people dedicating to handling your HR tasks.
4. Choosing tools that cannot grow with the company
Of course, the ultimate aim of every small business is to grow into a large and successful enterprise. At the same time, your HR tools need to be able to grow with your company. Spending time and money to find a HR tool which your company might outgrow in a few short years will only bring your business back to square one. Find a HR tool that include features which allow you to handle more HR information in time to come.
Instead of simply rushing to purchasing the latest or fanciest HR tool, the best way is to spend some time to do your due research. Again, it is best to find determine which aspect of HR does your small business need the most. That way, it would help narrow down your options and save you time and money from looking at countless of HR tools.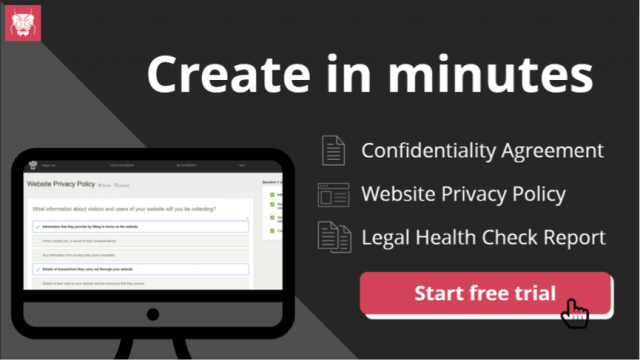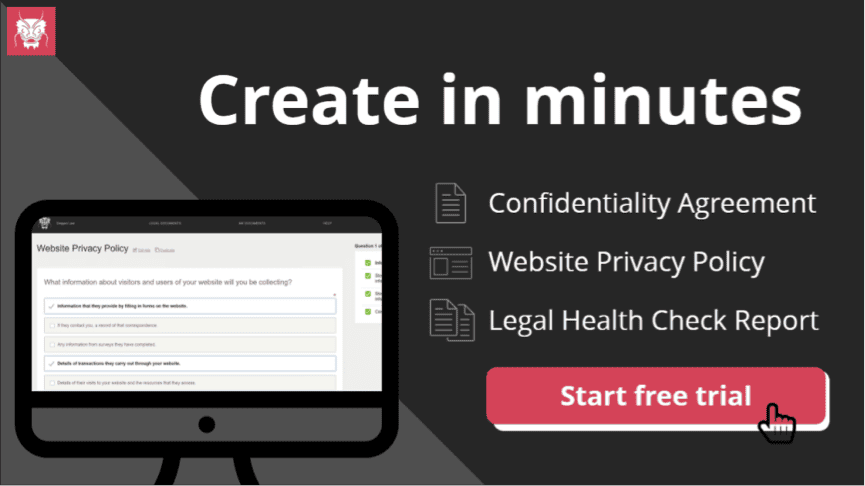 Start managing your legal needs with Zegal today
–
This a guest post by RenQun Huang of Gpayroll. The views expressed here are of the author's, and Zegal may not necessarily subscribe to them. You, too, are invited to share your point of view. Learn more about guest blogging for Zegal here.
About Gpayroll

Gpayroll is an easy to use, self-run online payroll service that will redefine and revolutionize the payroll industry. Its intuitive and automated system will help business owners focus on their core business without the hassle of managing payroll.
Like what you just read?
---
Subscribe to our newsletter and be the first to hear of the latest Zegal happenings, tips and insights!