Customer Story: Parlour Group
By AL Walker, Last updated: 2023-01-18 (originally published on 2019-06-04)
Parlour Group Pte Ltd. 
Making waves in the beauty scene in Asia since 2005, the popular brand
Pink Parlour
has been empowering its customers by giving them ownership over their own beauty needs in their own individual way. Their cornerstones of honesty, integrity and customer service give their employees the opportunity to build long term relationships with their clients and develop an appreciation of their own unique brand of beauty.
This can be seen in their fun, approachable and cheeky Instagram-style, which represents their business ethos of looking after all those who walk through the doors of Pink Parlour while empowering women to own their bodies and appreciate everything they've got.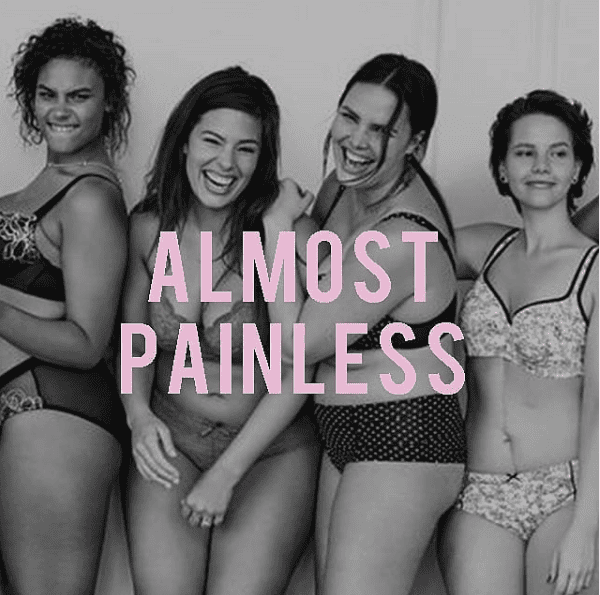 Parlour Group X Zegal
How easy was it to make the switch to using Zegal? 
Derrick Seeto of Parlour Group says, "The switch to Zegal, or previously known as Dragonlaw, was effortless. Create an account, add your card details then click create document as as simple as that. We had loads of documents that were easy to create and often or not done within 5-30 minutes depending on the complexity of answers the system asked you."
How Parlour Group uses Zegal: 
"I try to use Zegal for all my legal matters as its built by lawyers so they know better. Typically we use it for employment contracts as well as consultancy agreements. But lately we have expanded into sponsorship agreements as well as NDAs. As I expand our business, especially in the fund raising portion, I had no idea that there were documents that covered sales as well as investment. The next contract will be the franchise agreement."
On difficulties Zegal helped Parlour Group solve:
"Honestly, two main things: trust that your document will be strong enough to protect your interests, as well as time to complete the document."
This article does not constitute legal advice.
The opinions expressed in the column above represent the author's own.
Start managing your legal needs with Zegal today
Tags:
Like what you just read?
---
Subscribe to our newsletter and be the first to hear of the latest Zegal happenings, tips and insights!