Customer Story: Zuno
By AL Walker, Updated: 2022-03-17 (published on 2020-07-08)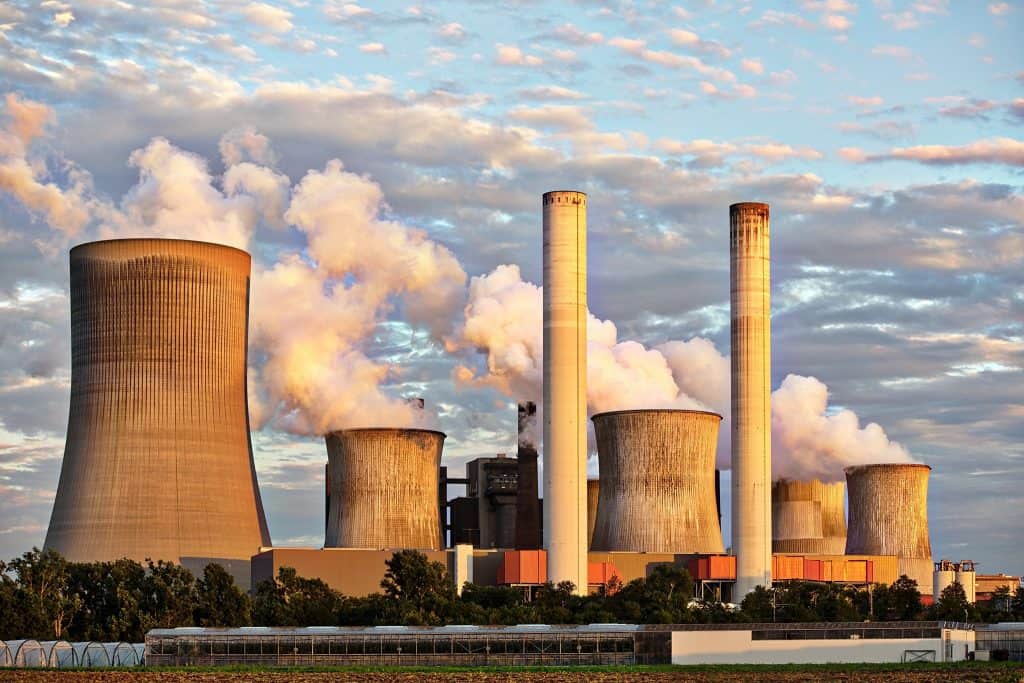 Zuno
Have you seen smoke trails from the smoke stack that sticks out of a power plant or a factory? Are you curious of what is actually being put out into our atmosphere, into the air we breathe? As a matter of fact, these emissions are required to be monitored and typically, with some sort of hardware analyser.
What if I told you, Zuno can tell you exactly how much carbon dioxide is coming out of the smoke stack at any given time, without a hardware analyser? Zuno was founded to disrupt the emissions monitoring industry by bringing in an AI-based predictive software solution.At a fraction of the price of a hardware analyser, Zuno is as accurate, easier to maintain, and a whole lot easier to operate.
Zuno is a groundbreaking startup that focuses on the application of predictive analytics in industrial processes with the aim of attaining a more sustainable and greener future.
At just 6 months old, Zuno is already operating in North America, Middle East and APAC region.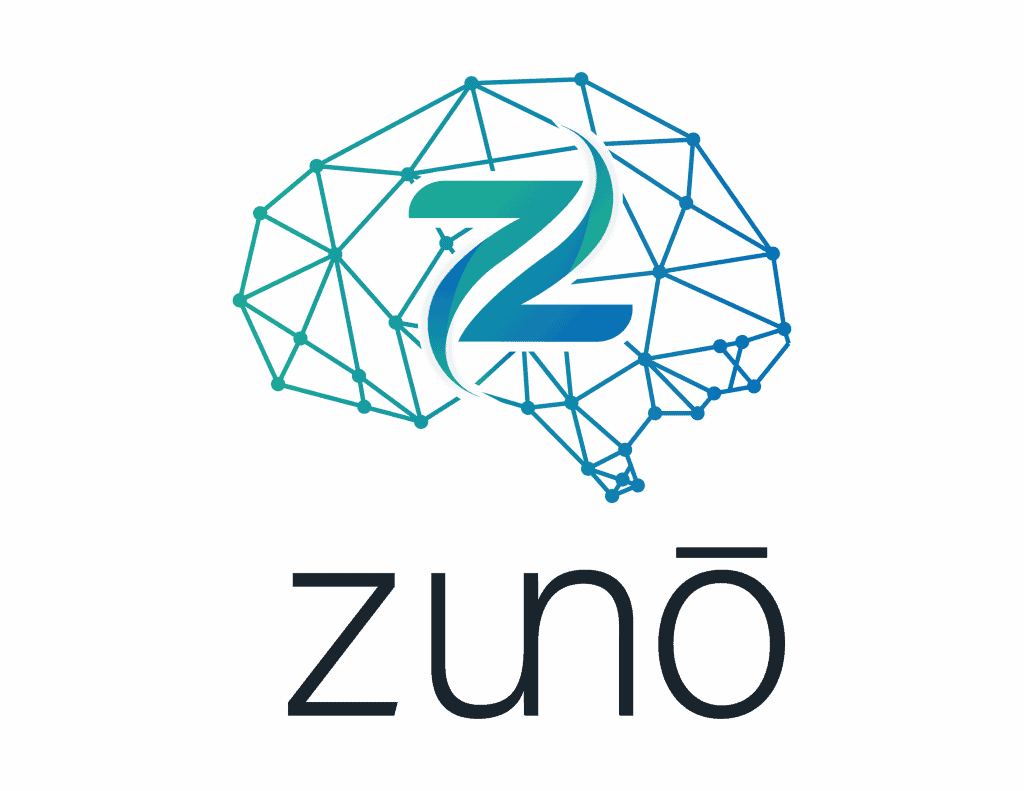 Zuno X Zegal
Jason Wong of Zuno tells us how they use Zegal in their groundbreaking new business:
Zuno use Zegal for drafting not only internal documents but client-facing documents as well.
What difficulties have you faced that Zegal helped you solve?
One of the largest obstacles for Zuno was their lack of experience with  legal documents and Zegal helped us solve this with their ready-to-go templates. Legal documents have never been easier to draft and finalise.
Value Added Reseller Agreement

Term Sheets

NDA

Invention Assignment agreement

Founders agreement

Employee Contract, Employee handbook, Freelance Agreements

Stock purchase agreement
How easy was it to make the switch to using Zegal?
[The switch to] Zegal was smooth and the on–site tutorials, plus the guidance from Zegal personnel, has been really helpful.
For more information on Zuno, visit their website here.
This article does not constitute legal advice.
The opinions expressed in the column above represent the author's own.
Like what you just read?
---
Subscribe to our newsletter and be the first to hear of the latest Zegal happenings, tips and insights!