Is there a minimum wage in New Zealand?
By Alex Tanglao, Last updated: 2023-01-18 (originally published on 2017-08-28)
If your company has established a firm presence in your home office and is now thinking of opening more offices in the region, at some point you will need to hire employees to staff your new offices abroad. If you come from a country with no minimum wage (e.g. Singapore), remember that the minimum wage is something to keep in mind when you're expanding abroad.
In New Zealand, the minimum wage rates apply to all employees aged 16 and over, regardless of number of hours worked (i.e. whether the working arrangement is full-time, part time or fixed-term) and salary arrangement (including paid by wages, salary, commission or piece rates, with some exceptions).
Related reading: The Entrepreneur's Guide to Setting Up a Business in New Zealand
Are the minimum wage rates the same across the board?
In New Zealand, there are three types of minimum wage rates:
Adult minimum wage
Starting-out minimum wage
Training minimum wage
The starting-out minimum wage and training minimum wage are applicable to employees who are being trained for work as part of an approved industry training programme and who fulfil certain criteria, such as a minimum number of hours of industry training per year. These minimum wage rates typically apply to programmes of industry training developed by the Industry Training Organisations (ITOs) which aim to provide vocational training opportunities to young New Zealanders. Unless your organisation is conducting an industry training programme, the adult minimum wage rate will apply to employees of your company.
What is the minimum wage rate in New Zealand?
The current minimum wage rates (before tax) that apply to employees aged 16 years or over are as follows:
Source: Employment New Zealand
The starting-out and training minimum wage rates are typically 80% of the adult minimum wage rate.
The minimum wage rates laid out in the above table took effect from 1 April 2017. As an employer, it is important to note that the minimum wage rates are constantly updated and you should stay up to date on the latest changes to the employment regulations.
Who is exempted from the minimum wage rates?
Some groups of employees for whom the minimum wage requirement may not apply include the following:
People with disability who hold exemption permits that recognise that their disability limits them from carrying out the requirements of their work;
Employees under 16 years of age (but take note that all other minimum standards and employment rights and obligations apply);
the Maori Housing Amendment Act 1938, the New Zealand Railways Corporation Act 1981(external link), the Defence Act 1971, the Post Office Act 1959, the State Services Act 1962, or under any other Act;
inmates of any charitable institution (who aren't living there just because they're employees) who do any work as inmates
prisoners working while in custody under the Corrections Act 2004. They may be paid at a rate approved by the Minister of Corrections
employees who travel between clients and are covered by the Home and Community Support (Payment for Travel Between Clients) Settlement Act 2016(external link), in relation to their travel only.
Must interns be paid the minimum wage rate?
Hiring interns is often a popular way of getting additional resources on board while keeping costs low. Whether or not your intern is subject to the minimum wage rate depends on the characterisation of the relationship between the "intern" and your company.
If the arrangement is an unpaid internship, the "intern" may be regarded as a volunteer. As a volunteer is not an employee, employment law does not apply to them (with the exception of Health and Safety law). In cases of unpaid internships where your interns agree to be volunteers, as an employer you should:
make absolutely clear that the position is a volunteer position and that the person does not expect payment or other reward. This should be done in writing;
make sure that your intern does not receive any payment;
avoid getting an economic benefit from the work done by the intern;
avoid having the intern do work which is integral to the business (i.e. work that a full-time employee would ordinarily do);
limit the duration of work and the hours worked by the intern.
Understandably, offering your interns some kind of remuneration is beneficial not only for attracting quality individuals to the role but also to properly reward work done. If the arrangement is a paid internship, your intern may be regarded as a fixed-term employee. This means that the employee's employment is temporary and will end on a specified date or when a particular event occurs (e.g. upon the completion of a project). There has to be genuine reason for taking on the individual as a fixed-term employee.
In such cases, the agreement with your "paid intern" or fixed-term employee should state:
when or how the employment agreement will end; and
the genuine reason for the fixed term.
Looking for a fuss-free way to draft your Employment Contracts that reflect the most updated law in the new countries you expand into?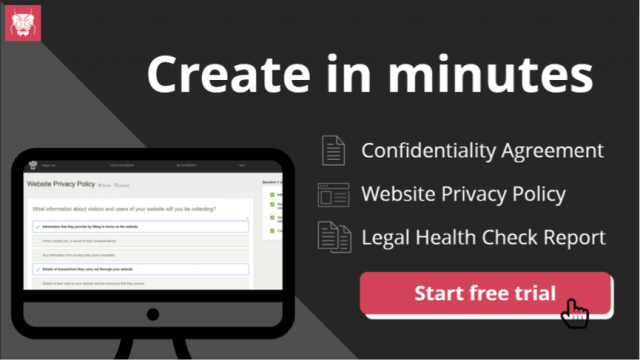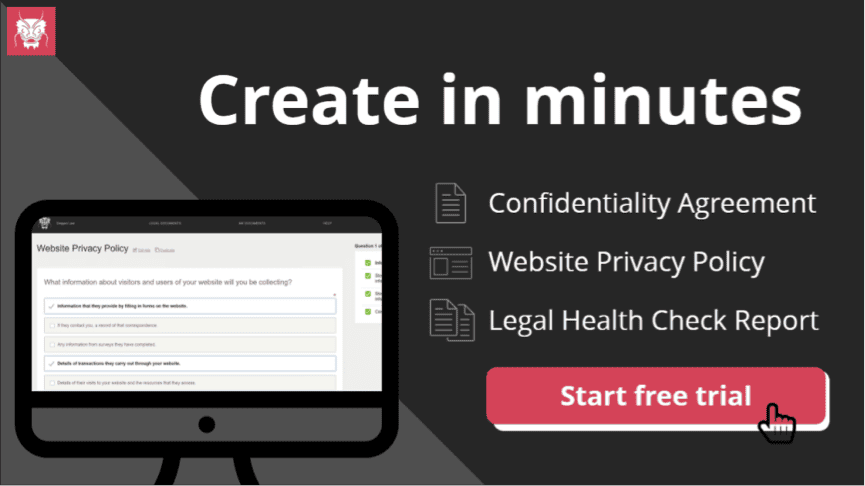 Start managing your legal needs with Zegal today
Do you have any tips for hiring in the New Zealand market?
Share with us in the comments below!
Tags:
Like what you just read?
---
Subscribe to our newsletter and be the first to hear of the latest Zegal happenings, tips and insights!