Small business startup financing
By Rae Steinbach, Last updated: 2021-10-25 (originally published on 2019-11-25)
Small business startup financing is one of the crucial things an entrepreneur constantly works on. Once a startup gains some traction or develops a product that has potential, it might be able to gain equity financing. Raising the funds can be difficult. But when a startup has success, equity financing is one of the best ways to acquire a considerable amount of investment capital.
When a startup accepts equity financing, they give the investor a stake in the company in return for the funding they need. In many cases, the funding will come from multiple investors and in different stages. These stages are known as series A, series B, and Series C. Each stage has its own valuation that will determine the amount of money you can raise through equity financing.
 If your business hasn't reached a stage where investors are interested in providing funds, you may already be familiar with alternative funding options, like small business loans from Funding Circle. But, if you've found enough success to start talks with investors, it is important to recognize that each series of funding is unique and comes with different goals and expectations. While the process, goals, and expectations are different for every company, some basic points hold true for each stage in most cases.
Series A
Series A funding will be available to a startup that has already demonstrated value in some way. At the very least, they have proof of concept and maybe an early version of the product or service they plan to offer. In some cases, the startup may even have a working product and a small user base. The founders will also need to have a plan for how they intend to use the funding to grow or add value to the company.
The goals and expectations of series A funding will usually depend on the company, how far along they are and what they are trying to achieve. for small business startup financing, You might need the money to bring in more employees to help finish the product or you might need capital to do market research. If you already have a working product and some users, series A funding might be needed to help expand your market reach.
Series B
After going through series A, the company has a working product and an established base of buyers or users. At this point, the funding is all about taking the company out of the development stage and moving into significant growth.
To meet the demands of the growing business, the company might build its staff out with a more substantial team for things like sales, marketing, and customer support. The company will develop a plan to deploy the financing in a way that will help it to not only maintain the user base it has but also to grow its user base and maybe even expand into new markets.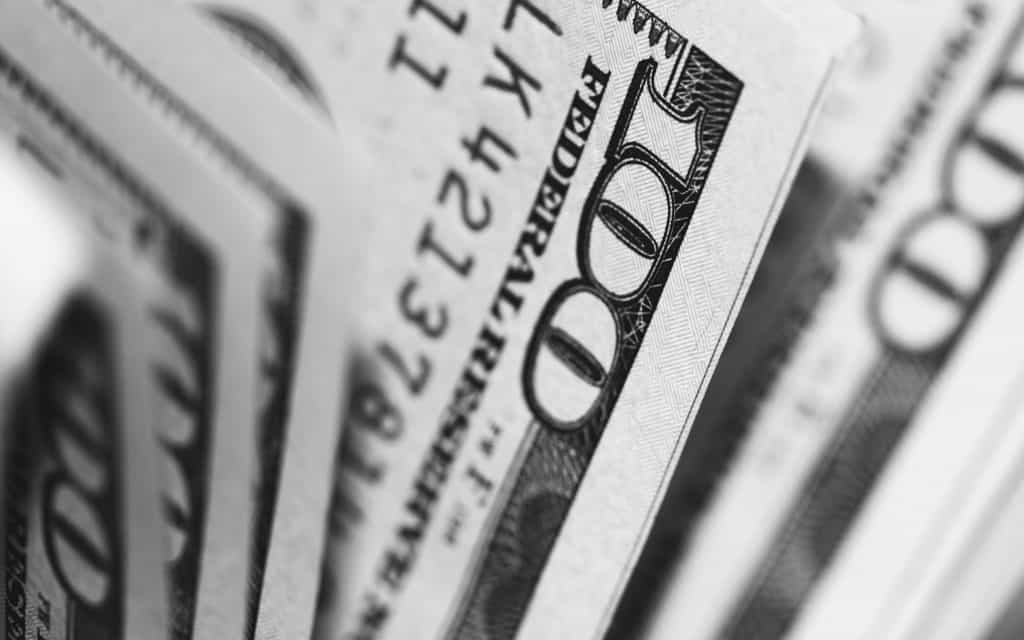 Series C 
When reaching series C, the company has already proven itself as a success. The product or service is reaching the right consumers, the company is making money, and now is the time to take the business to the next level. 
Once again, this is a stage where you are looking for increased market share. With this round of funding, the company might be looking to develop new products or acquire a company that operates in the same industry. This capital can also be used in the final stages of preparing the company for an IPO.
For small business startup financing, founders need to realize that raising equity financing can be a time-consuming process that takes many months or even years. You may be surprised by the low rates and fast approval of new platforms out there, such as Funding Circle, Kabbage, and Lendio. 
This article does not constitute legal advice.
The opinions expressed in the column above represent the author's own.
Start managing your legal needs with Zegal today
Rae Steinbach is a graduate of Tufts University with a combined International Relations and Chinese degree. After spending time living and working abroad in China, she returned to NYC to pursue her career and continue curating quality content. Rae is passionate about travel, food, and writing.
Like what you just read?
---
Subscribe to our newsletter and be the first to hear of the latest Zegal happenings, tips and insights!