5 Top Tips for Constantly Upskilling Your Employees
By Alex Tanglao, Last updated: 2022-07-25 (originally published on 2018-01-02)
We all know that one of the top ways to remain competitive as a business is to ensure the continuous development and nurturing of your employees. This is why upskilling your employees – in other words developing the existing skills of your employees or even teaching them new ones – is so vital today. If you're finding yourself at a loss as to how to go about doing this, here are 5 of our top tips to help you get started.
1. Reflect
It is often best to have a well-thought-out plan before you charge straight into the action. That is why reflecting on the needs of your company is important. Is your business doing well, and in which aspect? What needs to be changed? The answers to these questions should in turn shape how you plan to upskill your employees. That way, you can adopt a more focused approach toward helping your employees develop skill sets that will in turn enable your business to continue to grow.
2. Listen
It's always good to have a second opinion on things. And who better to provide these opinions than your own employees? Employees could provide helpful feedback on firstly the state of the company itself, and secondly what they personally feel they need to improve on. Like reflection, the idea behind this step is to methodically figure out what would be best for the company and what your company needs the most at the moment, so as to better be able to direct resources to address those needs.
3. Build A Community of Learning
Now that you've figured out what areas you should upskill your employees in, it's time to get to work. There are several ways in which you could set about helping them develop a variety of skills. One cost-effective method would be to leverage existing communities and tools online. There is a whole range of content available online that you (or another employee) could potentially curate and in turn disseminate to your other employees for them to learn from. Such media could include podcasts, video-recorded talks, and live streams from relevant events, among others. Some popular online tools that you can use include Coursera, the Harvard Business Review's webinars, and a variety of podcasts, and blogs relating to your area of business.  
Then, once your employees have learned sufficiently and are ready to share, tap on the genius you already have – in other words, you could have employees who are more adept at a certain skill teach other employees how to do the same, be it by preparing a document, having a mini-workshop over lunch, or even creating a quick video. (Just be sure not to overwork your teacher-employees!)
4. Empower Employees With Tech Tools
Employees in a company are sometimes reluctant to fully embrace technology. Their apprehension is completely justified – we often hear about how technology and automation has the potential to replace hundreds and thousands of jobs everywhere. However, this assumption couldn't be further from the truth. Technology can empower employees in many ways, and in turn frees up more time for them to engage in meaningful productivity, and in upskilling themselves.
We speak from experience – within our own company, our technology tool, Zegal, has allowed middle management to quickly and efficiently create contracts for a host of needs. These include employment contracts for other new hires. Much time and energy is saved in this process, and in turn allows our managers to focus on new and exciting projects instead.
5. Live Lunch to the Fullest
Finally, upskilling doesn't have to be all work and no play. Another way both you and your employees can look forward to upskilling would be to have it happen over lunch. You could consider offering your workers longer lunch breaks to enable them to attend events that could help with upskilling. These could include networking events and talks that would on the one hand enable them to build connections with others, and at the same time learn something new.
Take it from us – developing skills does not have to be a dreary and tedious process. There are plenty of ways to integrate fun into it, while making it convenient and cost effective. The ultimate aim should be to get the most out of it.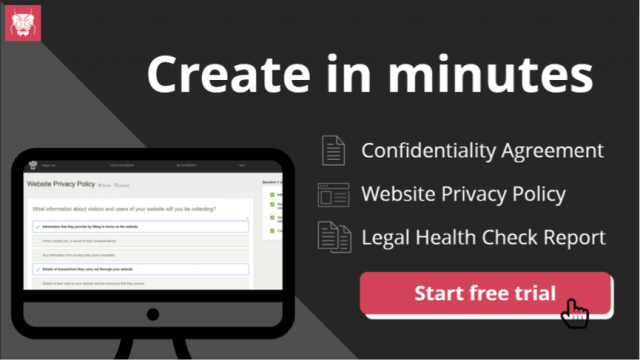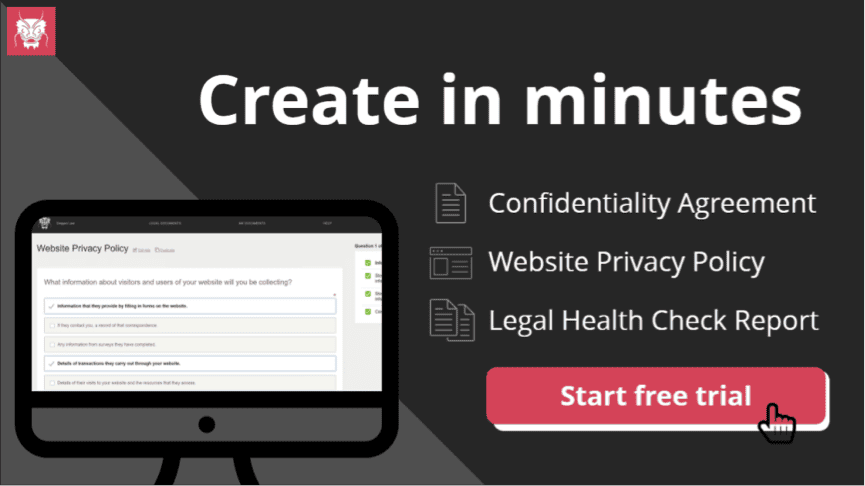 Start managing your legal needs with Zegal today
Tags:
Like what you just read?
---
Subscribe to our newsletter and be the first to hear of the latest Zegal happenings, tips and insights!