Zegal co-founder Chris Sykes is featured on Spain's Legaltechies
By Alex Tanglao, Updated: 2021-09-23 (published on 2018-01-12)
Our co-founder and Head of New Business – UK, Chris Sykes, was recently featured on Spanish Legal Tech blog Legaltechies. This is its first international interview in a series about people working in the Legaltech space. The original interview in Spanish can be found on the Legaltechies website here. We are grateful to Legaltechies for allowing us to reproduce the interview in English here. 
Read on for Chris' thoughts about the Legal Tech space and how we at Zegal are realising our vision of a world where the business of law works for everyone!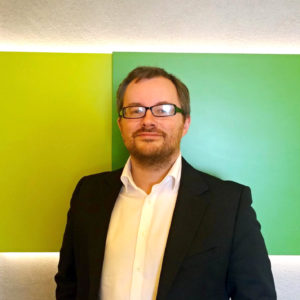 1. Who is Chris Sykes?
I'm an English solicitor from Manchester, and co-founder of Zegal. I practised law in the area of complex and 'white collar' crime before moving to Spain to work as a teacher of law and legal skills. I then moved to Hong Kong where we founded Zegal (Dragon Law as it was called then), and now I run our operations in the UK.
Related reading: Zegal has launched in the UK
2. What's Zegal?
Zegal is an online platform that lets businesses create, store and e-sign legal documents. Our system asks the user a simple series of questions, and then the software generates a document, such as a Shareholders' Agreement or Employment Contract. Our customers pay for Zegal by way of a subscription, which gives them the ability to build an unlimited number of documents from a suite of useful and practical documents which have been tailored to the local jurisdiction (Hong Kong, Singapore, England & Wales, Australia, New Zealand).
3. What motivated the birth of Zegal?
We realised that many business owners were unable to protect their businesses or accomplish simple legal activities because they had little or no legal budget, or preferred to 'wait and see'. Some businesses would use templates from friends or internet searches, that would not be understandable or suitable for their needs. We realised there is a place in the market for a 'do-it-yourself' tool that business owners (especially startup founders) could use with confidence and convenience either on their own or with help from a law firm advising them through our platform, but also for a monthly recurring fee.
4. What kind of funding did Zegal use to start the project?
We were fortunate to backed by Angel Investors who saw the potential and huge scalability of our business model, and this has allowed us to grow to over 60 staff in 5 countries within 3 years of launch.
5. What's the business model of Zegal?
We are a 'software as a service' (SaaS) solution which is B2B or provided by law firms as a 'white label' version. Our customers pay a small amount of money on a recurring basis. We offer three types of plans with different suites of documents and access to other features such as integrations and legal advice.
6. Zegal focused from the beginning on the small and medium size business segment. Do you think that Legaltech is taking enough care of that segment seeing how huge it is?
I think the reason we started Zegal was because traditional law was struggling to help businesses in these segments. Many lawyers are doing their best to help startups by providing cheaper services or pro bono services, but there was no solution for those with the lowest budgets. Legaltech is often focused on helping lawyers or mitigating costs around large and complex cases, but I have seen an increase in business that offer solutions for small businesses.
7. For a business, how is Zegal different from a legal template seller? In fact, if the business already has a legal department or someone internally responsible for the legal issues, could Zegal also be useful as a tool?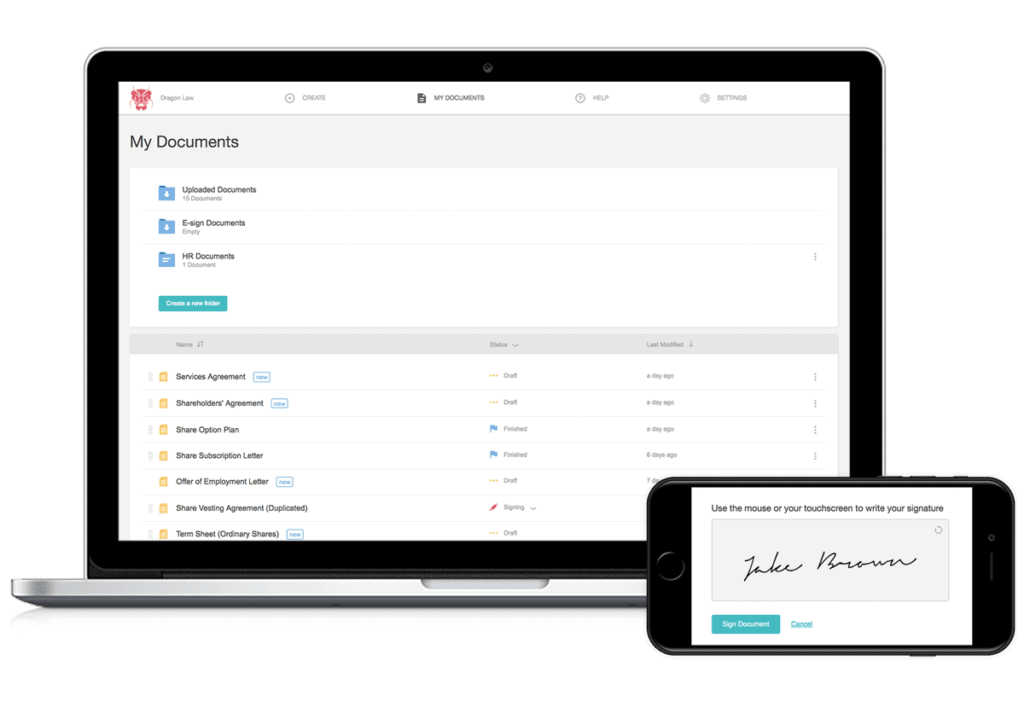 We are very different from a template seller. A template is a very static tool, which is often difficult to 'fill in' and easy to make mistakes with. A template can be a very useful as a one-off, but we are offering a platform that lets you do a huge range of legal activities, quickly and easily. Many in-house lawyers (including myself when I held that role at Zegal) use our platform, and it's a great tool for those with legal training.
8. If you are a law firm or a lawyer you can also use Zegal to, as you promote it, "Work with clients in an entirely new way". How does this new way work?
We work with lawyers in a couple of ways. Law firms use a 'white label' version of our platform to serve their clients – meaning they use our documents or their own (which we automate) on a platform which has the same functionality as Zegal but branded as the firm requires.
Related reading: ECYT launches first Zegal white label product
The second and most common way is through our Premium Plan. Our customers who want our platform and legal advice sign up for our platform and have access to an independent law firm via a live chat function, meaning they can communicate directly through our platform. The Premium Plan really is a new way of working as our customers have access to legal advice conveniently and for a low additional monthly fee (which goes to the law firm) and the law firm gets a startup client who wouldn't normally be able to afford to retain a lawyer.
9. In the long run, and taking into account the amount of contracts and agreements that you are managing and storing, do you see that data with enough potential to be analysed and provide new legal insights and trends?
We certainly have plans to use our data in terms of analysis. Watch this space!
10. Zegal is now available in Singapore, Australia, New Zealand and UK. Do you see any big differences between the Legaltech communities and markets of these countries?
There are huge differences in the different countries.
In Hong Kong we were the first Legaltech business, but in the UK we are already part of a growing and influential community of entrepreneurial businesses and innovative law firms. In Singapore, for example, the Singapore Academy of Law has launched the Future Law Innovation Programme (FLIP) which will run a Legaltech accelerator. This demonstrates that market's commitment to this area, and you see the same across many countries.
11. In the long term, what impact could Legaltech have on the delivery and commercialisation of legal services?
In the long term I see automation and AI dealing with a lot of routine legal activities, and I see the role of lawyers changing. Law firms will become a mixture of lawyers and legal innovators or engineers, and many with work across both areas.
12. Any plans to bring Zegal to Spain in the near future?
I would love to (having lived in Madrid for three years) and our software can use any language. Our focus is on the UK at the moment, but I would not discount expanding into other European markets. Legaltech is strong in Spain with both smaller enterprises and law firms (such as Cuatrecasas) building the industry there.
–
Interested to learn more about how Zegal can help your business in the UK? Reach out to Chris at chris.sykes@zegal.com to schedule a time to chat!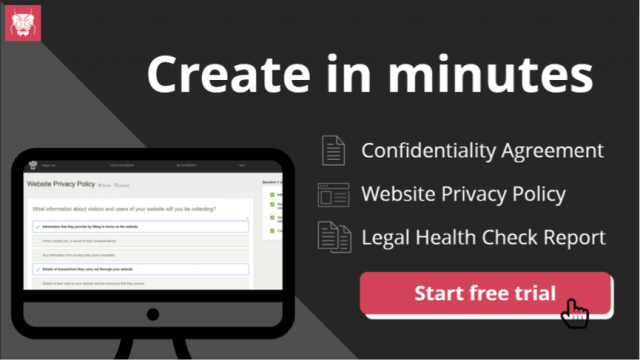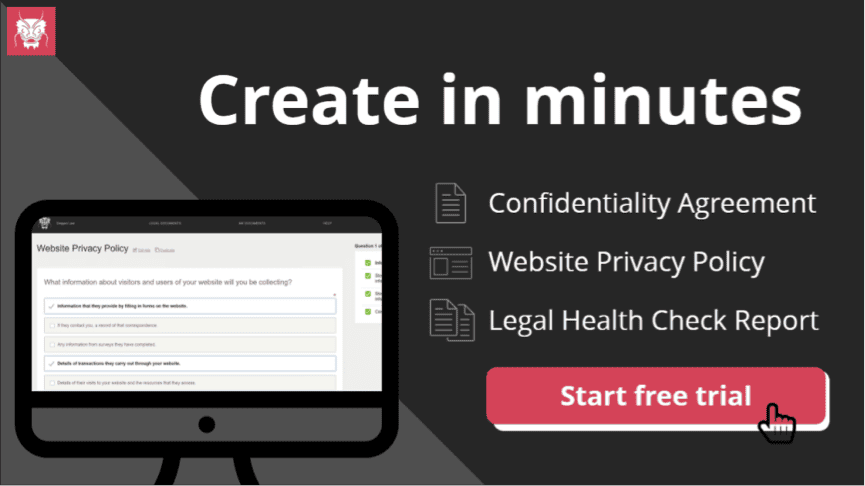 Start managing your legal needs with Zegal today
Tags:
Like what you just read?
---
Subscribe to our newsletter and be the first to hear of the latest Zegal happenings, tips and insights!