Easy to Use Legal Templates
Quickly and easily create any legal agreement for you or your team.
Affordable Plans
Straightforward pricing plans and bespoke packages built to simplify all your legal demands.
Vast Document Library
Zegal's comprehensive collection of agreements means you always have what you need at your fingertips.
What is Zegal?
Watch to see how Zegal can help your business create, negotiate, and sign legal documents and contracts.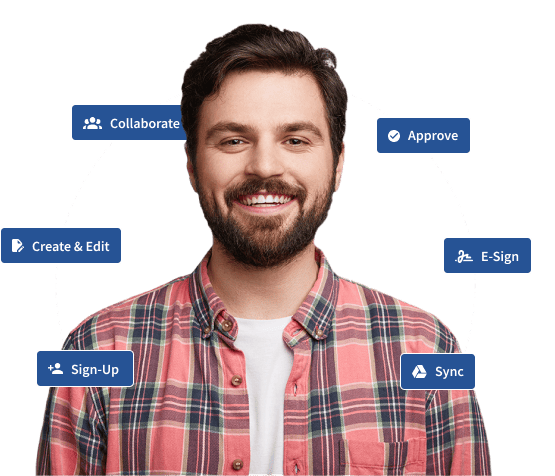 Why choose Zegal?
With Zegal, you can reduce legal risks and improve the efficiency of your contract workflow, allowing you to focus on your core business operations.

Our platform is flexible, scalable, and tailored to the needs of your business.
What is an advanced subscription agreement?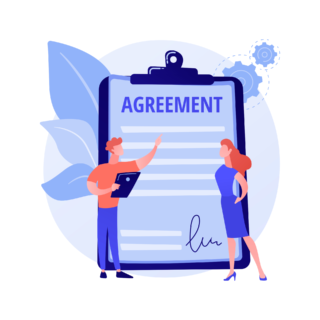 During the early stages of a company's life cycle, start-up businesses will often need to raise finance. This is in order to begin trading to get the initial product or service off the ground. Similar to convertible loan notes where funding is converted into shares later on in the business' life cycle, Advanced Subscription Agreements (ASA) provides funds promptly to seed-stage companies. As the name suggests, under advanced subscription agreements, the funders provide subscription money for shares upfront; however, the shares are not issued immediately. Instead, shares are issued to investors in the first formal funding round. So, ASA investors are able to benefit from a discounted subscription price when the company enters its first equity funding round. Additionally, companies may prefer utilizing ASAs because, unlike issuing convertible loan notes, they will not have to pay interest on the funds received.
However a potential disadvantage is that because shares are given to investors at such a discount, the company's own remaining shares will be diluted. Additionally, perhaps the mere existence of advanced subscription agreements may deter investors from subscribing to shares in subsequent funding rounds. This puts the company at risk of giving out a higher percentage of equity for the funds advanced than new investors.
Who drafts an advanced subscription agreement?
Typically companies selling shares to investors and other funders draft Advanced subscription Agreements. When deciding specific terms of the agreement; for example, what amount constitutes the company's target during its qualifying funding round, it is important to keep in mind maximizing value for both investors and founders. For instance, it is likely to be in the interest of founders to set a higher target value. This way the company raises more funds and has an overall higher valuation when its shares convert.
Who needs an advanced subscription agreement?
Advanced subscription agreements are ideal for start-up companies as they will be able to obtain finance quickly. It is also considerably less stressful for smaller companies in particular because advanced subscription to shares means the company will not need to be valued until the first funding round. As you may know, the valuation of start-ups can be notoriously difficult, so ASAs provide an efficient and hassle-free way of obtaining finance without giving up too much equity, too early on in a company's life cycle.
What is included within an advanced subscription agreement?
Amount of the valuation cap – The terms of the advanced share agreement itself will vary between companies. However, most agreements will generally stipulate that the funding converts into shares when a qualifying funding round occurs, the company is sold, or a long-stop date is reached. A qualifying funding round provides that a certain target in terms of funding amount must be met before the shares can be issued.
Qualifying funding round – The definition of the aforementioned qualifying funding round must be considered and negotiated by the founders so that the company knows when funding will be converted into shares. This also ensures the investors receive an adequate percentage of shares issued.
Long-stop date – This is the date by which time the shares must be issued to investors. Typically, this date will be 12 months or less from the date of the advanced subscription.
Trigger events – These are the milestones or events that will lead to the advanced subscription agreements converting into shares.
Conclusion
Utilizing advanced subscription agreements as an equity instrument can be extremely advantageous for seed-stage companies or start-ups. It does not require an immediate valuation of the company and is a source of immediate funding. However, it is still essential that your founders negotiate the terms embedded within your agreement. That will determine how much each share is worth and when investors' ASAs will be converted.
You might also like
Along with this document, make sure you see these other templates in our library:
Stay compliant with the Zegal template library
Zegal legal template are meticulously crafted with the precision of AI and the expertise of seasoned human lawyers, providing a unique blend of speed and reliability.
You can trust that Zegal agreements are legally sound and fully compliant with current regulations.
Whether you're a startup, SME, or a larger enterprise, Zegal contract management will automate and speed up your legal processes.
Using Zegal will reduce risk, save money, and improve efficiency. Let us take care of the paperwork so you can focus on running your business.
Don't compromise on speed or compliance. Stay secure, compliant, and efficient with Zegal.

Choose from 1000+ legal templates and draft contracts with ease and confidence.
Start now free
Contract and document management made easy.
Draft
Edit
Collaborate
E-Sign
Store
Automate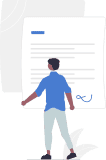 Pay As You Go
Purchase this specific template and generate a unique bespoke document in minutes.
£20-£40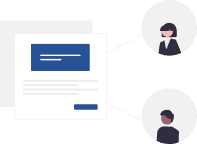 All-Access Plans
Create any document from our comprehensive template library on a fixed monthly plan.
From &pound35/month
Nice things people say about Zegal.
"Using Zegal allows us to take a lean and efficient approach that cuts costs while maximising results."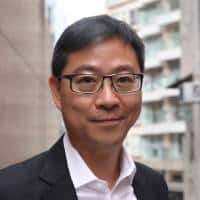 Alex So
Managing Partner

"Zegal is easy to use and customer service is responsive and helpful! I strongly recommend it!!"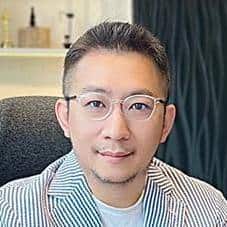 Alan NG
CEO

"Zegal makes onboarding a new client or employee fast and simple."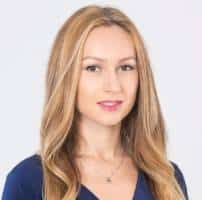 Veronika Kuznetsova
Managing Director

"Zegal really works well for all our legal documentation needs, and it is also user-friendly and mobile at the same time."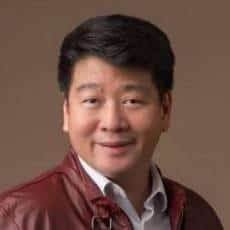 Daniel W. Ho
Managing Director & Principal Consultant

"Zegal is like my teammate, helps me draft the right template, quickly gets my work done, and also saves me money on legal needs."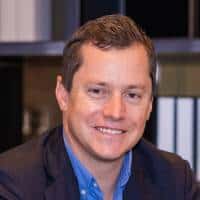 Alan Schmoll
CEO & Co-Founder

"With colleagues, partners, and clients across the globe, Zegal provides an easy-to-use tool that streamlines processes that saves costs and time."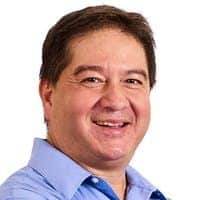 Tony Wines
CEO of Turnkey

"Zegal has been such a great help in my business operations."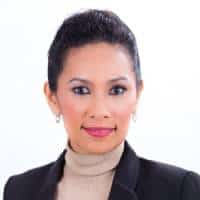 Amanda A Atan
Managing Director at VIBES Mastery

"With Zegal, we work smarter rather than harder. Being a business professional, a proper document management system is always a must."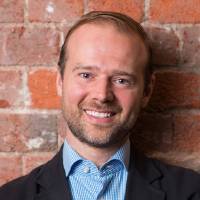 Edgar Kautzner
Managing Consultant

"Zegal, a platform for compact package of legal templates, secured e-signing, reasonable cost and high level customer service."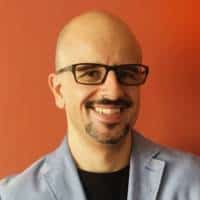 Paul Falzon
Director

"Zegal is easy to use, affordable and the platform is simple to navigate which makes the process of putting together a document fast and fuss-free."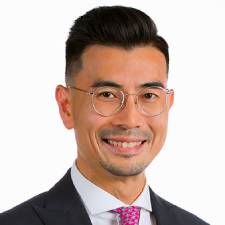 Jonathan Wong
Founder & Managing Director

"Love the new flow/design, very quick and easy to use now. I have done 2 or 3 customer contracts in a flash over the past 2 days."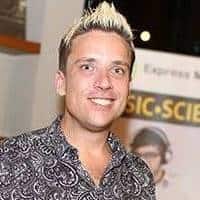 Chris Head
General Manager and Managing Editor

"Consistently positive experiences with Zegal's technology, and customer services teams, who ensure that our issues or questions are responded to immediately."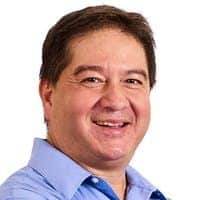 Tony Wines
CEO of Turnkey