From Zero to Legal in as easy as
Select a document from our library
Edit and collaborate
Sign Online
Customer Success
Zegal has a community of 10,000 businesses, built up of established enterprises and dynamic entrepreneurs, who use Zegal every day to run their businesses with confidence. But don't just take our word for it – read how our customers have saved time, increased revenue, and scaled their businesses using Zegal.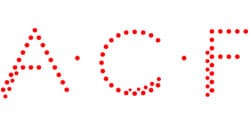 A.C.F Clothing
"With an annual subscription and endless services, my legal needs were addressed at fraction of the time and cost."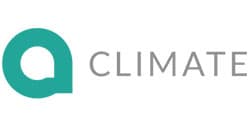 Ambi Labs
"Great team, great customer support, useful service. Self-serve = 24/7 access."
Bayes Digital
"Customised legal documents, without the turnaround associated with a traditional lawyer"

FastLane
"Using Zegal allows us to take a lean and efficient approach that cuts costs while maximising results."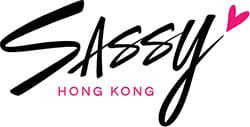 Sassy
"The team behind Zegal are amazing, always providing timely and detailed assistance whenever we need help."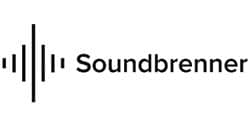 Soundbrenner
"Zegal has helped us save more than USD 10,000 on our legal needs."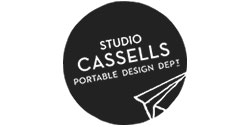 Studio Cassells
"Zegal gives us peace of mind knowing that our company is protected and that our legal documents will stand up to our legal requirements."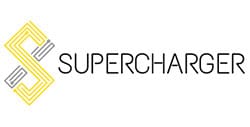 Supercharger
"Zegal makes onboarding a new client or employee fast and simple."