The Entrepreneur's Guide to Setting Up a Business in New Zealand
By Alex, Updated: 2023-04-27 (published on 2017-04-05)
New Zealand is an attractive location for doing business, taking second place in Forbes' Best Countries for Business in 2017. If you're an entrepreneur looking to start up business in New Zealand you can take advantage of the tightly-networked yet laid-back and creative culture in this startup hub, look no further. We have put together a comprehensive guide for setting up a business in New Zealand.
Also read:The Ultimate Guide to the Startup Community in New Zealand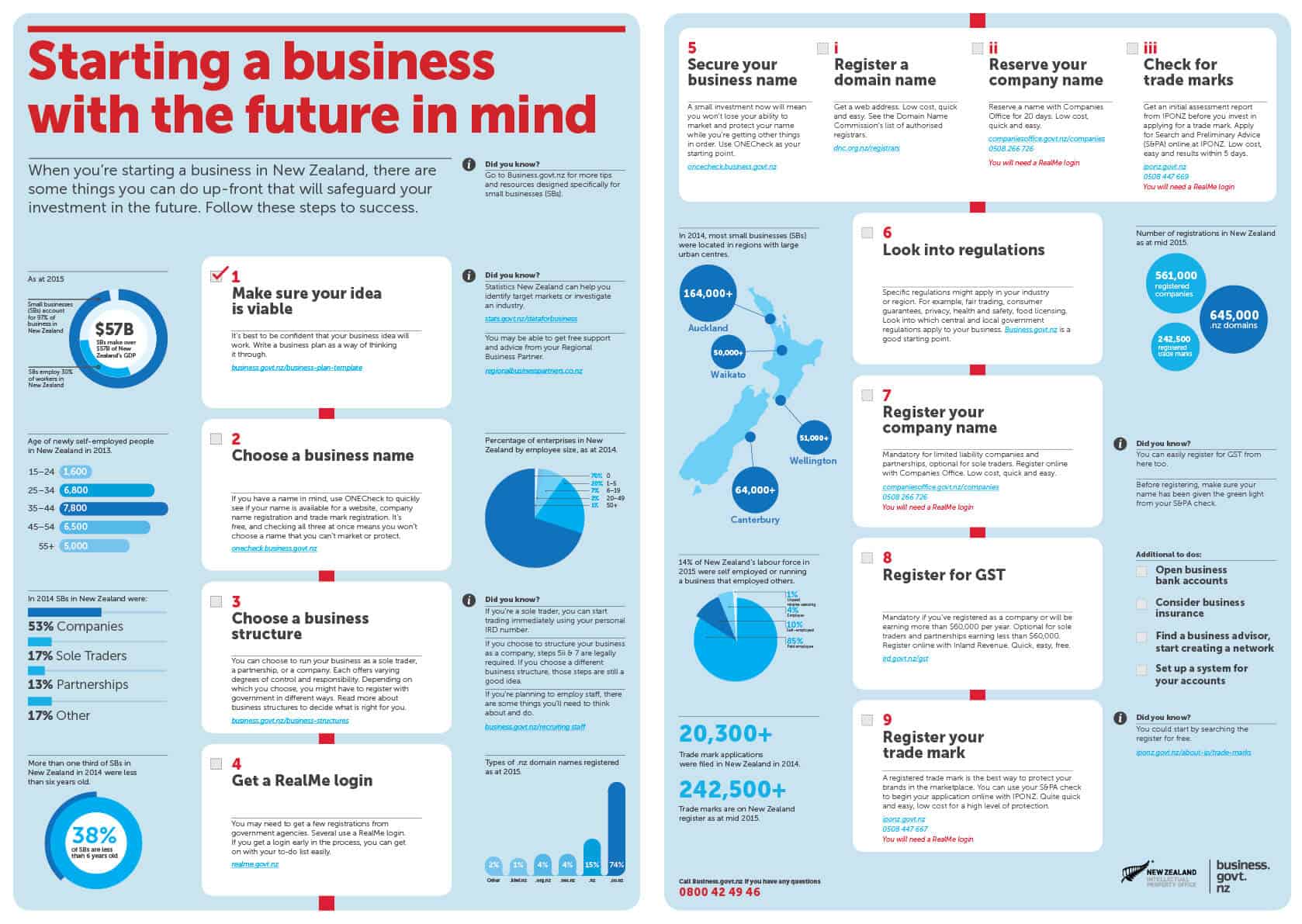 Source business.gov.nz
Registering your business
In order to register and start your business in New Zealand, you need to apply online for registration with the New Zealand Companies Office.
Decide on business name
The first step would be to reserve your company name online. Your company name must be unique and can be reserved for up to 20 working days with the Companies Office. To ensure that your business name is unique, search on ONECheck to confirm that the name you want is not already protected. Applying for a name to incorporate your company costs NZ$10.22 and the applications received during normal business hours will be processed within two hours. Try using a company name generator for ideas if you're having trouble coming up with a unique business name. These tools can provide you with a list of potential business names based on keywords and other criteria that you provide. However, it's important to remember that the name you choose should accurately represent your brand and be easy for customers to remember and spell.
Register your business online
In order to incorporate your company, first get a RealMe login. Once logged in, click on the Complete Coy Application link within your task list. You will be required to provide some basic details about your company, including:
Company address;
Annual return filing month;
Directors;
Shares & shareholders;
Constitution (optional); and
Tax registration (recommended).
After your review your application details and pay the application fee of NZD 150, applications to incorporate the company will be processed automatically. You should receive an email providing you with consent forms for the directors and shareholders to sign and return. You will need to upload the signed director and shareholder consents within 20 working days of when the company name was reserved in order for the certificate of incorporation to be issued.
After incorporation
Once your company is incorporated, it is time to get your business up and running.
Ensure compliance with local laws
Each territorial authority has its own rules regulating business activity on issues such as fair trading, consumer guarantees, privacy and health and safety. Check what these rules are at Compliance Matters, where you can quickly create an action list, complete and keep track of tasks online.
Determine tax obligations
If you have registered as a company or will be earning more than NZD 60,000 per year, it is mandatory to register for GST online with Inland Revenue. Use the Tool for Business to sort out your small business tax issues quickly and simply.
Get a lawyer, accountant and bank account
Set up a bank account for business purposes, and seek legal and financial advice.
New Zealand Law Society
New Zealand Institute of Chartered Accountants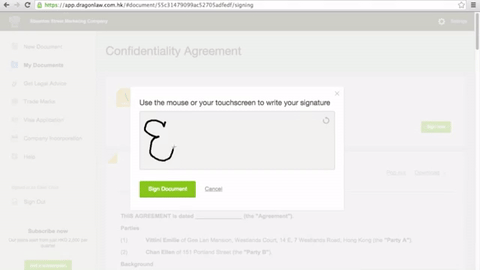 File annual returns
It is important to file an annual return with the Companies Office regardless of whether your company is trading or it risks being removed from the register.
Do you have any additional tips for setting up your business in New Zealand?
Share with us in the comments below!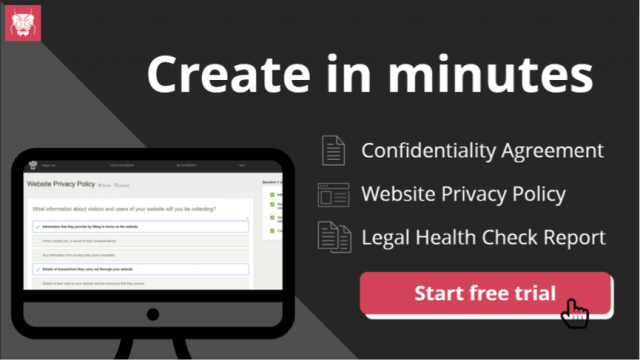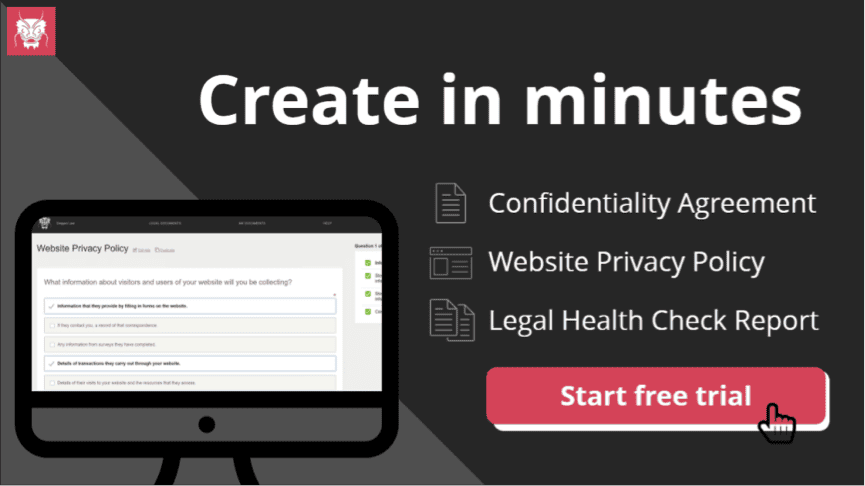 Start managing your legal needs with Zegal today
Tags:
Like what you just read?
---
Subscribe to our newsletter and be the first to hear of the latest Zegal happenings, tips and insights!