eBooks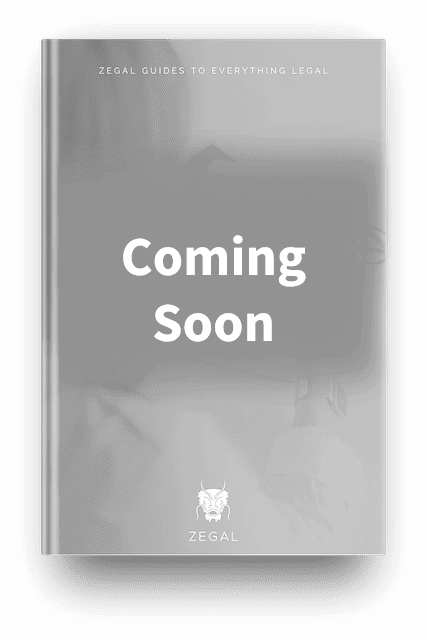 Download
Does the Law Matter?
---
Part I in the 'Does The Law Matter?' eBook series of legal tips
Starting a new business is an exciting prospect. In the passionate rush it takes to launch a startup, obvious legal issues can often be overlooked that could derail an otherwise well-thought-out business plan.
Not sure where to start? Read about the fundamental legal issues every startup or small business should consider. Understand why the law matters..