How To Start an Online Coffee Business
By Will Elton, Updated: 2023-03-20 (published on 2020-11-30)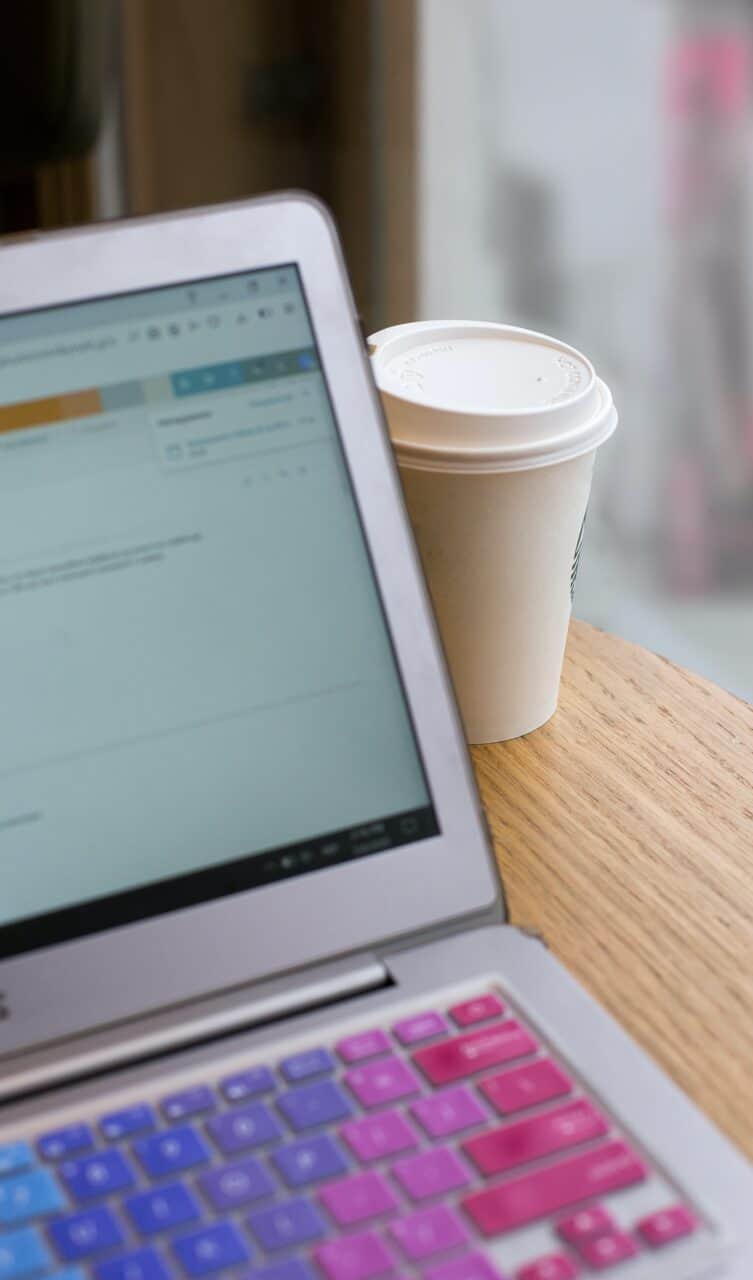 How to start an online coffee business
Did you know that coffee outranks gold, silver, corn, natural gas, and sugar in worldwide sales? It's true. It's second only to crude oil in worldwide sales, according to The Business Insider.
What's more, people around the world drink more than 500 billion cups of java annually, and Americans who drink coffee drink an average of three-and-a-half cups of coffee daily.
Additionally, not only do people love coffee, they love the accessories that go with it. That's probably why most souvenir shops sell coffee mugs. People want to remember the place they visited and the gourmet experience they had there.
If you're getting the impression that maybe coffee might be a good business to be in, you'd be right. And with the advent of online shops, coffee makes an excellent commodity for a home business. It's a relatively simple business to get started at home. You just need to know the right steps to get you started.
The following information gives you a step-by-step guide for starting an online coffee business from start to finish.
1. Choose a Niche for your online coffee business
Research the various coffee niches and then select one. That's what Wake & Brew Coffee's Shawn Petrusich recommends in an article on Shopify.
This allows you to capture a share of the market from a search engine optimisation (SEO) standpoint. While it feels tempting to try to get your website to rank for a big search term like "coffee", that's probably not going to happen in the early days of your business. That term is too competitive.
With SEO, you want your target market to have a chance to see coffee products that appeal to their interests. In this respect, it's better to choose a term that only gets 20 or 30 searches a month than one that gets 100,000 or more.
When you choose the "lesser" term, your site actually has the chance to rank at the top of the search engines, which means the people in your niche market has a better chance of seeing what you're offering. That's what Petrusich did: He specialises in coffees and coffee products for hikers.
2. Apply for a Business License for your online coffee business
Apply for a business license in your area. You can follow the guides below if you live in these countries.
You'll want to do this after you've chosen your niche and your business name.
This allows you to write off business-related expenses. It also helps you to protect your business from people who might want to draw you into lawsuits.
3. Find a Coffee Supplier and Other Products
Find a private-label coffee supplier. A private label company allows you to put your own label on your personal coffee brand. They supply the coffee and will often drop ship your customers' orders directly to them.
You may also want to find companies that can supply you with branded mugs, coffee makers, coffee tables, T-shirts, books, etc. to sell on your site. Many of these types of companies also offer private-label rights and will also drop ship.
It's important to note that many brick-and-mortar coffee shops and coffee roasters may choose to create an online presence. If your business fits this model, you'll want to figure out shipping and distribution for your supplies, especially if you roast your own coffees in-house.
4. Create and Register Your Website
Build your website once you have all of the previous elements in place. Once this is built/ while you are building this, you'll also want to look for a company that can host your site and then, choose a domain name for your site.
Register your site and its domain name so that it remains out of reach for others who might want to use that domain name.
Be sure to include a shopping cart on your site, where people can make purchases.
5. Have a Pre-Launch Campaign for your online coffee business
Start a pre-launch campaign. Daily Cupo blog recommends sending out emails to your mailing list. Plan social media posts. Get involved in Twitter chats related to food and coffee. Buy advertising.
6. Marketing the Site Through Content
Create content marketing pieces to promote your business. Usually, these are blog posts, videos, eBooks, and other materials. Product reviews in particular are an effective way to drive people to your site, according to The Opportunity Scout.
Digital Marketing Pro reminds people that search engines love new content, so be sure to add new content on a regular basis to keep your website at the top of the search engines.
At the moment, longer content pieces rule the day. Consider making blog posts that are 1,000 to 2,000 words in length. You'll want to create pieces that will appeal to your niche market.
So for example, if you decide that your market is about air fryers, you might write blog posts about:
How to clean the air fryer
Common air fryer mistakes
Can you put aluminum foil in an air fryer
Why is my air fryer smoking
Additionally, be sure to create content that you can reuse. It'll make your marketing efforts easier. If you write a series of blog posts, those can become eBooks, provide information for infographics, or become the basis for videos.
Kathy Gallo is the founder of Daily Cupo. She is a health buff who always believes that perfect health comes from drinking properly and aspires to provide an invaluable guide to healthy drinks.
This article does not constitute legal advice.
The opinions expressed in the column above represent the author's own.
Start managing your legal needs with Zegal today
READ MORE: Different Types of Electronic Signature
Like what you just read?
---
Subscribe to our newsletter and be the first to hear of the latest Zegal happenings, tips and insights!