The Back Office Of The Future
By Doris Lam, Last updated: 2021-06-24 (originally published on 2019-05-03)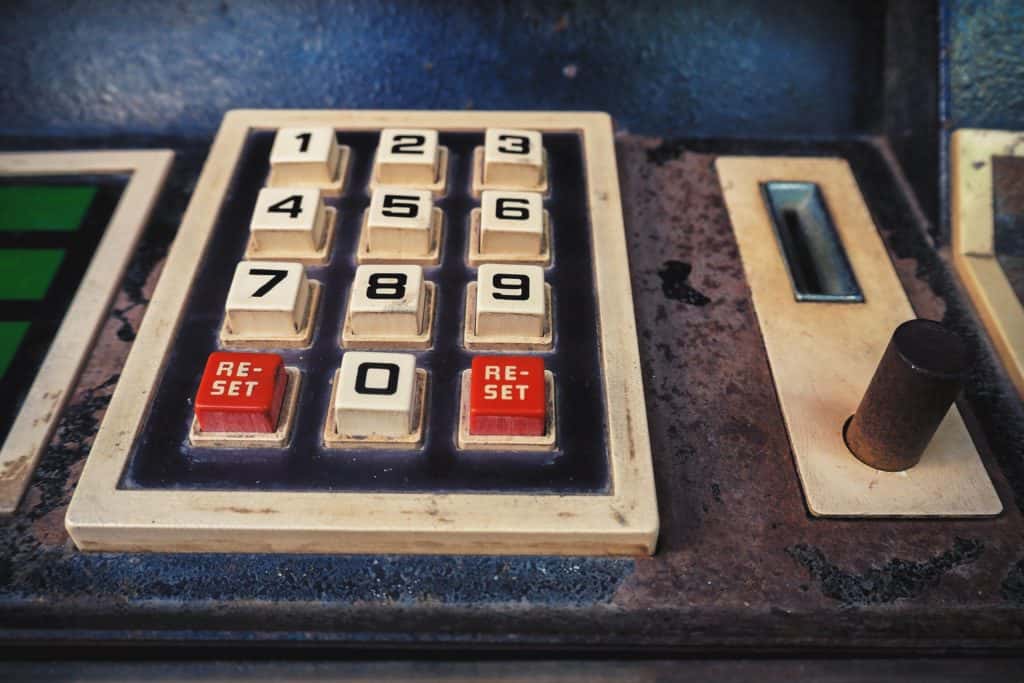 How Accounting and Le
gal Are Moving Towards Digital Solutions
By Doris Lam
In recent years, the growing concern of global warming has caused consumers to make a shift towards choosing environmentally friendly options when dining out, forcing cafes such as Starbucks in Hong Kong to adapt by cutting out plastic straws and switching over to an online receipt system. The big stir on plastic and paper waste in restaurants have been successful in encouraging daily coffee drinkers to bring their own tumblers, say "no" to straws paper receipts. With reusable coffee cup in hand, office workers often return to their desks to continue sifting through stacks of physical paperwork that will ultimately end up in the shredder, or best case scenario, the recycling bin.
The irony of saving paper cups then shredding stacks of paper reveals one thing: there is an opportunity to change traditional offices. In 2019, shredding documents is not only environmentally unfriendly but also highly inefficient.
Hong Kong is undeniably an international city. It has one of the best airports in the world and high-rise buildings that are home to numerous international companies, yet the city still lags behind on technology and innovation with fears of losing its competitive edge.
Tech Readiness
According to a report published by The Economist Intelligence Unit (EIU) last year, Hong Kong was placed 10th in technological readiness ranking, with Singapore, Australia and Sweden taking the lead. While the Hong Kong government is working towards creating a technologically advanced image for the city –with the latest plan highlighting the implementation of new technology in public toilets over the next five years– the day to day technological advances are still minimal, with offices hanging onto traditional systems of paperwork- printing, filing, faxing and shredding.
As Hong Kong struggles with its technological advances, countries such as China are rapidly going cashless, relying on online payment options such as Alipay and WeChat Pay. Online shopping in the United States has advanced quickly with Amazon's Prime one-day shipping to Amazon lockers or right to the doorstep.
On the other side of the world, New Zealand has embraced digital solutions entirely and was named one of the "standout" digital nations for its digital economy progress by 2017 Digital Planet report. Not only is New Zealand using online platforms to their advantage by collaborating with other countries as part of The Digital 9, an international network created to share world-class digital practices with each other to find new ways to improve citizens' lives, the country also encourages citizens to prepare for the future of work in the digital world.
That brings us back to Hong Kong. Surrounded by fellow APAC digital giants, how will Hong Kong compare in coming years if the public toilets are more high tech than the office operations that keep them running?
Digital Accounting & Legal
The future of digital transformation has already begun, with more and more companies opting out of the bricks-and-mortar office. Founded in New Zealand in 2006, Xero, a cloud-based accounting and business software allows small to medium-sized companies to invoice, pay bills, create purchase orders and claim expenses. As of 2018, the software is used in over 180 different countries with offices in Australia, United Kingdom, United States, Singapore, Hong Kong, and Canada.
Accounting is not the only industry that is persuaded by the convenience of online platforms: paperless law firms are growing in number as well. Courts around the world have e-filing processes available, the flexibility of digital documents help law firms stay organised and keeping backups of documents can be easily made with a click of a button. Zegal offers over 1,200 documents customised for the legal systems in Hong Kong, Singapore, New Zealand, Australia, and the United Kingdom. Whether it's an offer letter, a confidentiality agreement or a business collaboration agreement, an online contract is an efficient way to get both parties covered without the stress of printing, scanning and faxing documents.
Many businesses around the globe have switched to digital solutions with many government bodies doing the same for their own systems.  As for Hong Kong, hopefully along with all the digital companies offering technology-driven solutions along with high tech toilets public toilet plans, the future will also involved some digital solutions to the government's systems, perhaps even without a single fax machine in sight. We can but hope. 
This article does not constitute legal advice.
The opinions expressed in the column above represent the author's own.
Start managing your legal needs with Zegal today
READ MORE: How Millenials Are Changing The Workforce of Today
READ MORE: 6 Great E-Signature Apps
Like what you just read?
---
Subscribe to our newsletter and be the first to hear of the latest Zegal happenings, tips and insights!