Starting a business with family, friends or with relative?
By Jasmine Su, Updated: 2023-01-18 (published on 2018-06-28)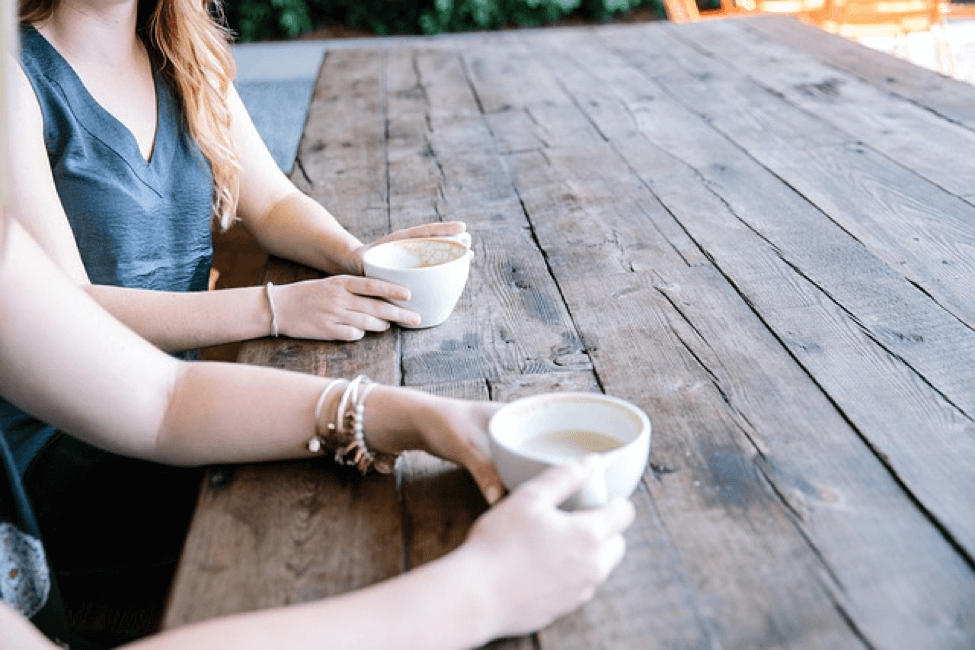 What is Share Holder Agreement ?
Going into business with someone close to you can be a smart idea and a great adventure. You may be considering launching an enterprise with a family member, friend or a close colleague and the benefits are countless. You can share the set up costs, contribute knowledge and experience, fuel each other's ambition, bounce ideas around and support each other.
Being on the same page from day one means a collaboration should work really well, and of course you will undoubtedly enjoy celebrating in the inevitable success of your joint venture! One of the biggest advantage is that you and your trusted business partner would try hard to succeed so as not to let each other down.
What could possibly go wrong?
At the beginning it may seem inconceivable that the relationship may break down or one of you would want to quit the business. Yet even in the most trusted business relationship, circumstances and priorities can quickly change. To just think it might never happen to you is merely burying your head in the sand. It is therefore imperative that the collaboration is supported by the correct official legal documentation. This formalises your business agreements and ensures that all parties are suitably protected.
What Legal Documentation do I Need as a Co-founder?
In order to protect everyone who is involved in the collaboration it is crucial to put a Shareholders' Agreement in place from the outset. This contract enables the founders of a company to regulate their rights as shareholders of the company. What is a Shareholders Agreement?
A Shareholders' Agreement, also known as a Founders' Agreement is a formal contract between the company founders. The details of the contract, which are agreed upon by all the shareholders, outline everybody's intentions and obligations as well as their rights, responsibilities and liabilities. It includes details on share transfer, management structure, exit strategies, dividend distribution and policies and procedures.
Why is a Shareholders Agreement so Important?
Putting a Shareholders' Agreement in place creates a vital legal foundation for your business or start-up and minimises risk. It ensures all investors are on the same page from the very beginning of the enterprise and is also an important way to manage potential future disputes that may arise.
When you are starting out it may be hard to imagine what kinds of disputes could materialise in the course of launching and growing your business. Differences of opinions are however inevitable and can unfortunately lead to severe and damaging clashes. Having your Shareholders' Agreement already in place is much more beneficial than trying to negotiate terms when parties are aggravated.
What needs to be included in a Shareholders Agreement?
In a Shareholders' Agreement, the founders are protected by agreeing on a set of rules for the future transfer of shares and the level of consent required for making major decisions. The agreement stipulates what happens if a shareholder decides to leave or if there is a falling out. If one founder leaves, the sale of his shares could be subjected to other founders' consent. Alternatively, the remaining founders could also have the chance to buy his shares before someone outside the company does.
A Shareholders' Agreement is specifically tailored to the needs of your business. Information required includes shareholders' names and various stakes, who is on the board of directors, roles of the directors and how profits are to be distributed. It also details what happens in adverse situations when a director passes away, resigns or files for personal bankruptcy.
The document also sets out the level of consent required (majority or unanimous) for key business decisions such as adopting a business plan or approving a transaction above a certain value. Also how fundamental company decisions are to be made such as changes to share capital and winding up the business. It can also include a non-competition clause and identify any confidentiality obligations.
The agreement is a private document and as such does not have to be made public. This means that a Shareholders' Agreement does not need to comply with any set form or procedure, but must be completed in a manner that is enforceable at law.
So Should You Take the Plunge?
In a word, yes! As long as you have the correct legal documentation in place then there is no reason why not to go into business with a friend or family member. Get your Shareholders' Agreement prepared from the outset and make it a priority to do so. Then no matter who you are in business with, you will have the added confidence that your risk is minimised giving you the freedom, security and peace of mind to concentrate on growing your new business venture. Good luck!
You can easily create a Shareholders' Agreement with Zegal along with all your essential business and legal documentation.
Sign up for a Free Trial and Free Legal Health Check Today
Tags:
Like what you just read?
---
Subscribe to our newsletter and be the first to hear of the latest Zegal happenings, tips and insights!