Zegal and 360 Law Group to bolster UK small business economy 
By AL Walker, Updated: 2022-10-04 (published on 2021-06-10)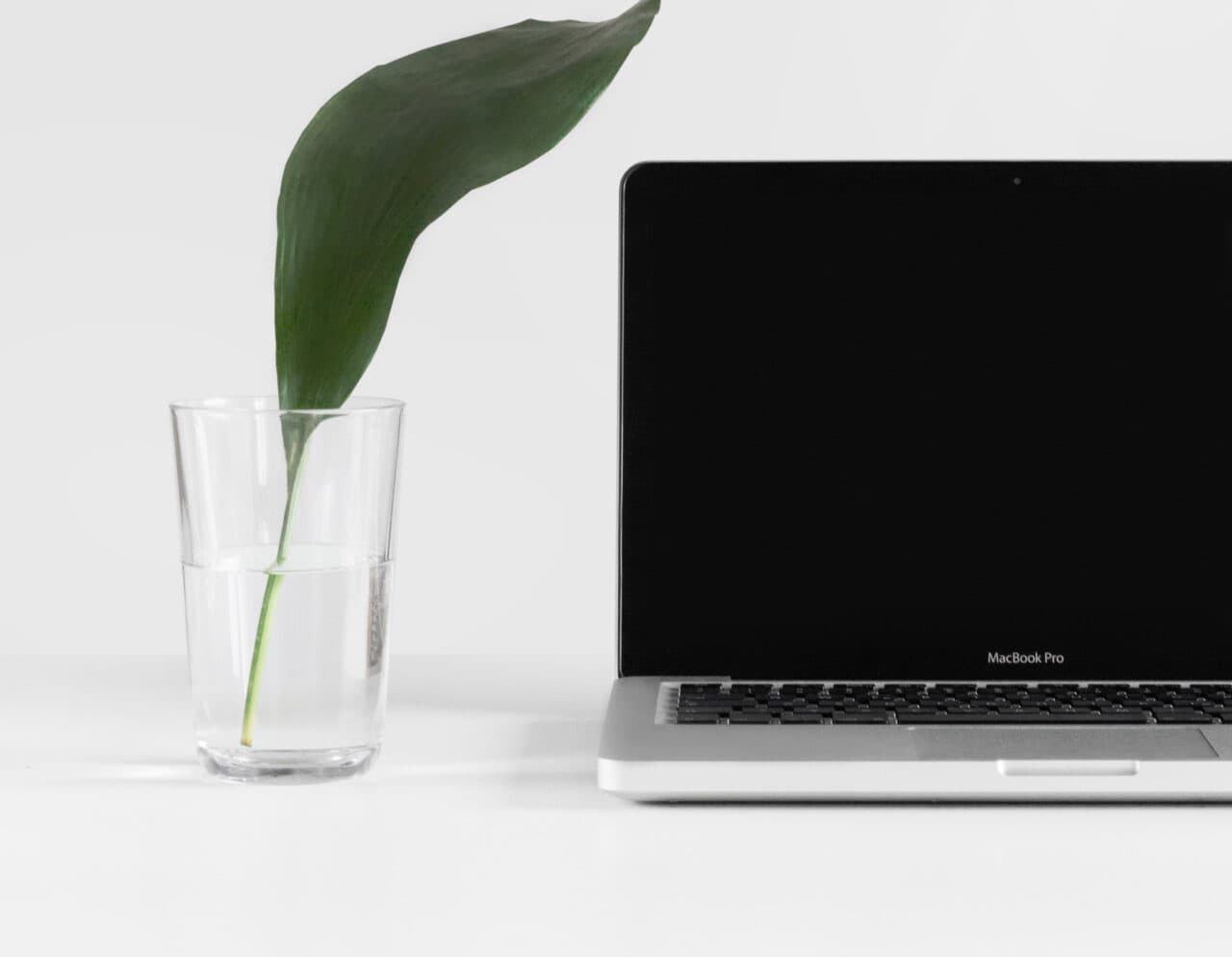 Zegal, the end-to-end legal platform for small businesses, and 360 Law Group, give UK companies ability to control their own legals from home
LONDON, UK, 10 June 2021 —Increasing small business demand for online end-to-end legal services in the UK has Zegal rapidly expanding its team and product range.
The relentless onslaught of Covid-19 has sped up the need for online legal solutions for small businesses in the UK. Zegal's all encompassing platform brings virtual legal counsel directly to the users and gives them the capability to complete their own legal work online.
Zegal's UK partner 360 Business Law has been selected by Zegal to deliver legal advice to its UK clients. Clients using Zegal's contract management application can now access a free 30-minute consultation with a lawyer at 360 Business Law.
Robert Taylor, CEO and General Counsel at 360 Business Law says, "We are delighted that Zegal has selected us to support their UK clients. Zegal has an excellent contract management application. It is ideal for SME users, giving them access to a vast range of the very latest contractual documentation which they can adapt to their specific needs. Our lawyers are on hand to advise them, answer their questions and help them complete their contracts."
Zegal Founder, Daniel Walker, says "Smaller businesses are the backbone of the UK economy and have borne the brunt of the tough measures we have faced over the past year. I'm delighted that Zegal is part of a broad movement in professional services to help smaller businesses adopt digital technology as we move to a new business as usual."
For more information and/or interview requests please contact Alicia Walker at alicia.walker@zegal.com
Linkedin | Facebook | www.zegal.com
Zegal is the end-to-end platform for the legals smaller companies need.
Our story
Zegal was founded in 2014 by lawyer friends Daniel Walker and Jake Fisch. Having been a part of the system that preserves quality legal advice only for those that can afford it, the two were determined to build a model that delivers the 'corporate law firm' experience to small business.
Today Zegal is the world's only end-to-end platform for smaller companies to create, negotiate, and sign both the simple, and complex contracts they need to run their business, with expert legal advice, 100% online every step of the way. Since our launch, we have helped more than 20,000 companies close commercial contracts, run leaner HR teams, and enter new markets. You can use Zegal for your company in the UK, Australia and across Asia. Make your legals simple.
360 Law Group, a Times Newspaper Top 200 UK Law firm in 2020 and 2021, is constantly seeking to challenge the status quo in order to ensure the most efficient, cost-effective and high quality client service possible.
360 Law Group operates a virtual network of lawyers through a secure cloud-based IT infrastructure. The firm provides businesses and consumers with something that had not previously been available from a single group of companies – the ability to offer clients a choice in how they engage with lawyers; on a regulated basis or on a lower cost, unregulated basis.
It was the first UK provider of subscription legal services on a global basis, and the first law firm to offer its services on both a regulated and unregulated basis.
This article does not constitute legal advice.
The opinions expressed in the column above represent the author's own.
Start managing your legal needs with Zegal today
BECOME A ZEGAL REFERRAL PARTNER
READ MORE: UK Startups: Essential Legal Documents
READ MORE: New April 2020 tax rules in UK and how to comply with IR35
Like what you just read?
---
Subscribe to our newsletter and be the first to hear of the latest Zegal happenings, tips and insights!