The Problem
You're a recruiting firm, already successful in London. Now, you're ready to go global – specifically in the Hong Kong, Singapore and Australia markets. How do you expand your reach without breaking your budget? How do you ensure that local rules, regulation and know-how are met?
The challenge of recruiting involves finding appropriate supply (talent) and matching them with demand (companies). A turnkey solution that meets all regulatory requirements and can be managed on the cloud are non-existent — or so it seems.
iKas
Locations
England, Hong Kong, Singapore and Australia
Zegal Solution
eSign tool, Professional
About iKas
iKas International is a global recruitment consultancy primarily focused on providing talent to the Financial Services industry in London, Hong Kong, Singapore, Sydney and New York.
Established over a decade ago, we are committed to finding and developing exceptional business talent for your company.
Developing great relationships is fundamental to developing a long-term partnership with clients. The better we get to know you, the better we can serve you by providing the people with the qualities and skills you need to succeed.
We have a wealth of experience and a proven track record in supporting clients in the financial services sector. Our core focus on technology, control and business change & transformation ensures we find the best people for client in financial services sector including investment banks, asset managers, hedge funds, consultancies, software houses, retail banks and insurance companies.
Our consultants understand your business needs and have both local and regional knowledge to support your successful recruitment initiatives.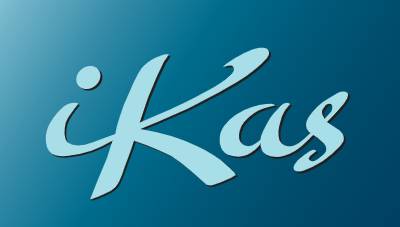 Key Outcomes
The Solution
With a complete bank of precedents related to recruiting and HR that cover Hong Kong, Singapore and Australia, Zegal has it covered. Since Zegal's templates have all been vetted against local laws, iKas was able to expand immediately to these new territories without additional legal expense. Plus, with the online e-Signature service, all transactions can be done electronically without messy paperwork. Zegal also created a bespoke set of templates to allow iKas to engage with corporate clients using their own brand.
A combination of local know-how and fully digital solution helped iKas expand into APAC with minimal investment.