4 Keys to Selecting a Startup Idea That Will Work
By Eve Anderson, Updated: 2023-03-20 (published on 2020-12-02)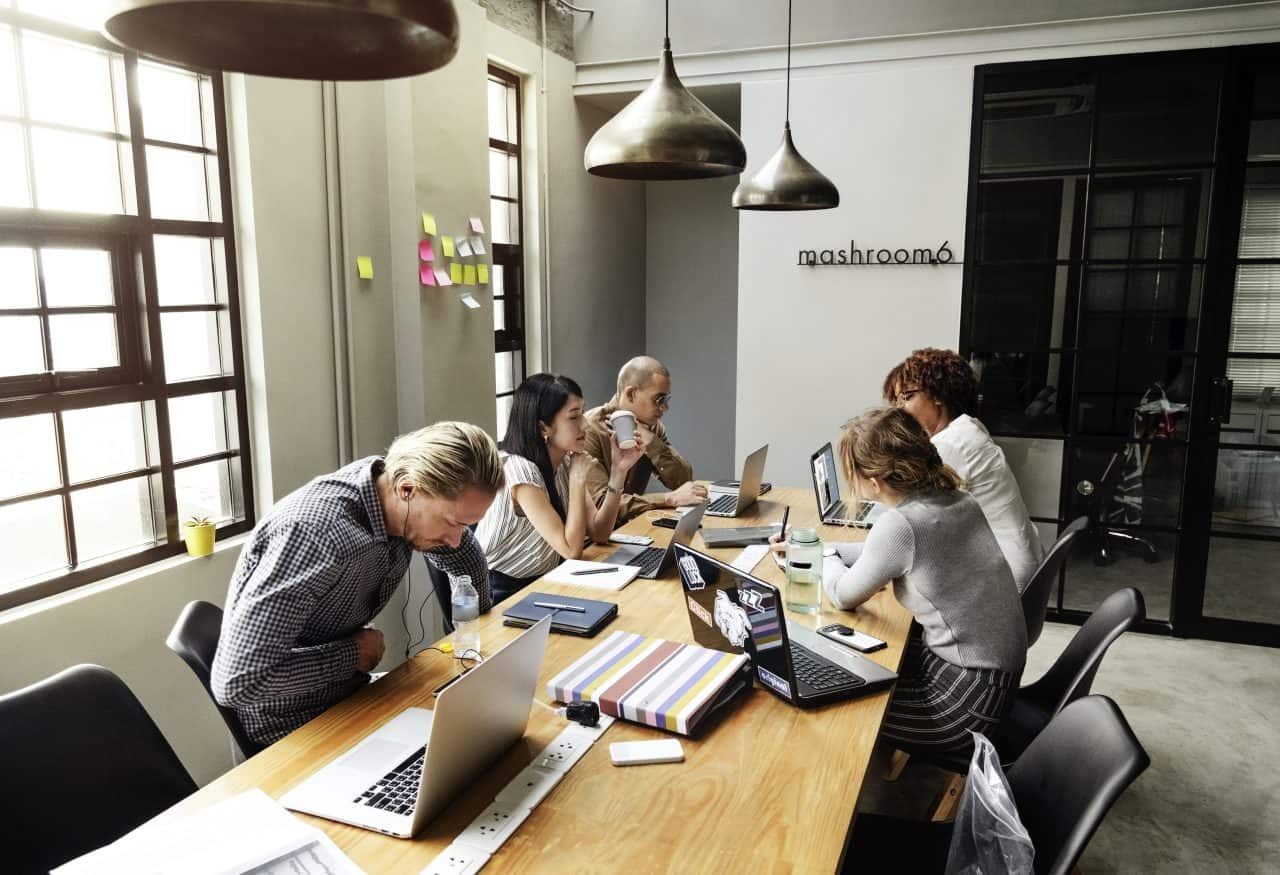 For any aspiring entrepreneur, choosing the right startup idea can be difficult. While some cannot think of a viable business model, others get overwhelmed during the ideating process. They make a list of potential business ideas and cannot narrow it down.
These tips will help you choose a business idea that works for you.
Consider your Lifestyle and Preferences
Sit down, take a few minutes, and imagine what your perfect working day would look like. It is vital to consider your preferences and needs when starting a business. Only that way will you choose a business idea you like and enjoy your every working day.
For example, should you run a local bakery if you do not want to get up early, roll up your sleeves, and get your hands dirty?
The goal of this technique is to help you get rid of any unrealistic ideas and determine what you really want.
For instance, do you prefer to work solo or be in a team?
Do you prefer geographical independence or traditional brick-and-mortar stores?
Do you want business operations to be handled internally or to outsource them to third-party companies?
If your ideas do not align with your lifestyle, it is time to scrap them because they are not going to make you happy. Your business idea should be in line with what you want for your lifestyle and workstyle.
Analyze your Competition
When launching a business, it is vital to analyze your competition. Generally, there are three types of competitors.
Direct competitors provide the same products.

Indirect competitors sell slightly different products.

Substitute competitors offer different products to the same customers in the same location. For example, if you are a

makeup agency London

, your substitute rivals may be hairstylists in London.
Now, collect information about your major industry rivals. Start by analyzing their products, pricing, positioning, and market reputation.
What marketing channels do they use?

How do they engage target audiences?

How are their products priced?

What problems and concerns do their customers face?

Do they have a discount policy?

Are customers satisfied with their services?

Who are their suppliers?
That way, you will get a general idea of what your business should look like and determine your selling point. Most importantly, that is a chance for you to identify the common mistakes your competitors make or gaps in the product demand and use them to your advantage.
Choose the Idea that Provides Value
Think about your most essential skills, talents, interests, and industry experiences. Next, ask yourself how you can use them to provide value. A good business idea merges your skills, talents, likes, and a paying customer.
Create a spreadsheet with multiple business ideas. Fashion brands and new designers, for example, can choose between retail shops, fast fashion, wholesale, sportswear, branded clothes, etc. For each business idea, think of a renowned brand that uses it and write it down.
Once you create your list, it is time to start narrowing it down.
Estimate whether there is a market demand for your product or service. Use Google Trends or Q&A platforms to evaluate the popularity of your niche.

Consider your experience and connections. Have you already

built business relationships

with the people operating in the same niche? Do you have enough experience to launch a company?

Consider the market opportunity. How big is your target market? Analyze your competition, but do not get discouraged by their presence.
Test your Startup Idea
It is cheaper to test your business right from the start than to realize that you do not have a viable business idea when you are already knee-deep in the planning stage. When done on time, this process saves you both time and money.
Here is how to test your business idea:
If you do not have enough industry experience, familiarize yourself with the industry before entering it. For example, if you want to start a coffee shop, but you cannot tell macchiato from espresso, then find a job at a local cafe. The goal is to learn everything, from the coffee preparation process to inventory management.

Talk to business owners in the same field to provide you with relevant insights. Ask them about their industry experiences, practical tips, and the common problems they faced when they were starting.

Communicate with prospective customers. Consider creating an online survey. Ask them about brand preferences, digital channels they use, products they like, etc. Learn what frustrates them or makes them happy about similar brands in your industry.

Determine whether your business idea can turn a profit. Consult industry professionals and create

preliminary financial projections

that tell you how much revenue you should generate to cover your expenses.

Calculate the risk for your business. Some industries and business types, such as infant clothing stores, bakeries, restaurants, or computer stores, have a higher failure rate due to the fiercer competition.
Ready to Choose the Right Startup Idea?
Remember that no business is perfect. Therefore, your startup idea does not have to be perfect, either. It helps you determine your goals and passions and choose a business model that works for you.
Since there is no one-size-fits-all strategy for choosing a startup model, adapt these tips to your specific objectives, preferences, and industry. I am sure they will give you a head start!
Eve Anderson is a marketing specialist turned blogger. Interested in sports and exciting travel destinations. Love to share content that can inform people.


This article does not constitute legal advice.
The opinions expressed in the column above represent the author's own.
Start managing your legal needs with Zegal today
READ MORE: How to start an online coffee business
FURTHER READING: How to hire the right employees? A guide for small business
Like what you just read?
---
Subscribe to our newsletter and be the first to hear of the latest Zegal happenings, tips and insights!