How to calculate affiliate commission rates?
By Paris, Updated: 2023-10-28 (published on 2022-09-06)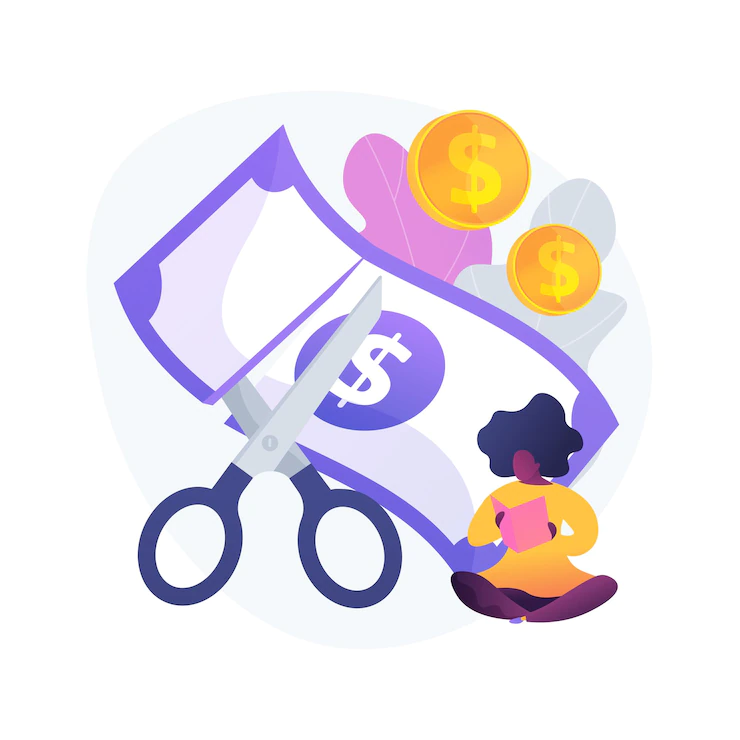 The due process of Affiliate Marketing involves two parties, a promoter, and a retailer. A promoter is also known as a publisher or an affiliate partner, and they are rewarded with certain payouts or commissions in exchange for promoting a retailer's product or service. Commissions or incentives keep partners motivated to continue working hard for the retailers' promotions. To get the most out of affiliate marketing activities, you have to set your commission rates carefully.

A low affiliate commission can make it difficult to get partners while a high rate could interfere with your expected profits. Affiliate payments are mostly made according to the number of people that visit or make purchases through a unique link. So, the first step is to determine the type of affiliate commission you want to put in place. It can be a flat commission rate or on a percentage basis commission where each sale is linked to a certain percentage of the amount earned from the affiliate. To make it easier to calculate affiliate commission rates recurringly, you can segment your affiliates and determine the rate.
Your affiliate's commission should be a small part of your margins and it should not be the other way around. So, the first step is to calculate your business's operational cost and figure out the maximum commission you can pay. Next, segregate your partners into groups according to the value they bring in and set a commission based on the same. Also, be aware of what your competitors are doing for their affiliate marketing campaigns. Find out their rates, go through their terms and conditions and get a general sense of what they are doing so you can be on the same page.

When you've got your bar set, it's time to set the extra bonuses and incentives you are willing to offer. Your partners should feel like they're a part of the brand. They should feel welcome and so while the commissions can motivate them, you will have to offer them bonuses & incentives to keep things going well. This can include special deals, merch that is exclusive for them and others.

One strategy you can use is having seasonal commission raises. While it might not be possible to always give a high commission rate, you can offer temporary or seasonal ones during certain seasons. Factor in all of these while deciding on or calculating your affiliate commission rates.

After deciding to set tiers for your partners, set out a rewards plan as well. For instance, if you have set your affiliate commission base rate at 10%, after some time if your partner is able to bring in 10,00$ in sales, you can set them up to get a 20% commission on all sales from them after that. While it might seem like a one-time thing, calculating affiliate commission rates is something that needs to be reviewed frequently. Make sure you keep an eye out for your partners' performance.
How to formalize an affiliate marketing Campaign with an agreement?
To formalize a working relationship between a partner and a retailer, an affiliate marketing agreement has to be signed. Its purpose is to set out the responsibilities of each party and clearly state the agreed-upon details such as compensation, increases, etc.
An affiliate marketing agreement should have all the terms included along with the key information for the agreements such as the commissions and payments, use and representation of the brand, and the responsibilities of both the retailer and the partner. The agreement mentions what marketers and businesses must do to ensure that they have a smooth and effortless relationship.
One of the most crucial parts of this agreement is the terms for the link promotion. It should contain guidelines for the placement and use of the affiliate link.
Apart from this, it is important to have the clauses for termination and suspension along with the confidentiality stipulations clearly mentioned.
Like what you just read?
---
Subscribe to our newsletter and be the first to hear of the latest Zegal happenings, tips and insights!