Easy to Use Legal Templates
Quickly and easily create any legal agreement for you or your team.
Affordable Plans
Straightforward pricing plans and bespoke packages built to simplify all your legal demands.
Vast Document Library
Zegal's comprehensive collection of agreements means you always have what you need at your fingertips.
What is Zegal?
Watch to see how Zegal can help your business create, negotiate, and sign legal documents and contracts.
What is an Affiliate Marketing Program Terms and Conditions Template?
Affiliate marketing program terms and conditions are used to decide the affiliate commission, their structure, and overall working mechanism.
Create Now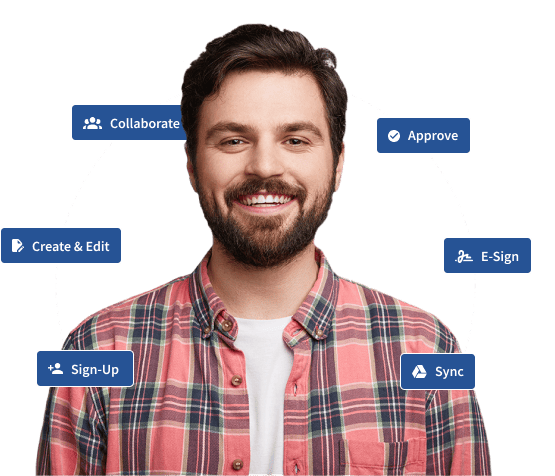 Why choose Zegal?
With Zegal, you can reduce legal risks and improve the efficiency of your contract workflow, allowing you to focus on your core business operations.

Our platform is flexible, scalable, and tailored to the needs of your business.
What is Affiliate Marketing?
Affiliate marketing is the process of marketing other products and services in exchange for some cash returns, which is normally known as affiliate commission.
Affiliate marketing program terms and conditions are used to decide the affiliate commission, its structure, and overall working mechanism.
Affiliate marketing helps companies maximize their sales without wasting a hefty amount of money on traditional advertisements like newspapers, billboards, etc.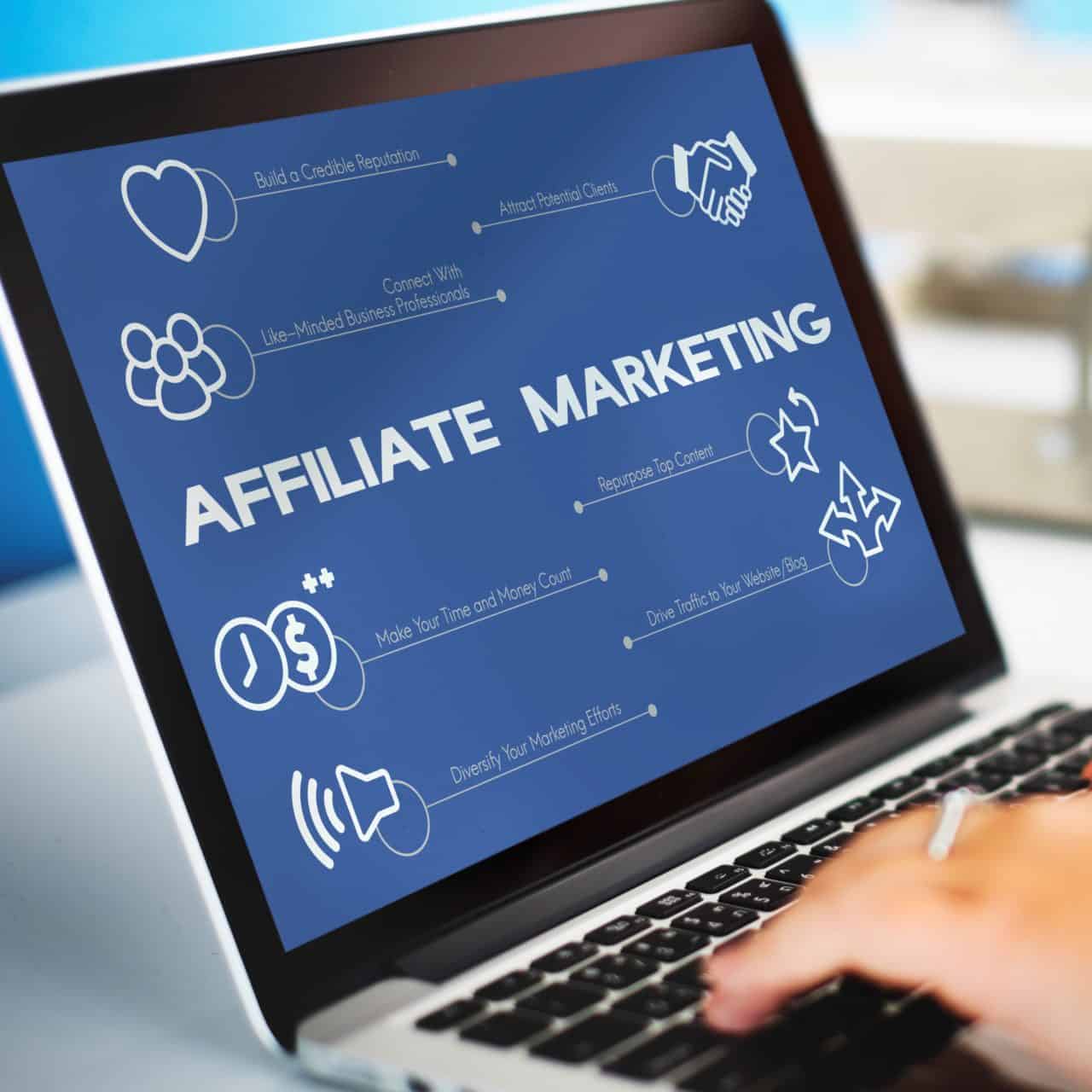 What is an example of affiliate marketing?
Today, most businesses are using the power of affiliate marketing to increase their sales and profit. For instance, let's say there is a web hosting company named "ABC Hosting" and they want to increase their sales and are accepting affiliate marketing programs. A person named "B" is running a successful blog with over 100k monthly viewers. B can join the affiliate marketing program in ABC Hosting. In return, ABC Hosting will provide a unique link through which they can track the sales. For every qualified purchase, B will get a certain percentage of the sales.
What are the things to include in an affiliate marketing program terms and conditions?
These are basic things that should be included in affiliate marketing terms and conditions.
Right and obligation: This includes the basic rights and obligations of an individual or a business that is engaged in affiliate marketing.
Termination: Continuous breach of terms and conditions may lead to termination of the account. So, it's always a best practice to learn about the program in the first place and then start marketing the products and services. This will help to secure your account from unnecessary termination.
Modification: A company that offers affiliate programs to its users can modify or change the terms and conditions mentioned in their affiliate marketing programs.
Commission Payment: This includes the payment structure. There are various kinds of payment structures that are in use: percentage-based affiliate commission on sales; fixed affiliate commission; and customized affiliate commission.
Mode of Payment: After every valid sale, a company has to pay their affiliate partner through certain means like PayPal, bank transfer, or cheque.
Affiliate promotional material: This is basically a how-to guide to teach their affiliate partner about the company affiliate marketing terms and conditions.
Payout time period: Every company has its own payout time period. For instance, some companies might pay their affiliate partner after 30 days of the valid sales, some might even take more than 45 days.
How do I start affiliate marketing as a beginner?
1.) Decide on your niche: what segment of the market you would like to reach out to or what topic you would like to discuss or move ahead with. 
2.) Platform selection: There are multiple platforms to choose from. Select one that you are comfortable with and enjoy using.  From Facebook and Tiktok to Youtube and websites, choose what works best for you.
3.) Find relevant programs: There are numerous programs and agencies who are always on the look out for effective content creators with whom their audience can resonate with, reach out to them. 
4.) Create content: although this goes without saying, you will first have to have a good base of audience who follow you dedicatedly. This will only take place when you create contents that the genral people can relate to. 
5.) Build an audience: You will have to reach your audience, keep them hooked and make sure they engage with you. All of this will help you build an audience of your own over time. 
6.) Be aware of guidelines: to prevent misleading affiliates and marketing tactics, each regions have their own affiliate marketing guidelines in place. Remember to take note of those.
Conclusion
It is very important for any business to use the affiliate marketing program terms and conditions on their website to make their affiliate partners aware of the various clauses for deciding a valid purchase, payment percentage, and payout period. It will also act as legal proof and help to settle any disputes that may arise in the future.
You Might Also Like
Along with this document, make sure you see these other templates in our library:
Stay compliant with the Zegal template library
Zegal legal template are meticulously crafted with the precision of AI and the expertise of seasoned human lawyers, providing a unique blend of speed and reliability.
You can trust that Zegal agreements are legally sound and fully compliant with current regulations.
Whether you're a startup, SME, or a larger enterprise, Zegal contract management will automate and speed up your legal processes.
Using Zegal will reduce risk, save money, and improve efficiency. Let us take care of the paperwork so you can focus on running your business.
Don't compromise on speed or compliance. Stay secure, compliant, and efficient with Zegal.

Choose from 1000+ legal templates and draft contracts with ease and confidence.
Start now free
Contract and document management made easy.
Draft
Edit
Collaborate
E-Sign
Store
Automate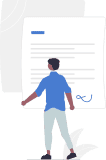 Pay As You Go
Purchase this specific template and generate a unique bespoke document in minutes.
$40-$80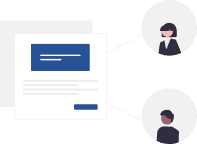 All-Access Plans
Create any document from our comprehensive template library on a fixed monthly plan.
From $120/month
Nice things people say about Zegal.
"Using Zegal allows us to take a lean and efficient approach that cuts costs while maximising results."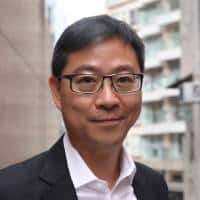 Alex So
Managing Partner

"Zegal is easy to use and customer service is responsive and helpful! I strongly recommend it!!"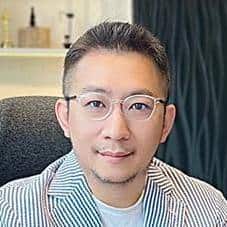 Alan NG
CEO

"Zegal makes onboarding a new client or employee fast and simple."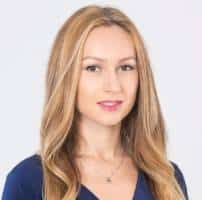 Veronika Kuznetsova
Managing Director

"Zegal really works well for all our legal documentation needs, and it is also user-friendly and mobile at the same time."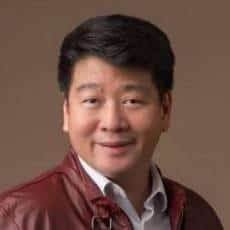 Daniel W. Ho
Managing Director & Principal Consultant

"Zegal is like my teammate, helps me draft the right template, quickly gets my work done, and also saves me money on legal needs."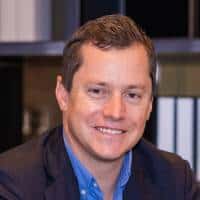 Alan Schmoll
CEO & Co-Founder

"With colleagues, partners, and clients across the globe, Zegal provides an easy-to-use tool that streamlines processes that saves costs and time."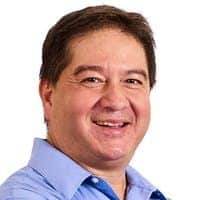 Tony Wines
CEO of Turnkey

"Zegal has been such a great help in my business operations."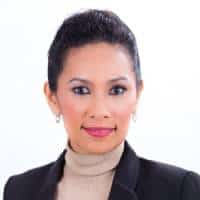 Amanda A Atan
Managing Director at VIBES Mastery

"With Zegal, we work smarter rather than harder. Being a business professional, a proper document management system is always a must."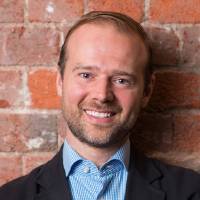 Edgar Kautzner
Managing Consultant

"Zegal, a platform for compact package of legal templates, secured e-signing, reasonable cost and high level customer service."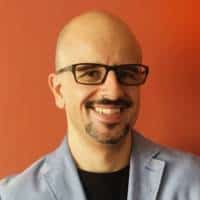 Paul Falzon
Director

"Zegal is easy to use, affordable and the platform is simple to navigate which makes the process of putting together a document fast and fuss-free."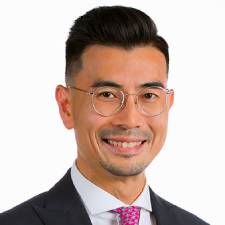 Jonathan Wong
Founder & Managing Director

"Love the new flow/design, very quick and easy to use now. I have done 2 or 3 customer contracts in a flash over the past 2 days."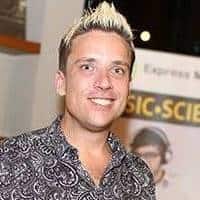 Chris Head
General Manager and Managing Editor

"Consistently positive experiences with Zegal's technology, and customer services teams, who ensure that our issues or questions are responded to immediately."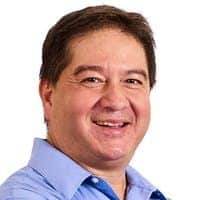 Tony Wines
CEO of Turnkey