Zegal: Contract Automation Reimagined
Design reusable templates to save time and ensure compliance.
Zegal contract management automation
With Zegal, contract automation is more than just a buzzword—it's a new reality for legal departments, entrepreneurs, and organisations worldwide. By simplifying and accelerating contract management processes, our platform is designed to provide efficient, secure, and cost-effective solutions that fit your unique business needs.
Efficient Workflows
Zegal's contract automation software allows you to generate contracts at the click of a button, reducing time on manual drafting.
Reduced Legal Risks
Automatically incorporate the latest legal updates to ensure your contracts are always compliant with current laws and regulations.
Cost Savings
By eliminating inefficiencies and reducing the need for traditional legal services, Zegal saves businesses an average of 60% on legal costs.
Seamless Integration
Zegal integrates with your existing systems, including CRM and ERP platforms, providing a seamless user experience.
Our products
Navigate the legal landscape with ease using our extensive library of legally vetted templates. Zegal Legal Templates streamline your contract drafting process, ensuring consistency, compliance, and efficiency.
With Zegal Document Builder, creating custom contracts and legal documents is easier than ever. Use this powerful tool to automate document creation and manage your contracts effectively.
Say goodbye to the hassle of physical signatures. Zegal Sign provides secure, legally compliant e-signatures for a smooth, paperless process.
What is Zegal?
Zegal is a legal tech company that provides software services to help businesses create, negotiate, and sign legal documents and contracts.
The Zegal impact: By the numbers
The leading contract automation software
Zegal's contract automation software streamlines the creation and management of legal contracts.
Using AI, our app automates the drafting of complex documents,
saving businesses time and resources.
Utilises Al for automated drafting of complex legal documents
Saves businesses time and resources
Offers a variety of customisable contract templates
Facilitates real-time digital collaboration and negotiation
Provides compliance tracking to mitigate legal risks effectively
Acts as centralised storage for all legal documents
Ensures easy access to contracts and legal documents
Enables digital signing of agreements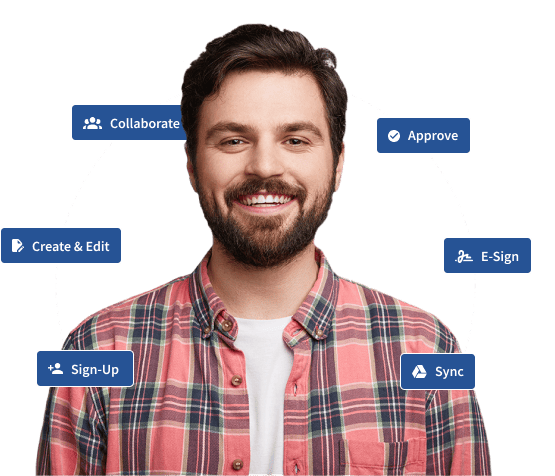 Get ready for a new era of contract automation
Don't get left behind in the digital revolution. Stay ahead of the curve with Zegal, the leader in contract automation.
Contact us today for a free demo and see how our software can revolutionise your legal processes.
Join the thousands of businesses who trust Zegal
Many leading enterprises across diverse industries have already adopted our cutting-edge solutions. Be a part of the growing community that trusts Zegal to simplify, secure, and optimize its contract management and automation processes.
"Zegal has revolutionized the way we handle our legal needs. What seemed daunting and challenging in the past, Zegal has transformed into manageable stepping stones, guiding us towards success. Zegal, for us, isn't just a service – it's a game-changer."
– James McAllister, CEO of PentaPrism Robotics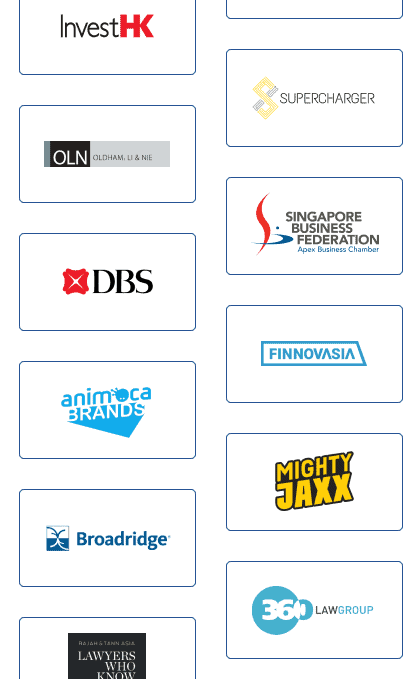 Start Your Time Unlimited Free Trial Today!
Experience the leading legal and contract automation software with a time-unlimited free trial, now available for Startups, SMEs, and Enterprises.