Largest online legal document library
Trusted by over 20,000 companies
Assured legal compliance for your business
Create legal documents and contracts
Use the Zegal document builder to collaborate with team members and external parties, using customisable templates to make and sign any contract. No legal knowledge required.
What is Zegal?
Watch to see how Zegal can help your business create, negotiate, and sign legal documents and contracts.
Want to see more? Try the Zegal app free and for as long as you need.
World-class legal tech
Experience streamlined workflow from contract drafting to finalising shares and HR policies, and everything in between.
We've devoted over a decade to perfecting the ultimate legal app, and it's ready for you to leverage.
Easy-to-use and legally compliant
Zegal templates cover a wide array of business scenarios, from startup to enterprise.
The intuitive platform guides users through a step-by-step process to fill out the necessary details, ensuring accuracy and legal compliance.
Create and collaborate
Our CLM software allows your team to work together seamlessly on all legal contracts, promoting efficiency and accuracy.
By entrusting your legal processes to Zegal, your team can redirect their focus towards the vital task of business growth.
Need expert help? Talk to Zegal.
Zegal's document builder is designed to be straightforward and quick. But sometimes you might need help from a professional.
Our team will connect you to the right legal advice when you need it.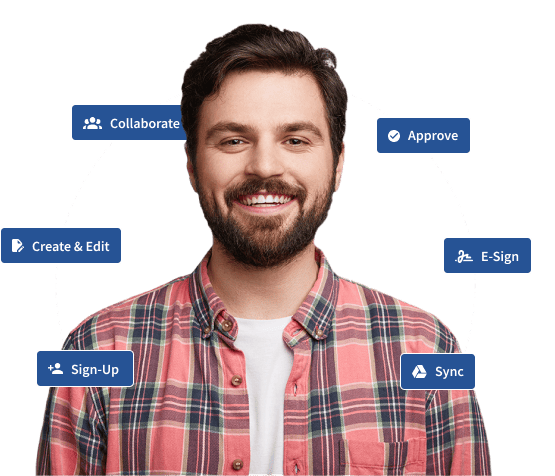 Why choose Zegal?
With Zegal, you can reduce legal risks and improve the efficiency of your contract workflow, allowing you to focus on your core business operations.
Our platform is flexible, scalable, and tailored to the needs of your business.
Zegal Contract Lifecycle Management (CLM)
Automated template library, collaborative editor, native e-Signing, secure cloud storage and contract management. All in one tool.
OneDrive & GDrive Storage
Document Builder
Edit & Collaborate
Approvals
E-Signing
OneDrive & GDrive Storage
Contract Reminders
Empower anyone in your org to create contracts
Sixty seconds is how long it takes to build and send out an NDA for e-Signing with the Zegal Document Builder. It is the most intuitive way to build documents without legal expertise. Clauses are automatically inserted or deleted based on a user's answers, so your team can build error-free contracts in seconds.
Zegal In-app editor
Say hello to editing contracts natively in your browser. No more 'save as' and emailing attachments. Zegal puts everyone and everything together in one place. The document owner can invite people securely to join as viewer, commenter, editor, or signer (with member or admin rights). All changes are tracked so that the latest version is always the version that you are working on but with one click revert to an earlier version and one-click redlines against any draft.
Approvals
Route documents easily, by entering an email address. The approver is securely invited to the workspace and approves, requests changes or rejects with a single click. We handle approvals processes that need multiple approvers in specific orders, and approvals that are based on logic, for example approving only if the value of the contract is above a specific $ value.
E-signing
Your data and documents are encrypted and protected by ZegalSign and stored in a data infrastructure in your region and we store a non-editable audit trail with each signed document which tells you when, who and where (IP address) the document was signed.
OneDrive & GDrive Storage
We sync automatically with your Microsoft of Google cloud team drives so there is no need to alter the way you currently store contracts. We will just follow your lead.
Contract Reminders
Zegal automatically tracks key events and dates from your contracts, and creates tasks for you, so you'll never miss a contract expiry again.