Digital Marketing Vs. Traditional Marketing
By John Ocampos, Updated: 2023-09-20 (published on 2020-03-31)
The advertising industry has never seen an influx of advertising channels more than today. Marketers and business owners have a lot of options now where to place a brand's promotional activities. Whether it be the latest trends in digital marketing or the most utilised tools in traditional marketing, deciding which is right for your business is harder than ever.

What is Digital Marketing?
Online advertisements and digital marketing trends has taken the world by storm and shows no sign of slowing down any time soon. Digital marketing is all the promotional efforts done online to promote and grow a brand, product or services. This may include channels like:
Social Media

Email

Website

Search engine marketing and optimisation

Mobile ads

Blogging sites

Pay per click advertisements
Aided with technology, it became possible to reach a much wider audience. Business owners can leverage digital marketing tools to connect with audiences and convert them into customers.
It is estimated that there are about 2.05 billion digital buyers in 2020 and this is expected to rise to 2.41 billion in the next year. This massive number of people shopping online with mega purchasing power have undoubtedly changed the landscape of the advertising industry.
Advantages
Target Market
Traditional marketing hits a blind spot for every advertisement placed offline. Target market segmentation is not attainable and for this reason, digital marketing is favourable. You can find your target market, listen to what they are interested in, and answer their needs by offering your products and service.
Digital marketing allows you to also personalise your advertising campaigns to let your audience feel like you know them and you have the answer to what they are looking for.
Wide
r
reach
The vast number of people looking to buy things online gives you an opportunity to expand your presence. Putting your ads online does not limit your potential clients based on location. This gives your brand visibility and awareness depending on your desired reach. You may now expand your customer base to be several miles away from you, across the country, or anywhere else in the world.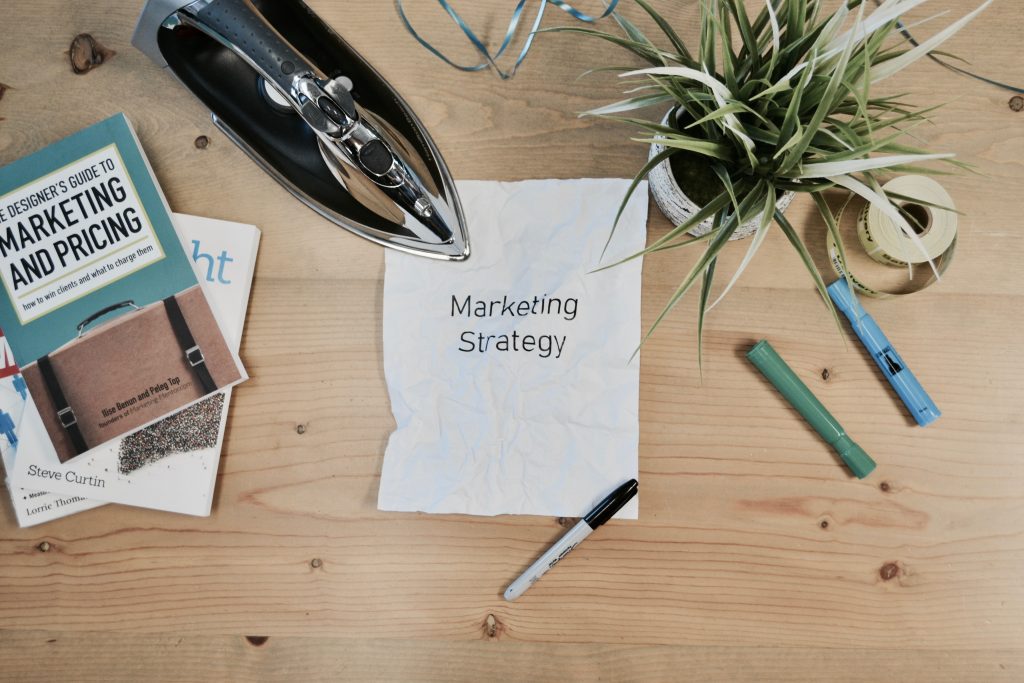 Greater customer engagement
Digital marketing allows you to interact with your customers in a way traditional marketing does not. Your clients are easily connected with you through different channels like email, instant messaging, live chat and social media comments, among others.
Strategies like video content, tutorials, stories, polls and surveys help your brand engage better, make connections and build lasting relationship with your customers.
Lower cost
Digital marketing is cost effective. It only costs a fraction of what traditional marketing historically has. Small business and start-ups benefit mostly from this feature as they have a lower budget for brand marketing. Many digital marketing tools like social media platforms, email, search engine optimisation and blogging sites are free or have a free option. Paid ads like PPC, website or mobile ads also are more cost effective.
Measurable
One of the things that make digital marketing favourable is having results measurable with ease, accuracy and in an instant. Online tools are readily available. Tools like web analytics and social media metrics gauge the effectiveness of your digital marketing efforts. This also allows you to generate learning in real time, which you can use as basis for your next online advertising effort to get better results and a faster return of investment.
What is Traditional Marketing?
Traditional marketing is responsible for helping many businesses grow into empires. It has been tried, tested, honed, and developed over the years. When digital marketing emerged, many thought traditional marketing would be forgotten, a relic of the past. But that did not happen. In fact, it is alive and thriving and still produces good results in 2020.
Mediums used for traditional marketing include:
Broadcast – TV, Radio

Print – Newspaper, Magazines, Flyers, Brochure

Direct Mail

Telephone

Billboards
Traditional marketing was founded on the 4 Ps – Product, Price, Promotion and Place. This methodology is still used today and has remained the same over the years. Businesses and brands still leverage these fundamentals to get the results they are looking for when placing a promotion in offline advertising.
Advantages of Traditional Marketing
Familiarity
The good old fashioned ways of traditional marketing still make an impact, especially to the older generation. Their sense of familiarity with these methods doesn't need much explanation to encourage them to try a certain product. Infographics or fast track advertisement videos may not sit well with them as well as other customers who have less adoption of technology.
Billboard signs, flyers and brochures are still widely used by brands to this day because of the familiarity component.
Reach local audience
If digital marketing gives you an opportunity to introduce your product on a massive scale, traditional marketing, like radio ads find it easier to reach a more pinpointed local market.
Materials can be reused
Having hard copies like pamphlets, posters, and flyers using a flyer maker tool can bring advantages to your brand. Customers can keep this materials, reuse it and reread it anytime or anywhere they want without access to the internet.
Easy recall
The Importance of billboard advertising is growing, the billboard you saw while you were driving, the flier you read while waiting at the bus stop, or the advertisement you saw while you read your morning paper, are proven to be easily processed and recalled again in the future.
Digital Vs Traditional. Which is better?
To find out which of the two methods of advertising is better for you and your business, you need a comprehensive knowledge of your products and your target market. Research how your product will create an impact on your targeted market. Know your preferred audience's behaviours. Are they the type of audience who can be found online and rely heavily on the internet? Then go ahead and try a digital marketing strategy. If your audience are those that use the internet sparingly, stick with the more traditional approach.
Like what you just read?
---
Subscribe to our newsletter and be the first to hear of the latest Zegal happenings, tips and insights!