E-sign Laws: China
By Celestine Loh, Updated: 2021-09-23 (published on 2020-09-08)

Part 4: Signing in to the digital age
China has been fast ascending in the world of business, with technological advances that are said to rival Silicon Valley. With the booming business and growth in China's Growth Domestic Product, foreign trade has accounted for nearly 40% of it. 
With a growing, prominent global economy, China's Electronic Signature Law has greatly increased the efficiency possibilities of business transactions. This cuts down on time and resources used to complete a business transaction, allowing trade to continue smoothly. Since 2004, E-signatures have been legally recognised in China under The PRC Electronic Signature Law. 
Read on to learn more about the legal compliance for electronic signatures in China specifically, and watch out for more in this series on Southeast Asia, Hong Kong, China, New Zealand, Australia, UK, Cayman Islands, and BVI.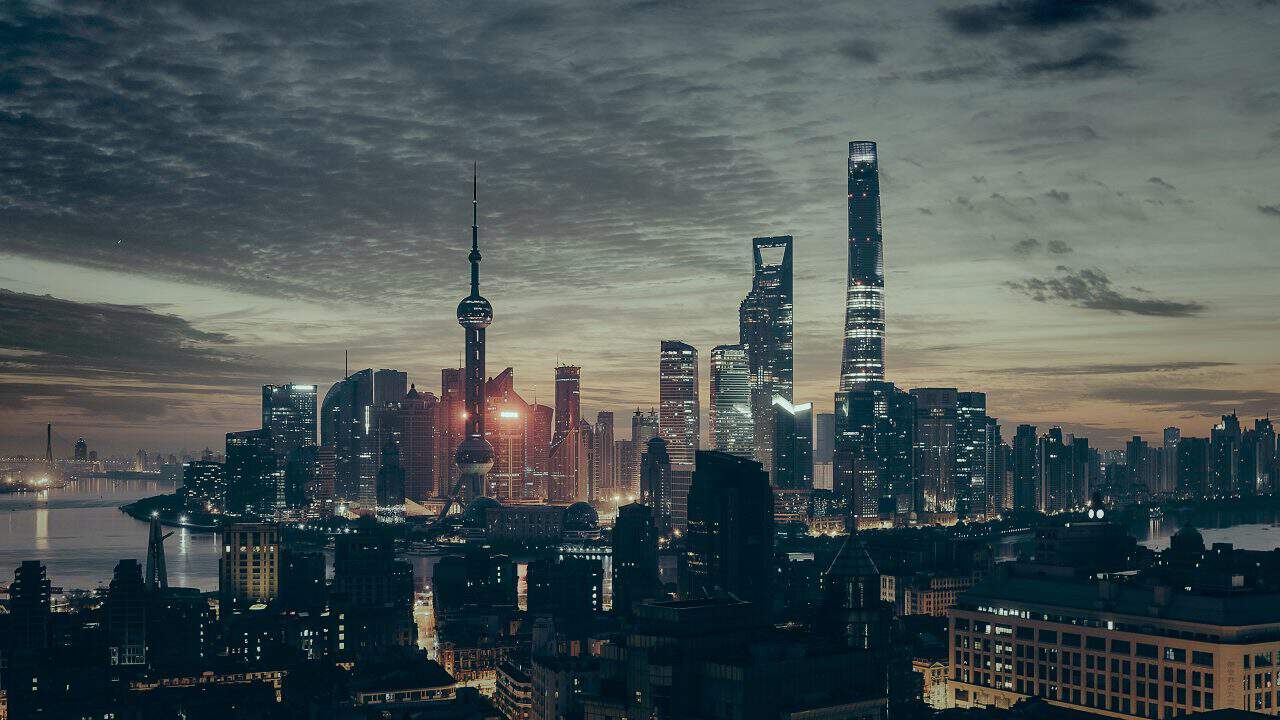 China's Electronic Signature Requirements 
The use of electronic signatures is under the Electronic Signature Law. China adopts an open Electronic Signature legal model.
Use Cases for E-sign
Instances where e-signatures are generally considered appropriate:
consumer agreements, including invoices, purchase orders, order confirmations, sales terms, services terms, policies, shipment documentation, and user manuals
HR Documents, such as regular employment contracts, NDAs, privacy notices, employee invention agreements benefits paperwork and other new employee onboarding processes
commercial agreements between corporate entities, including invoices, sales agreements, distribution agreements, service agreements, NDAs, and purchase orders
Use Cases Requiring a Physical Signature 
There are some cases where a handwritten or wet ink signature will be necessary. Examples include:
government-related filings, including application forms for registration or licensing and assignment of intellectual property rights
mortgages
commercial and residential leases and real property transfer contracts 
 certain commercial contracts, including major transactions of listed companies
certain family law documents, ie. those pertaining to marriage, adoption, and succession
 securitisation documents 
The Rules
(1) the "electronic signatory" means a person who holds the creation data of an electronic signature and produces the electronic signature either in person or on behalf of the person he represents
Chapter III Electronic Signature and Certification
Article 13
If an electronic signature concurrently meets the following conditions, it shall be deemed as a reliable electronic signature:
(1) when the creation data of the electronic signature are used for electronic signature, it exclusively belongs to an electronic signatory;
(2) when the signature is entered, its creation data are controlled only by the electronic signatory;
(3) after the signature is entered, any alteration made to the electronic signature can be detected; and
(4) after the signature is entered, any alteration made to the contents and form of a data message can be detected.
The parties concerned may also choose to use the electronic signatures which meet the conditions of reliability they have agreed to.
Applicability of an Electronic Signature 
China's legal model is different to a tiered one where Qualified Electronic Signatures are seen as a legitimate form of e-signature. In China there aren't any conditions for electronic signature types. Chinese PRC law states that a traditional signature isn't always needed for a contract to be viewed as credible. Contracts are seen as valid if legally able individuals reach an agreement (verbally, electronically or by physically signing). The E-Signature Law says that contracts can't be refused for simply being electronic. Under Chinese Law, if called into question, these contracts may have to be supported in court with extra evidence.
This article does not constitute legal advice.
The opinions expressed in the column above represent the author's own.
Start managing your legal needs with Zegal today
Read more from the E-Signatures Series:
READ MORE: Is e-signing legally binding? 
Like what you just read?
---
Subscribe to our newsletter and be the first to hear of the latest Zegal happenings, tips and insights!