How to Finance Your Business If Your Loan Application Is Rejected
By Alex Tanglao, Updated: 2022-12-29 (published on 2018-04-09)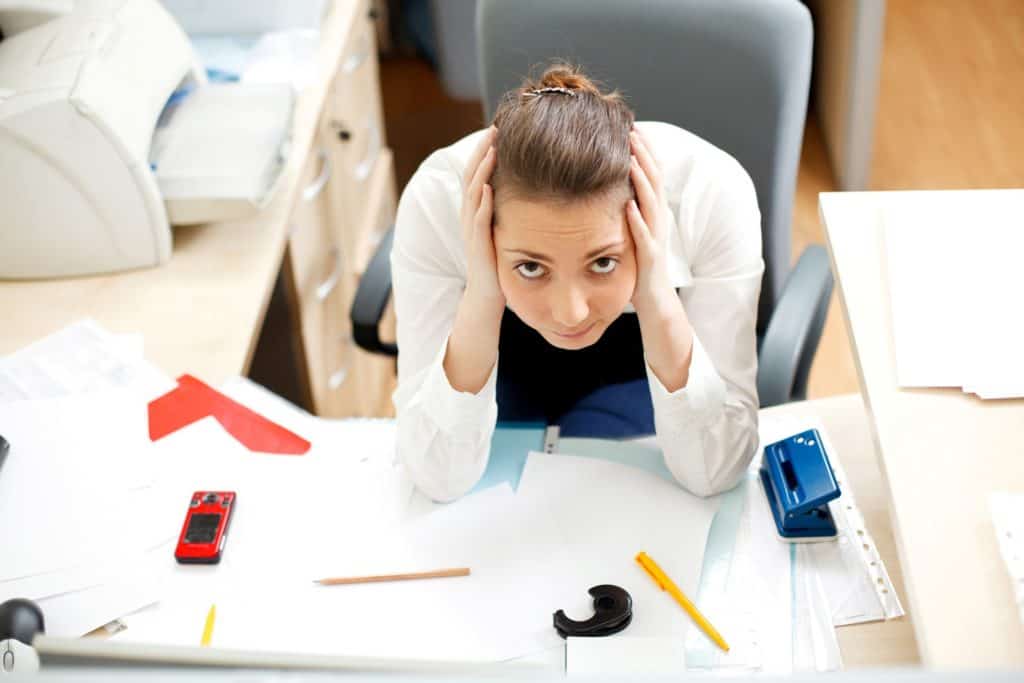 First things first: don't panic. Loan applications get rejected all the time, and it's far from the end of the world in terms of the options you have available to you as an entrepreneur. If your loan application is rejected, you'll just need to utilize one of many methods to finance your business that don't require a loan. Your startup still has a lot of life left in it.
Economize As Much as Possible
Your loan request may have been a bit much. Attempting to cut startup costs as much as possible will make it easier secure funding, no matter what method you ultimately choose. Start looking for cheaper office space and checking out the pricing for refurbished electronic and used office furniture. Bring the costs down as low as you can get them without drastically compromising your vision, and draw up a new, lower figure that will be easier to regard as an attainable goal.
Come Up with a Slow Plan for Scaling
Trying to launch every aspect of your business at once will make things more costly. If you start small, you can reinvest your earnings into growing your business. It's crucial to save as you go. Focus on what you can deliver with the lowest overhead. If your products or services can be made entirely virtual, the costs of production and delivery will be substantially lower. This will also make your business plan look more attainable, which is something that will appeal to any investors you may be networking with.
Meet Mentors and Investors
If you're new to the world of business and you're having trouble finding capital, there are two types of people you need to meet. Mentors and investors. Mentors will be able to help you revise your business plan and pitch your business to people who may be interested. Some mentors may even become investors if they believe in what you do and share a similar vision.
Investors can be found through a variety of channels. Attend industry related events and maintain an active presence on your professional social networking accounts. There are also platforms created specifically for matching startup owners to private investors. Seek a specialty platform that's designed for your industry.
Treat every professional you meet as a potential investor, even if you don't intend on directly pitching your business to them. Even if they won't ultimately become involved with your business, they may be able to point you in the direction of someone who will.
Turn to Your Friends and Family
A lot of people will do a "friends and family" round of investing before they officially approach investors. If the people closest to you believe in what you're doing, they'll likely want to support you. Even if you don't raise much from the people you've already established relationships with, it's still worth pursuing. It's less you'll need to raise later, and you're more likely to get what you want if what you want seems minimal or reasonable to an investor. The more you were able to do independently, the less of a risk you'll seem to be to a person who makes a living investing in people like you.
You're not the first person to experience loan rejection. Plenty of successful business owners had to overcome a lot of rejection on their road to prosperity. Don't give up – just be innovative in the fundraising methods you're willing to explore.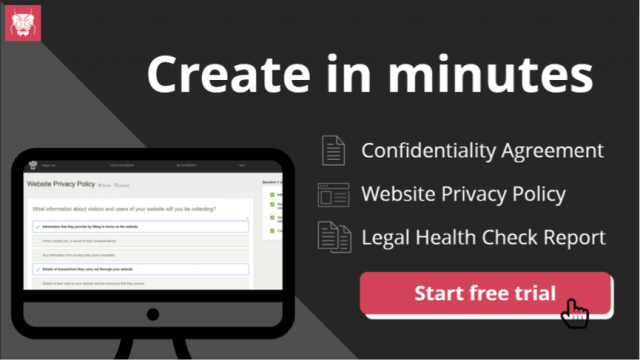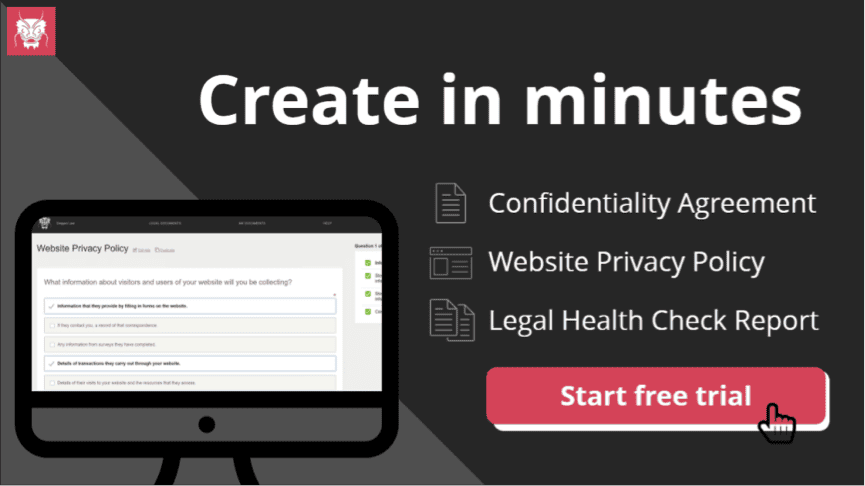 Start managing your legal needs with Zegal today
–
This is a contribution by Michelle Arios of BizDb.co.nz. The views expressed here are of the author's, and Zegal may not necessarily subscribe to them. You, too, are invited to share your point of view. Learn more about guest blogging for Zegal here.
Author Bio
Michelle Arios is a Careers Consultant and a Project Assistant Manager at BizDb.co.nz – a knowledge library with business information about New Zealand companies. As a huge fan of self-improvement, Michelle might usually be found listening to motivational speeches on YouTube or reading self-help books (sometimes at the same time). Feel free to reach out to her at @MichelleArios.
Tags:
Like what you just read?
---
Subscribe to our newsletter and be the first to hear of the latest Zegal happenings, tips and insights!