Free Legal Health Check
---
This Legal Health Check is a free questionnaire that only takes you a couple of minutes to complete. You will receive an instant report highlighting your legal requirements and an overview of any potential exposure to risk or liability that you might have.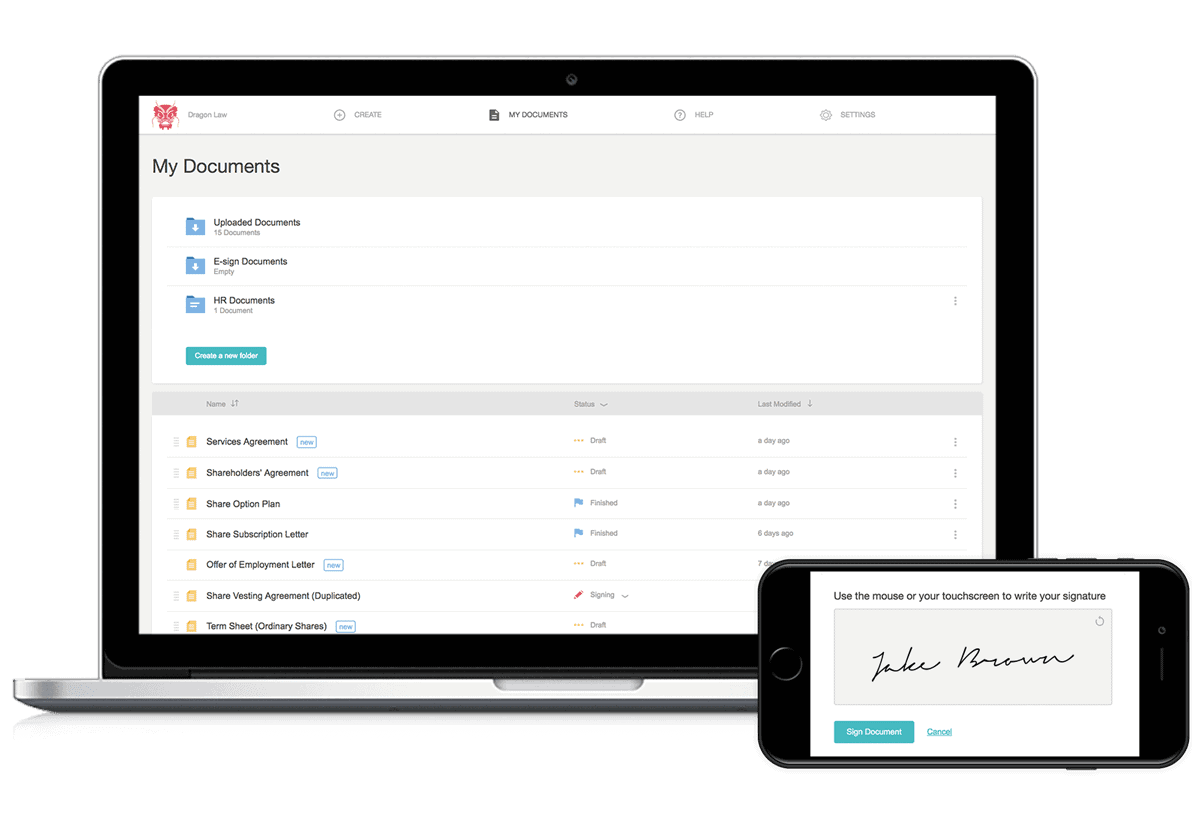 How It Works

Answers Questions about your Business
---
This Legal Health Check asks you simple questions about the various stages of your business, including; incorporation, scaling, fundraising, and staffing.

Get Recommended Documents
---
Once you've answered all the questions, you will be given a personalised report that will guide you to the documents that you may need.

Reduce Your Company's Liability
---
Gain clarity around your legal needs so you can start putting measures in place to protect your business today.
Why take the Legal Health Check?
---
As a business owner, it's difficult to find the time to think about the legal side of the business. Legal matters are the last thing on your to-do list, and your business may get into legal trouble before you know it simply because the right legal documents with the right terms were not put in place. Take the guess work out of your legal requirements by taking the free Legal Health Check and receive a tailored report – start taking action today!