What are Hong Kong's Laws Around Alcohol?
By Will Elton, Updated: 2023-03-10 (published on 2020-03-22)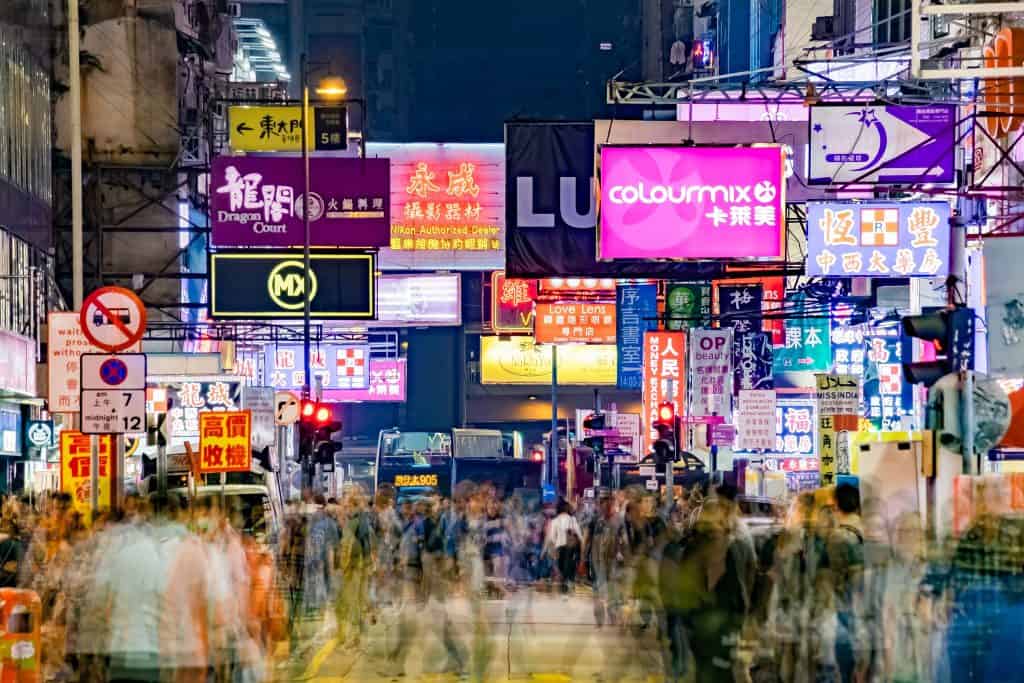 Hong Kong has garnered the reputation of being an international financial hub. But when the sun goes down, the city is known for its renowned nightlife. From the famous party street of Lan Kwai Fong to the bars in Tsim Sha Tsui, what are the laws that govern these alcohol–fuelled nights? 
General regulations surrounding alcohol
Like most countries around the world, Hong Kong has a minimum legal age of purchasing alcohol. In this city, that age is 18. This rule is enforced by the Dutiable Commodities (Amendment) Ordinance 2018 (Cap. 109), which essentially states:
"The sale and supply of intoxicating liquor to persons under the age of 18 ("minors") in the course of business, through face-to-face or remote distribution, or by vending machines will become prohibited on 30 November 2018."
Any breach of this law can result in a hefty fine of up to $50,000HKD. 
Why has the government enacted this law? The answer: underaged drinking. 
It is no secret that underaged drinking has been an issue that the city has grappled with for a long period. With alcohol beverages being available at every 7-Eleven, it is easy to see how accessible alcohol is to the average citizen. The Tobacco and Alcohol Control Office ("TACO") cited that the reason for implementing this law was to protect minors. Considering teenage-years are prime time for brain development in minors, ingesting alcohol can seriously affect the process of brain maturity. A habit of drinking at a young age could also develop into further alcoholism in the future, the TACO sites. 
What does this age-restrictive law mean for businesses?
It seems simple enough: don't sell alcohol to minors. But what counts as alcohol and how do businesses catch sneaky minors who try to sneak a bottle?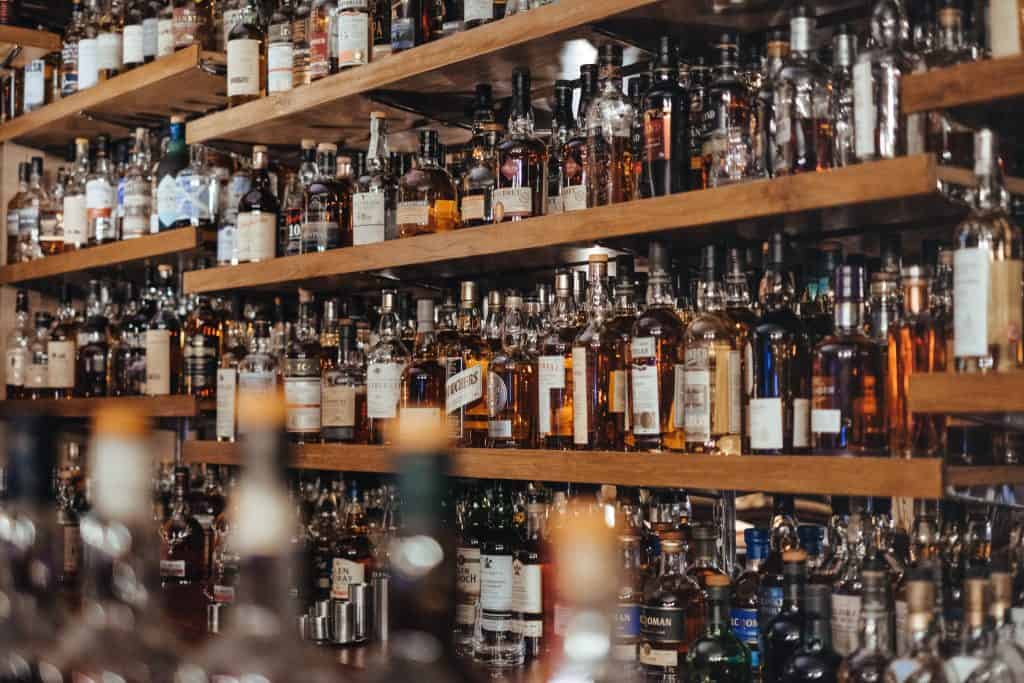 The TACO states that intoxicating liquor is alcohol that contains more than 1.2% of ethyl alcohol by volume and is intended to be a beverage. This regulation is not only limited to bars, restaurants or 7-Elevens but also festivals and fairs as well. This is regardless of whether the liquor is being paid for or given out for free. Although, this only applies to events or establishments that act on a commercial purpose. That means social and familial gatherings are not affected. 
However, businesses which sell alcohol aren't legally required to check the age of every customer. The Food and Health Bureau stated that they would not want to "overburden the trade". Instead, cashiers will only be required to ask for proof of age if they believe the purchasers may be minors. 
If you enter any business or establishment that sells alcohol, it wouldn't be too hard to spot a sign that reads in English and Chinese:
"Under the law of Hong Kong, intoxicating liquor must not be sold or supplied to a minor in the course of business."
While this may seem like a good precaution for vigilant businesses-owners, it is actually required by the law. In addition to this, there are certain requirements the display itself must achieve: 
The sign must be

rectangular

with sides of at least 38cm in length and 20cm in width;

The characters and letters must be of a colour that contrasts with the background on which they appear

The sign must be displayed in a prominent location at the premises or store, easily seen by the public; and

And be in plain and legible characters and letters
This applies as well to online stores, where a legible notice or a recording must be brought to the notice of customers. 
Drink Driving
One of the many risks involving drinking is drunk driving. Due to serious injuries that can stem from drunk driving, Hong Kong strictly enforces the rule against it: 
According to the offence known as drink-driving, the prescribed limit of alcohol is set at:
50 milligrams of alcohol per 100ml of blood; or

67 milligrams of alcohol per 100ml of urine; or

 

22 micrograms of alcohol per 100ml of breath

 
Enforced since 1 October 1999, any driver who is found in excess of these amounts may face prosecution. Additionally, with effect from 9 February 2009, a uniformed police officer is also authorised to conduct a breath test on suspicious road users. 
Impaired drivers could potentially face: 
A fine of up to HK$25,000 and imprisonment for 3 years

Disqualification from driving for at least 3 months on the first conviction and not less than 2 years on second or following conviction

Mandated to attend a driving improvement course

Incur 10 driving offence points

Inability to provide samples for the test without a reasonable excuse may also face these penalties. 
With the recent pandemic of the coronavirus, the government's attention has turned risk of night-life social gatherings. In response to that, the government had enacted an alcohol ban to curb the risk of infection.
What happened with the recent alcohol ban?
With the recent coronavirus outbreak, drastic measures have been enforced to reduce the risk of infection. 
On 21 March, Chief Executive Carrie Lam proposed a ban on Hong Kong bars selling alcohol to stop social gatherings and thus the spread of the virus. This initial proposal was to suspend the liquor license of around 8,600 establishments. This came after multiple reported cases of the coronavirus being transmitted in Lan Kwai Fong during prime drinking hours. Lam also warned that if the situation were to get worse, the government may reduce the opening hours and seats within restaurants. 
This article does not constitute legal advice.
The opinions expressed in the column above represent the author's own.
Like what you just read?
---
Subscribe to our newsletter and be the first to hear of the latest Zegal happenings, tips and insights!