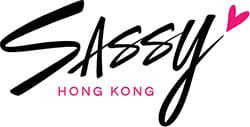 Sassy
---
As a boutique online publisher since 2010, Sassy Media Group operates the Sassy and Sassy Mama brands and has websites in Hong Kong, Singapore, Dubai and Manila. Sassy Media Group is in the business of creating coveted content and long term relationships with loyal readers and strategic partners, through the cities they love. They don't just tell their readers what's on and they are much more than just a guide. They act as a companion, a confidante, someone who will take a reader deep inside the city to all the very best spots, reveal to them the most unique experiences and be there every time they need an answer. They know how to halve time, double impact, and triple the benefits for readers and collaborators. A place where readers can be in the know and advertisers can share what they know.
The Problem
---
As a business scales up, it is crucial that it streamlines its processes to ensure it still operates efficiently. This was the case with Sassy Media Group, which was looking for a platform that could help manage its human resource (HR) needs as it grew in size. More specifically, it was looking for a platform that could automate their advertising contracts so the team could close deals more quickly and focus more time on servicing the client on their actual project; Sassy Media Group needed a solution to manage their legal needs so that less time was spent on administration, and more time was allocated to working with clients to achieve their goals.
Success Story
---
Zegal empowered Sassy Media Group and their staff to create legal documentation on their own across multiple business functions. For instance, their Senior Managers use Zegal to generate Employment Contracts while the sales team uses the automated advertising contract on a day-to-day basis. More crucially, this has allowed the team to manage their legal needs with confidence and peace of mind. They found Zegal to be a reliable resource that answered any questions they had regarding their legal documentation and pointed them to lawyers to provide legal advice when the need arose. Sassy's founder, Maura Thompson, is especially impressed with Zegal's attention to its clients and how the Customer Success Team has gone above and beyond in catering to their needs and making the process of self-servicing one's legal needs hassle-free.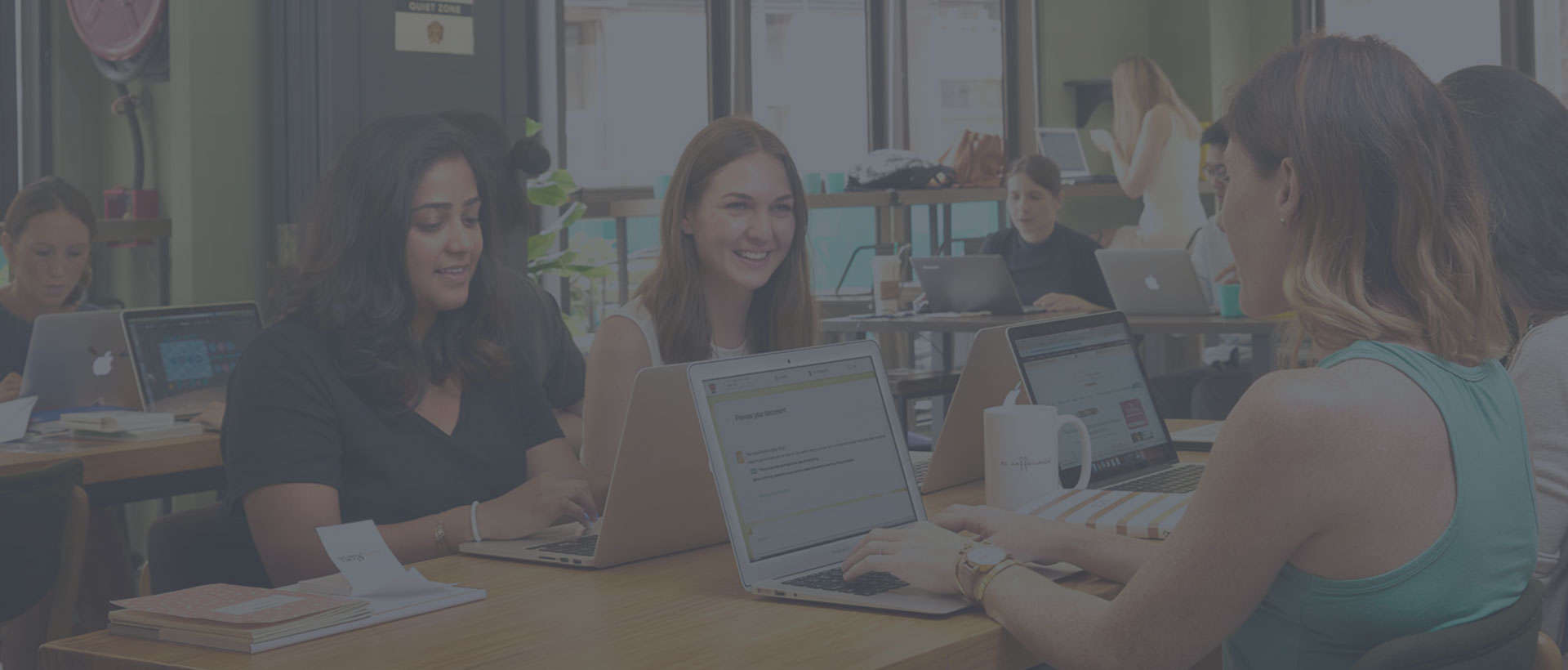 Features

Identify your business legal needs
---
The Zegal app can guide you to find out how to protect your business from potential risks

Create customised legal documents
---
Personalise your legal documents with your company logo and tailor clauses to your specific business needs

Get legal advice whenever you need it
---
Work with your existing lawyer or one you choose through Zegal, right within the app

Sign your legal agreements online
---
Validate documents by electronically signing them and keep them stored in the cloud

Centralise & manage in the cloud
---
Store documents in your Zegal account and you can access them anywhere, anytime

Share documents with your team
---
Give access to the right team members so they can work more efficiently
Try Zegal for FREE
---
Create a free account now and explore all of the Zegal features.
No credit card required