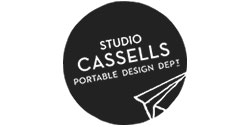 Studio Cassells
---
Studio Cassells is a creative design consultancy working across multiple disciplines to create meaningful visitor experiences. Translating trends from cultural and commercial sectors, they create unique ways for their clients to communicate their brand, product or stories.
Setting up in Hong Kong in 2012, Studio Cassells has worked in Hong Kong, China, Australia, New Zealand and Europe. Their work has covered museums and exhibitions, co-work and educational spaces, retail experiences, and products. Borrowing from these sectors, Studio Cassells likes to blur the lines in their approach. Studio Cassells applies storytelling techniques from museum design to retail spaces, brand experience to co-work environments, and it applies user-interaction studies to exhibitions. This cross-pollination helps them create spaces and experiences that set their clients apart.
The Problem
---
As new business owners setting up a startup design studio in Hong Kong back in 2012, the Studio Cassells team needed every dollar to go the extra mile. They largely took a DIY approach in creating simpler documents such as employment contracts. However, as they began to familiarise themselves with the various legal obligations they had to fulfil and the legal documents that were required for various aspects of the business, they began to seek a solution that would allow them to be confident that they had all their legal bases covered.
Success Story
---
The founders of Studio Cassells got in touch with Zegal founder and CEO, Daniel Walker, at an early stage. Lucy Cant, co-founder of Studio Cassells, says that coming from the ultimate DIY business generation, she was already using apps for every other function in her business, so using online legal software only made sense. The Studio Cassells team was excited about Zegal and the idea of revolutionising legal documents. Since then, they have used Zegal to help set up retainer-contracts, produce project NDAs, and streamline their project management.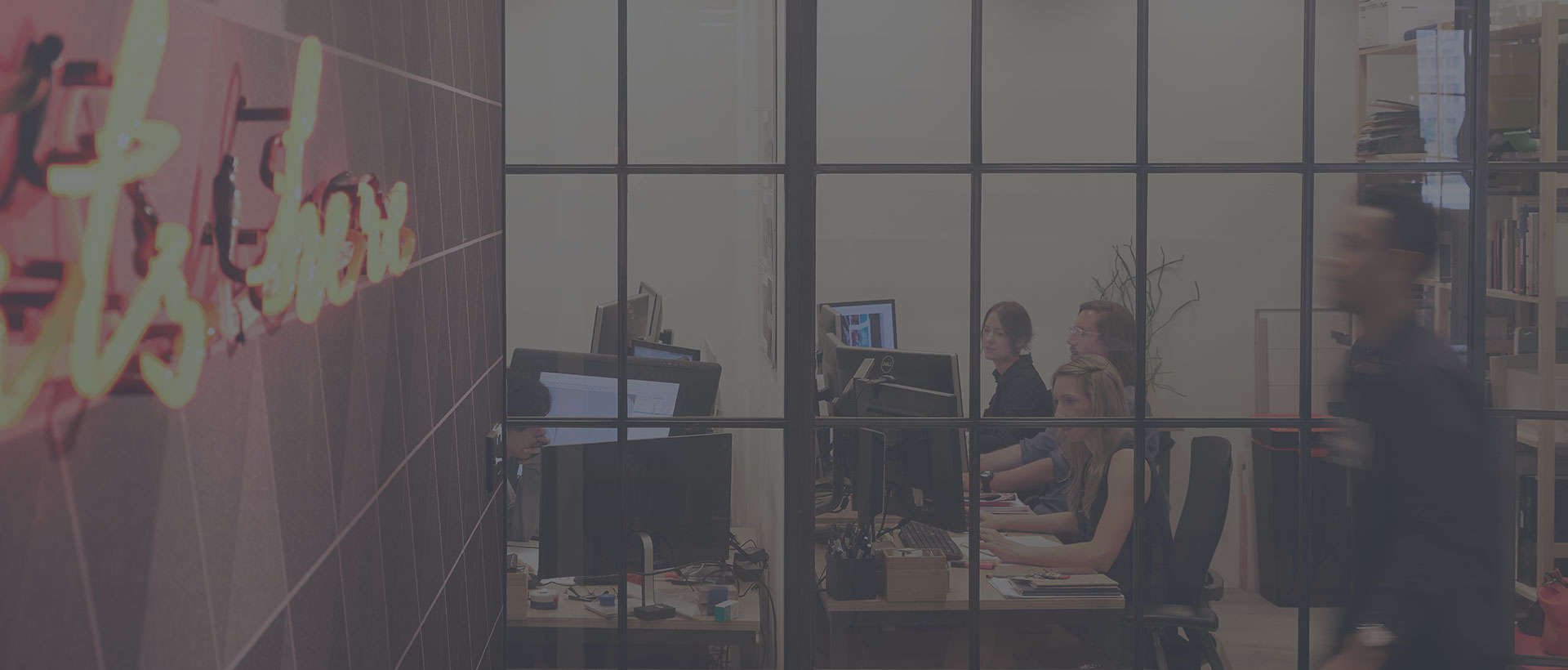 Features

Identify your business legal needs
---
The Zegal app can guide you to find out how to protect your business from potential risks

Create customised legal documents
---
Personalise your legal documents with your company logo and tailor clauses to your specific business needs

Get legal advice whenever you need it
---
Work with your existing lawyer or one you choose through Zegal, right within the app

Sign your legal agreements online
---
Validate documents by electronically signing them and keep them stored in the cloud

Centralise & manage in the cloud
---
Store documents in your Zegal account and you can access them anywhere, anytime

Share documents with your team
---
Give access to the right team members so they can work more efficiently
Try Zegal for FREE
---
Create a free account now and explore all of the Zegal features.
No credit card required