7 Useful Tips For Assessing and Choosing Freelance Talent
By Owen Manningham, Updated: 2023-07-26 (published on 2021-08-17)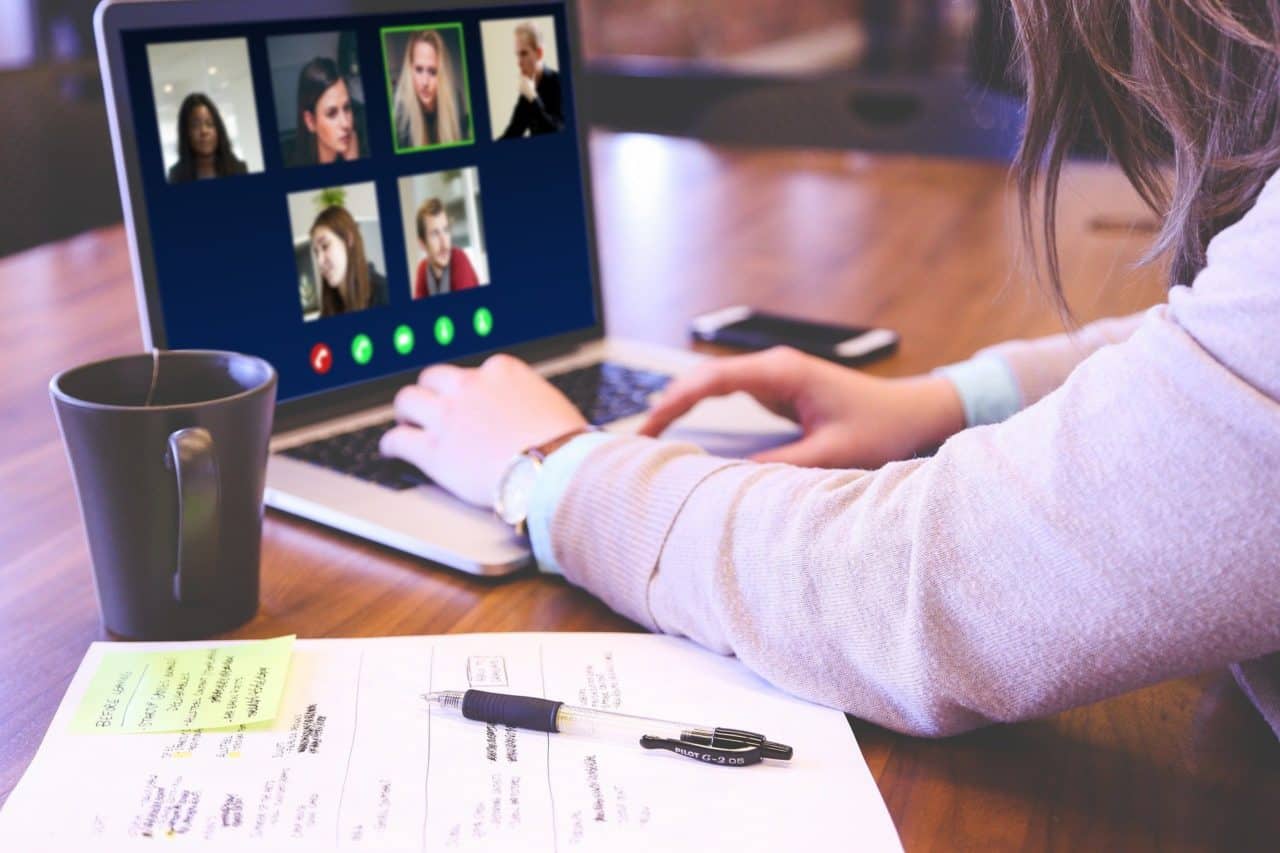 As of now, the increasing popularity of freelance working has seen exponential growth, thanks to the global pandemic that has shut down offices all over the world. As a matter of fact, the very large number of professionals entering the market has been a boon to companies that cannot run their businesses from their offices anymore. They have now started hiring freelancers instead of trying to conduct all business in-house.
However, for any business to prosper it is extremely important to ensure that all of its freelancers meet its exacting standards. Freelancers are not like regular employees who have a very specific social and business contract. In fact, a typical freelancer works primarily on a more or less honour basis. This is why you have to be very careful in vetting any and all potential freelancers, prior to hiring them to do your work. Read this freelance agreement guide for more information. Let us check out a few useful tips for both assessing as well as choosing new freelance talent:
1.Utilize Both your Personal And Professional Networks
Merely picking a freelancer from a hat won't do you any favours. This is why you should start from your family and work associate network. It would be a good idea to find someone who has already worked with someone you know, beforehand. Their firsthand experience would act as a means of vetting for you. If they recommend them highly enough, you are almost certainly in good hands.

2. Review their Track Record
Many companies eager to increase their manpower tend to skip this step. This is a mistake. You should look at their track record and see how they have performed over the years. You should also ask for references as well. Finally, you should consider getting them to agree to a probation period before you give them more responsibilities.

3. Start Them off With Internal Tasks
If you are really interested in the right person for the right job, you should try and start them off with internal tasks that are easy to accomplish. It would be a good idea to make them do work that has already been done, just to check and see how they perform. Not doing this might mess up your timelines and commitments to your clients. Moreover, to ensure the candidates' submitted tasks are authentic and not generated using AI content generators, consider using AI content detectors as part of your screening process. These tools can help verify the originality and authenticity of the work completed by potential candidates. By employing such tools, you can maintain the integrity of the evaluation process and make sure that the applicant's skills and capabilities are accurately assessed.

4. Emotional Intelligence is very Important
Emotional intelligence or EQ is as important as the right mindset and requisite skill set. You will have to give them certain high-pressure but relatively unimportant work to check and see how they perform. This will help you to gauge their EQ level.
5. Recruit People who have the Right Attitude
Attitude and the right approach are near-universal keys. Skills can, after all, be taught online. But the attitude is essential. If a freelancer has a winning attitude, he/she will make sure to transfer that attitude to the rest of your team and you will be able to achieve your organizational goals.
6. Treat them just like your Regular Internal Employees
Don't make them feel that they are any different from your regular workforce. In fact, this process should start during the interview if possible. They have to be on the same page as the rest of the team. This means adhering to deadlines and keeping timings on par with the rest of the workforce. Always remember, that a good freelancer is a pretty valuable addition to the rest of your team. It is likely that they bring a certain level of expertise to the team that would not be easily replaced. So you have to make them feel that they are not outsiders, but part of the same cohesive unit
7. Hire the Top Professionals with the Help of Professional Websites
You can also try and find a good freelance medical writer website that will help you to generate the kind of response you need. You should consider visiting good websites like Kolabtree that help you seek the right talent. These types of sites can do the hard work of vetting freelancers for you so you can just go right ahead and hire them.
Conclusion
Freelancers are extremely important in today's pandemic hit economy. You need a person with the right attitude, EQ, and winning nature to get the job done right.
This article does not constitute legal advice.
The opinions expressed in the column above represent the author's own.
Start managing your legal needs with Zegal today
BECOME A ZEGAL REFERRAL PARTNER
Zegal is the end-to-end platform for the legals smaller companies need.
Our story
Zegal was founded in 2014 by lawyer friends Daniel Walker and Jake Fisch. Having been a part of the system that preserves quality legal advice only for those that can afford it, the two were determined to build a model that delivers the 'corporate law firm' experience to small business.
Today Zegal is the world's only end-to-end platform for smaller companies to create, negotiate, and sign both the simple, and complex contracts they need to run their business, with expert legal advice, 100% online every step of the way. Since our launch, we have helped more than 20,000 companies close commercial contracts, run leaner HR teams, and enter new markets. You can use Zegal for your company in the UK, Australia and across Asia. Make your legals simple.
READ MORE: Freelance guide to IR35
READ MORE: The Future of Online Meetings: Maintaining staff communications
Like what you just read?
---
Subscribe to our newsletter and be the first to hear of the latest Zegal happenings, tips and insights!