5 reasons to outsource your company's payroll services
By Alex Tanglao, Updated: 2023-01-18 (published on 2017-09-05)
Outsourcing your payroll functions to a payroll services company can pay off in a multitude of ways. To break it down, it comes to five simple S's: Simplicity, security, service, scalability and savings. Each reason presents convincing evidence on the benefits of outsourcing your services to a knowledgeable and experienced payroll provider.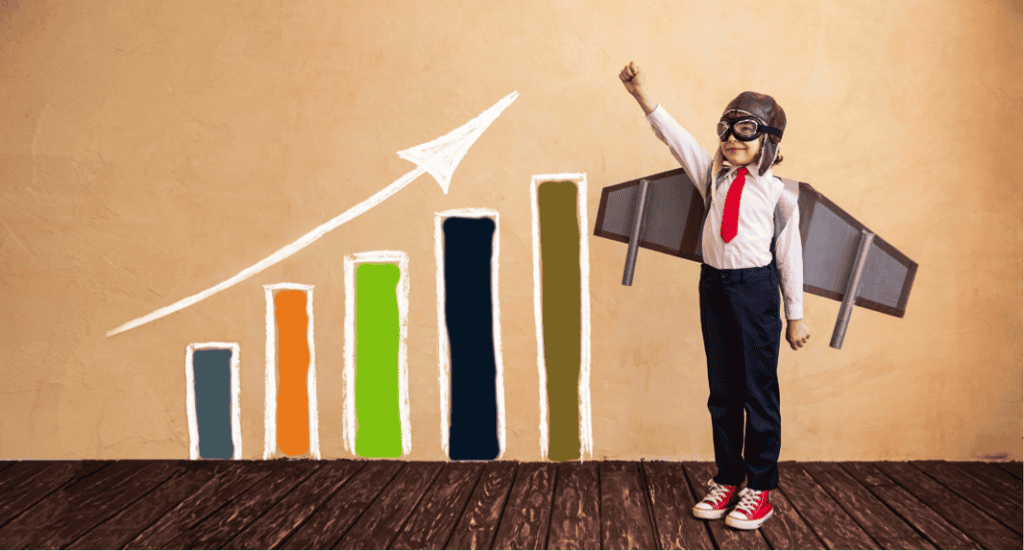 Simplicity
When you outsource your payroll functions to a cloud-based provider, you gain the simplicity of one system in one place with easy access for all relevant employees. Cloud functionality allows your team to manage everything from payroll to HR and benefits to time in one single location and reduces the time spent working across multiple locations. Plus, it eliminates paper and often saves money when you work online with a cloud system, rather than handling paper forms. The time and resources you can gain from outsourcing to a simpler method are invaluable.
Security
In today's digital security climate, protecting your most sensitive data from your HCM system is essential. Payroll service companies know how to manage your data securely and use the latest technology to protect you and your company from a data breach. Plus, when you work with an external provider, you gain peace of mind knowing your company's knowledge capital is protected should an internal employee exit the company for any reason. Additionally, when you work with a single sign-on system, the risk for errors in your information is reduced as employees are not entering the same data in several places.
Service
Your outsourced payroll provider is an expert in what they do and can configure your program to your needs. A great payroll company will have a team dedicated to your account who can handle your specific requests and get you the answers you need in a timely manner. When you are working on your own, it can be difficult to navigate the world of HR law at the state and federal levels, and working with a provider grants you access to a multitude of professionals who can use their collective knowledge to solve your issues.
Scalability
If your company desires to grow, outsourcing your payroll will be necessary to consider. Cloud-based payroll systems provide the capacity you need to grow without the hassle of continuously changing payroll systems and processes to meet the needs of an expanding operation. Plus, when you take payroll and HR off your plate, you gain valuable time and energy to work on the other areas of the business necessary for the growth you desire. Find your partner early, and get started on a plan that will meet the needs of your changing organization.
Savings
While many may think outsourcing your payroll functions is too costly, it can often be too costly not to consider an external provider. When you break down the investment into a cloud-based system and consider all of the services and functionality you can gain that you didn't have before, the return on investment becomes clearer. Personalized reports and functionality tailored to you makes it easier for your staff to get their work done and not have to spend time working in a system not meant for your business's needs. It can also be costly to miss a state or federal HR law update and have to pay fees for non-compliance. With today's technological advancements, payroll providers can use the cloud to push automatic updates to your account and ensure you are up-to-date with the most current HR laws.
Consider the five S's if you've been on the fence about outsourcing your payroll. The return on investment is substantial, and the peace of mind and time saved is hard to match in the world of business support services.
Start managing your legal needs with Zegal today.
–
This is a guest contribution written by Natalie Hoffman. She is the president of leading payroll services company HK Payroll Services, Inc. (HKP) and partner at Honkamp Krueger & Co., P.C. (HK). With over 30 years of experience in her field, Natalie has written for several publications on the topics of business, accounting and payroll technologies. Connect with Natalie on LinkedIn and Twitter.
Tags:
Like what you just read?
---
Subscribe to our newsletter and be the first to hear of the latest Zegal happenings, tips and insights!