5 Hugely Successful Companies That Started Small 
By John Ocampos, Updated: 2023-09-18 (published on 2020-05-18)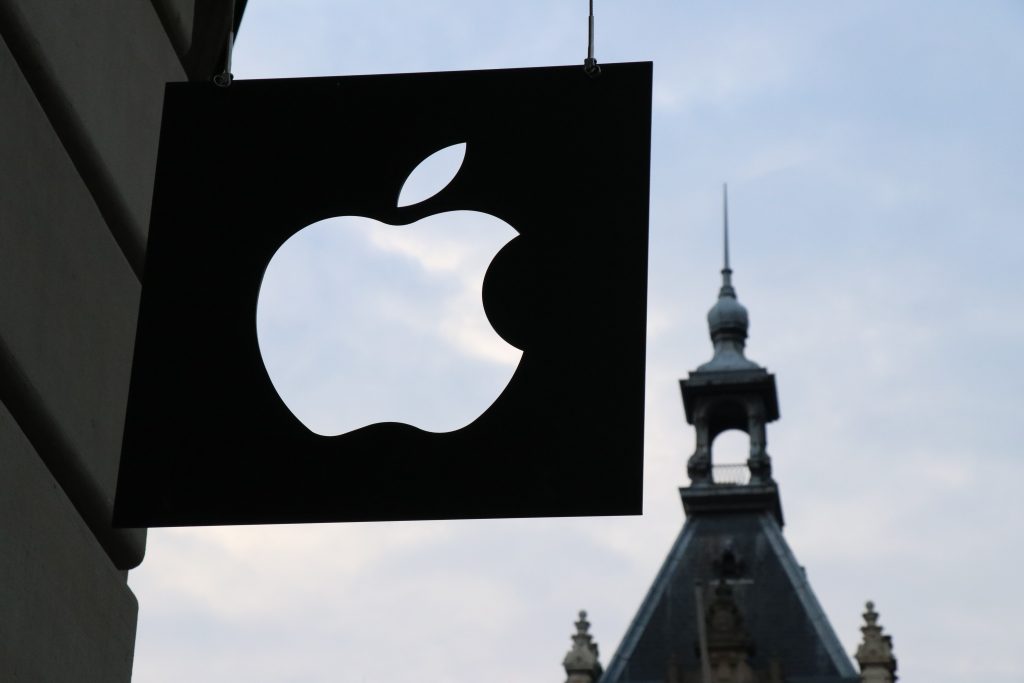 It may sound unlikely, but there are plenty of huge international businesses that started as small ones. Whether it's accomplished through hitting the market at the right moment or the result of years of hard work, it's usually a combination of both with a little luck thrown in.
If you look at some of the biggest companies today, you will find their humble beginnings gave licence for their employees to be radical in their ideas and come up with truly revolutionary solutions to everyday problems. 
Here are five of the most successful enterprises that started small along with a snapshot of their humble stories for a bit of inspiration with your own small businesses.
APPLE  
Their history is an epic legend.
Two boys with just high school diplomas and a tonne of inspiration put hours of sweat equity in to eventually change the world. In the early 1970s, Steve Jobs and his friend Steve Wozniak worked together in the garage of Jobs' parents to build personal computers in their spare time. At their day jobs, Wozniak worked at Hewlett Packard, while Jobs worked at Atari. In 1976, they first finished the Apple I, and in the five short years that followed they would grow one of the biggest tech firms in the industry.
The company moved from a small percentage of market share to a global tech giant.
Apple is currently valued at approximately $750 billion.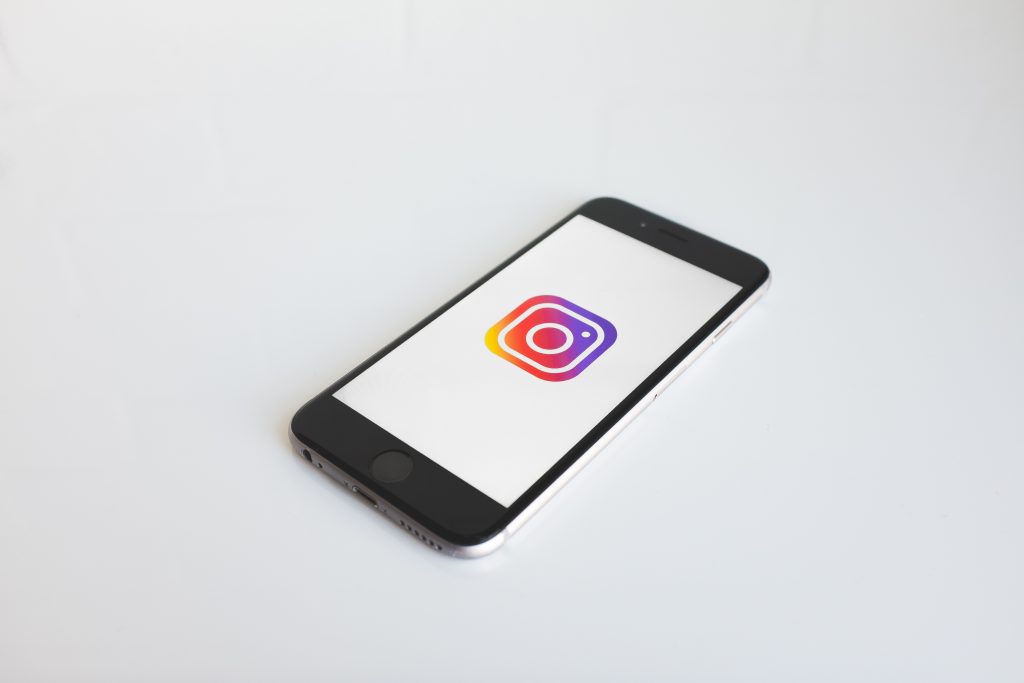 INSTAGRAM
Did you know it wasn't always called Instagram? Back in 2010, Instagram was known as Burbn. Founders Kevin Systrom and Mike Krieger developed the app to be similar to Foursquare with integrated photos from popular smartphone cameras.  When they were not at their day jobs, they leased a desk in a shared office on nights and weekends confident they were on to something. But, it wasn't a hit at first. Foursquare was very popular but mobile photos were just starting to take off. 
Systrom and Krieger eventually switched their name to Instagram, shifted the focus to nearly entirely digital photography, and the newly-named app began. 
Years later, Facebook bought the company for a whopping $1 trillion. The company has dramatically grown since it became part of the Facebook universe. Nowadays, it is one of the most widely known apps, with 700 million active users around the world.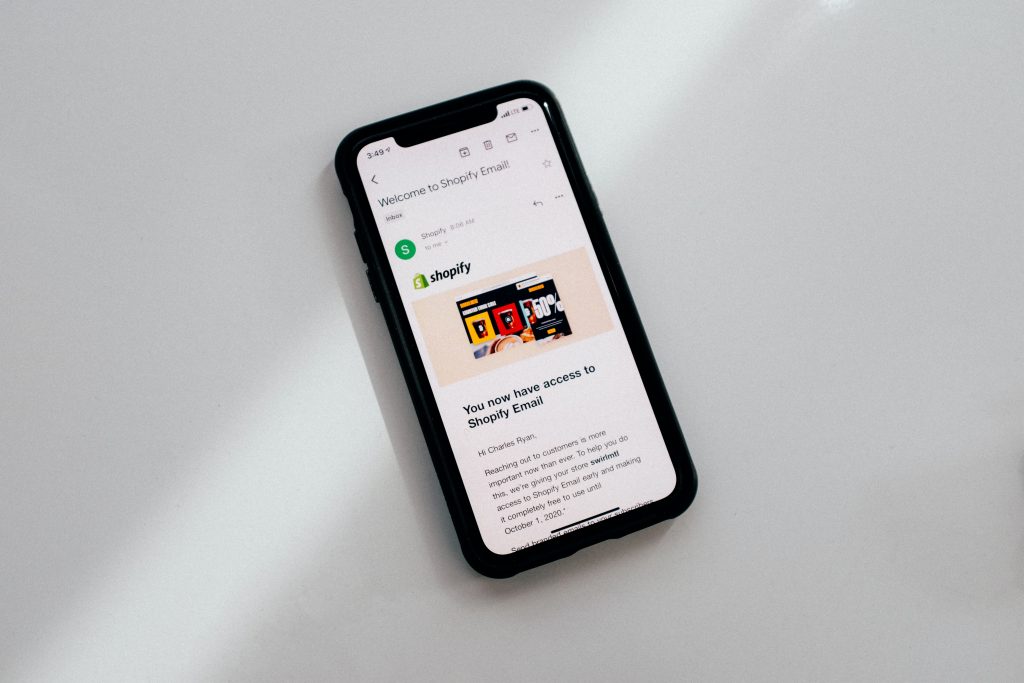 SHOPIFY
Initially set up as an e-commerce platform for snowboarders, Shopify's developers Tobias Lütke, Daniel Weinand, and Scott Lake searched for a shopping cart approach for their site. When they couldn't find one, they decided to scratch their own itch and build a tailor-made solution. 
For a lot more people, it turned out to be the ideal solution. For six years, the founders managed the business independently mostly from their own income. In the end, they raised funds from VCs and later IPOs, which gave them a total value of $14 billion.
Shopify is one of today's most popular multinational companies offering online merchants a range of solutions that ease the operation of a small online shop, including billing, commercialisation, distribution and customer service software.
MAILCHIMP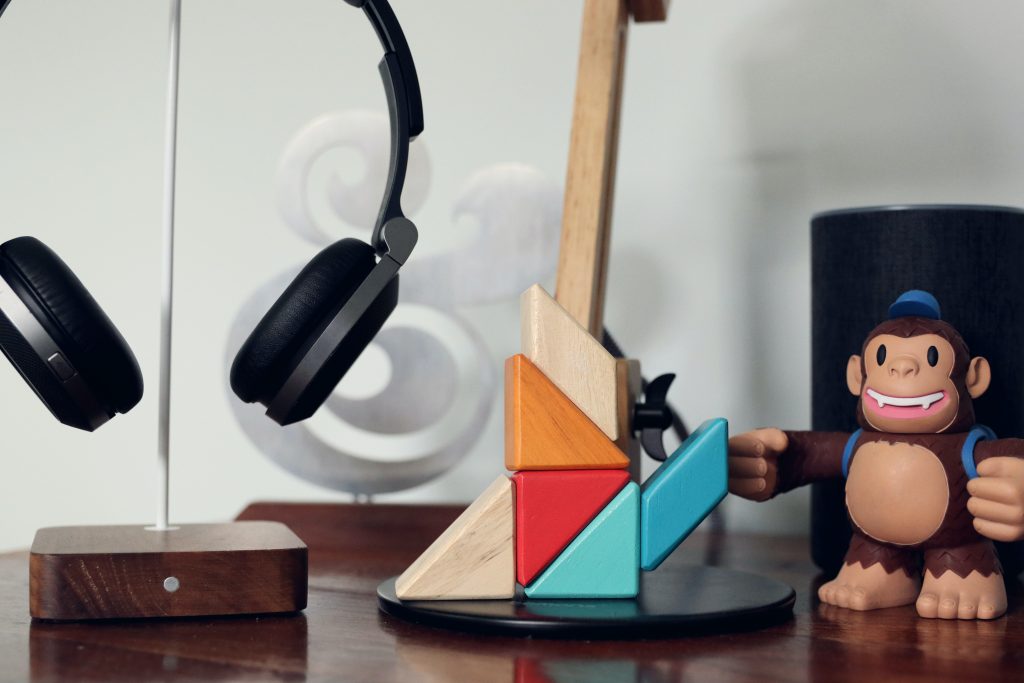 The co-founder of Mailchimp, Ben Chestnut, owned a web design firm and had several clients asking for a way to send emails. Chestnut had written some code previously for a digital greeting card product that became the jumping-off point for MailChimp. What is now a $400M optimisation tool for advertising and an email marketing system.
HUBSPOT
HubSpot is a platform for comprehensive SaaS inbound marketing software. It also has one of the most commonly-read marketing and sales blogs in the industry. This significant force in the world of digital marketing stemmed from two MIT students trying to share their advertising skills and make some money while doing it.
Brian Halligan and Dharmesh Shah, founders of HubSpot, originally worked as independent entrepreneurs to help startups with their marketing strategies. Shah also had a website with a surprisingly broad range of followers, but felt he could do more.
In 2006, Halligan and Shah combined their efforts to found HubSpot and started partnering with small businesses. The initial success of these businesses has given way to help ing small and medium-sized enterprises succeed. Now Hubspot is a well-known digital Marketing Platform helping companies to develop content marketing strategies.  In 2016, the company generated sales of over $270 million with numbers steadily increasing.
What can we learn from these inspiring entrepreneurial stories?
Entrepreneurial ideas may start as modest beginnings, but one thing these entrepreneurs share is the decision to work hard, invest in their ideas and take risks necessary to make those ideas become a reality. 
Remember, these competent entrepreneurs did not enter an existing market. They introduced new ones or put their bets on the predicted development of current markets with future-oriented strategies. In addition to their other marketing strategies, they had to build trust with their consumers because it is incredibly important to build trust today for tomorrow's digital economy.
John Ocampos is an Opera Singer by profession and a member of the Philippine Tenors. Digital Marketing has also always been his forte. He is the Founder of SEO Guru, and the Managing Director of Tech-Hacker.com. John is also the Strategic SEO and Influencer Marketing Manager of Softvire Australia – the leading software eCommerce company in and Softvire New Zealand.
This article does not constitute legal advice.
The opinions expressed in the column above represent the author's own.
Start managing your legal needs with Zegal today
READ MORE: Data Privacy For Beginners
FURTHER READING: 5 Branding Lessons For Those Who Know Nothing About Branding


Like what you just read?
---
Subscribe to our newsletter and be the first to hear of the latest Zegal happenings, tips and insights!