7 Steps for Shipping Like a Pro in 2020 – Zegal
By Alex, Updated: 2023-03-10 (published on 2020-10-05)
The ability to efficiently transport goods, parcels, and/or documents from one point to another is vital towards the success of many businesses today. But international shipping can involve many complications – such as hidden import taxes, VAT, GST, and fees. Is it worthwhile for you or your employees to take hours off to do the initial research and evaluation work?
According to a McKinsey Global Institute report, the average employee spends 1.8 hours every day – that's 9.3 hours per week – searching and gathering for information.
That's why we have teamed up with Easyship this week to feature their 7-step guide on how to ship like a pro, saving time and money. Not only that – we want you to get your shipping done right so you can get your package shipped and delivered without any complications.
Steps involved in Shipping process
STEP 1: ESSENTIALS
Before you start shipping, make sure you have the following details confirmed. Don't skip this step, because it is important to get the basics down from the start.
Determine the 'category' of your item – is it a document? Does it contain any batteries? There are hundreds of categorisations of products and it is important to categorise accurately, as this will affect the customs regulations, taxes, and duties.
Next, determine the delivery time that is suitable to you. If you're having trouble getting and comparing delivery times for multiple couriers at once, use this shipping rate calculator tool.
Finally, confirm the recipient details – you will be surprised how many packages end up undelivered as a result of an error in the recipient's address. Make sure the contact person's email and phone number are accurate so that the courier can reach the recipient in case of any delivery problems.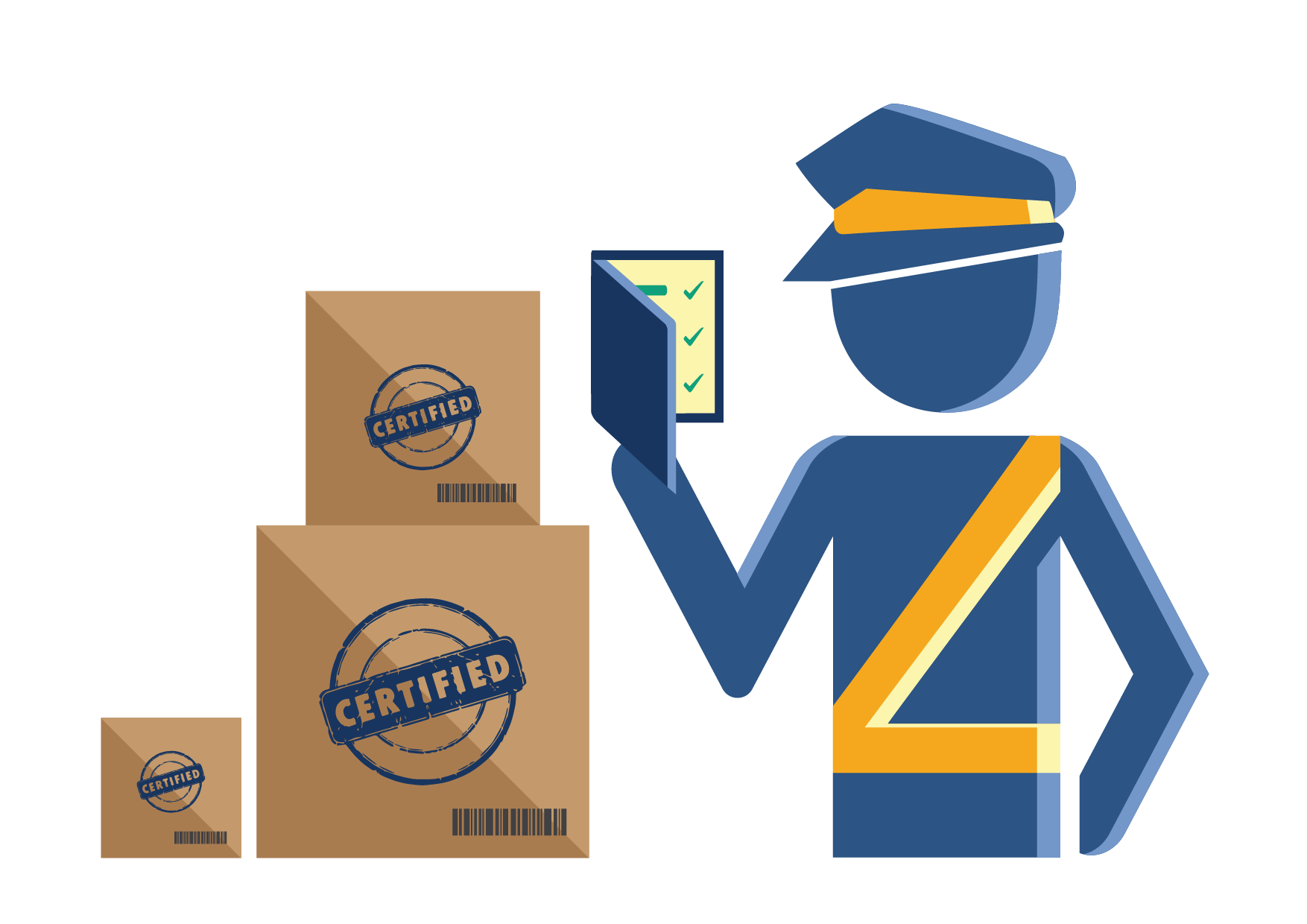 STEP 2: REGULATIONS AND REQUIREMENTS
Research the country-specific regulations for your shipping destination and look up the rules on your item. Certain categories, such as food and nutrition products will be subject to different regulations depending on the country. In order to ship these items, you may need to acquire permits or complete specific forms.
Pro tip: Here's a quick and easy search tool by UPS that allows you to look up the regulations for all countries: UPS Country Regulations

STEP 3: COMPARE, SELECT AND SHIP
Take time to compare different courier services to find one that suit your needs.
Here are some suggested factors that are important to consider:
Shipping cost
Quality of tracking
Delivery time
In particular, if you are a business owner shipping a package to a customer, your brand reputation should not be at risk due to delivery issues. Be sure to choose a reliable courier!
At this research stage, you should be aware that all major courier services will provide online tools that allow you to get a quote for your shipping. However, you will find that many of these online 'get a quote' tools do not include a lot of 'hidden fees', for example: fuel surcharge, remote areas charge, taxes and duties, and other surcharges for shipping.
Next, you need to create a shipment through the courier service. Decide if you or your recipient will pay for the tax and duties and the shipping costs. If the recipient will pay for the tax and duties, make sure you inform them of the costs so that there are no surprises!
Resources:
Our platform, Easyship, allows you to compare 80+ couriers at once.


STEP 4: LABELS AND DOCUMENTS
You're just about ready to ship! Before you go ahead, carefully fill out and print out all the labels.
Essential documents required include:
Air Waybill
Commercial invoice
Customs declaration form
MSDS document for dangerous goods (including battery declaration)
STEP 5: PACKAGING
Place your item in the right-sized container or envelope. Couriers will compare the dimensional weight and the actual weight to determine the final weight used to charge your shipment. An oversized container will add extra weight and dimension, which will increase your shipping cost.
Tips:
When shipping delicate items, be sure to add cushioning and request a 'Fragile' sticker from your courier representative
Express couriers charge by volumetric weight that takes into consideration the dimensions of the product.
Using packaging tape, tape the top and bottom sides of the container using the H taping method
Watch this useful instructional video on how to pack your item.
STEP 6: COURIER HANDOVER
You're all set to go! Does the courier offer pick-up services? If yes, commit to the time. If you request a pick-up at 8:00am, make sure you already have your item packed, wrapped, and ready to go with all the necessary labels and documents. If not, check the nearest drop-off location and head over during their opening hours with all of your packages, labels and documents.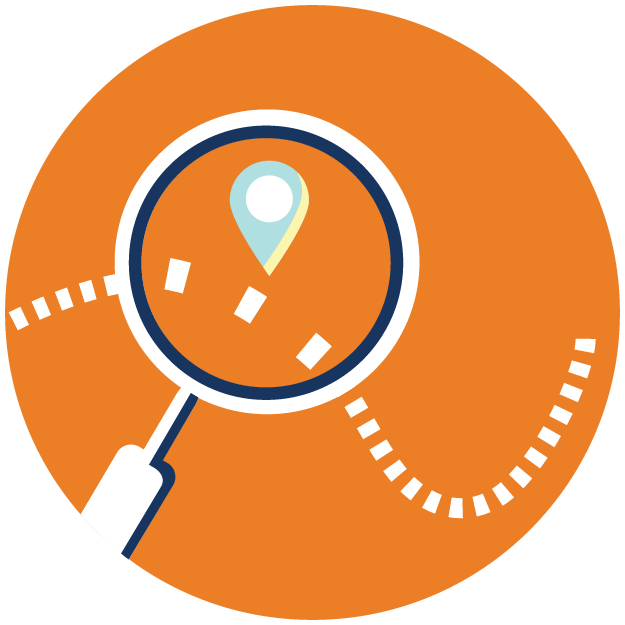 STEP 7: TRACKING
Be proactive and track your shipment online using the shipment tracking ID provided by the courier. You might also want to send the tracking ID to your recipient so they can also access real-time shipment information.
Tip:
Express couriers generally provide higher quality tracking information and much better customer service!
Looking where to start? Let us do the job for you at Easyship. With our one-stop online platform, you can now complete all the shipping steps from start to finish in one place. At Easyship, we make international shipping easier than ever before.

This is a guest post brought to you by Jessica Yeung at Easyship and edited by Zegal.
Jessica is an expert in the area of international shipping. Jessica heads Partnerships and Business Development at Easyship and is the Host and Founder of Easyship Academy workshops.
About Easyship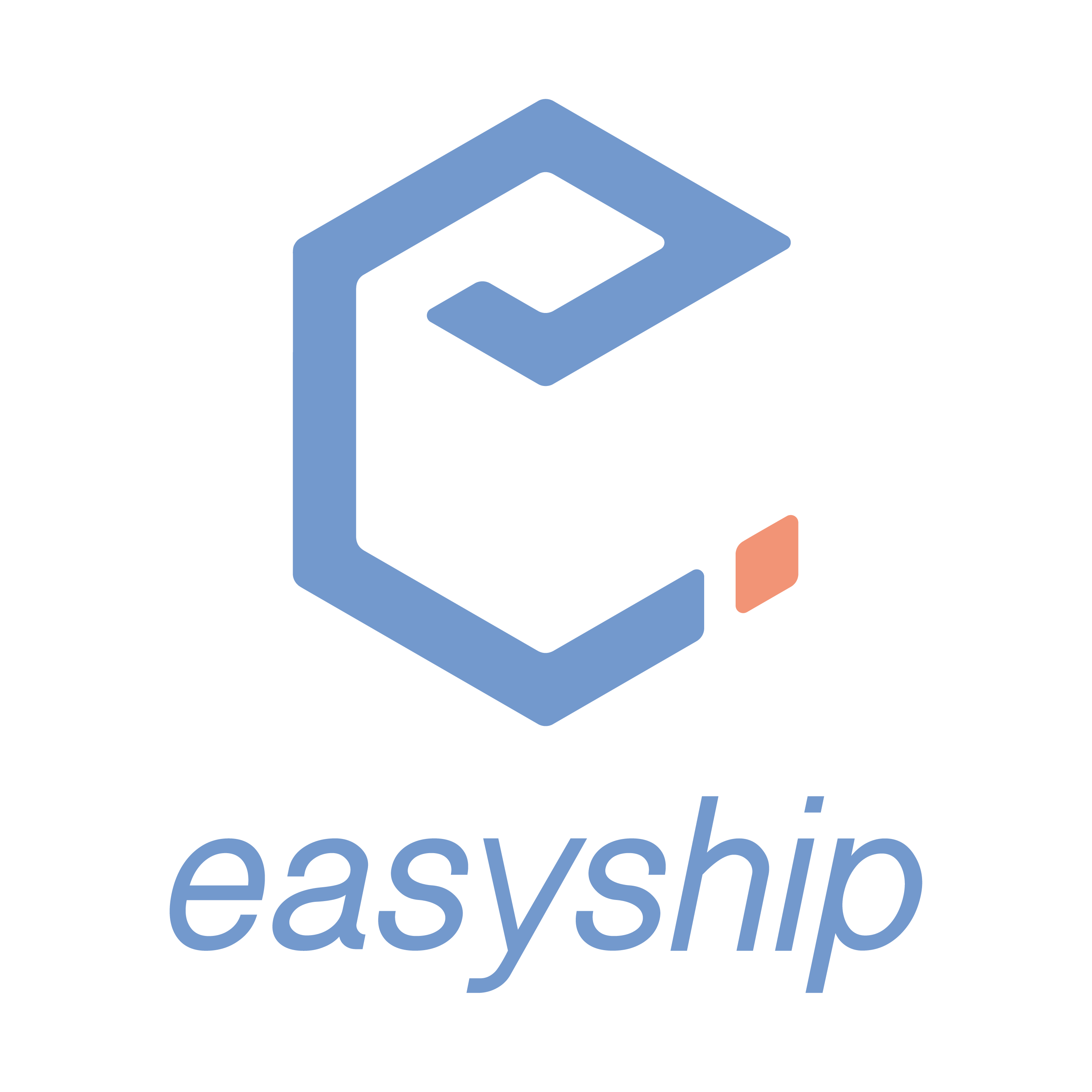 Easyship is your one-stop shipping partner. Our mission is to make international shipping easier than ever before.
Save costs by comparing 80+ couriers, select and ship with up to 70% discounted rates. Save time with ready-to-go shipping documents and calculated tax and duties. Expand your online business and sync your online store.
No sign-up fees, no cancellation fees, no service or handling fees.
We enable individuals, small businesses and corporations to ship from one side of the world to the other without any worries.
Sign up here for your FREE account.
Questions? Contact us at sales@goeasyship.com, Facebook, or Twitter
Like what you just read?
---
Subscribe to our newsletter and be the first to hear of the latest Zegal happenings, tips and insights!