A Letter To An Aspiring Lawyer From An Aspiring Lawyer: Why You Should Care About Legal Tech
Articles » Consulting »

A Letter To An Aspiring Lawyer From An Aspiring Lawyer: Why You Should Care About Legal Tech
By Terri Schofield, Updated: 2022-07-06 (published on 2019-04-23)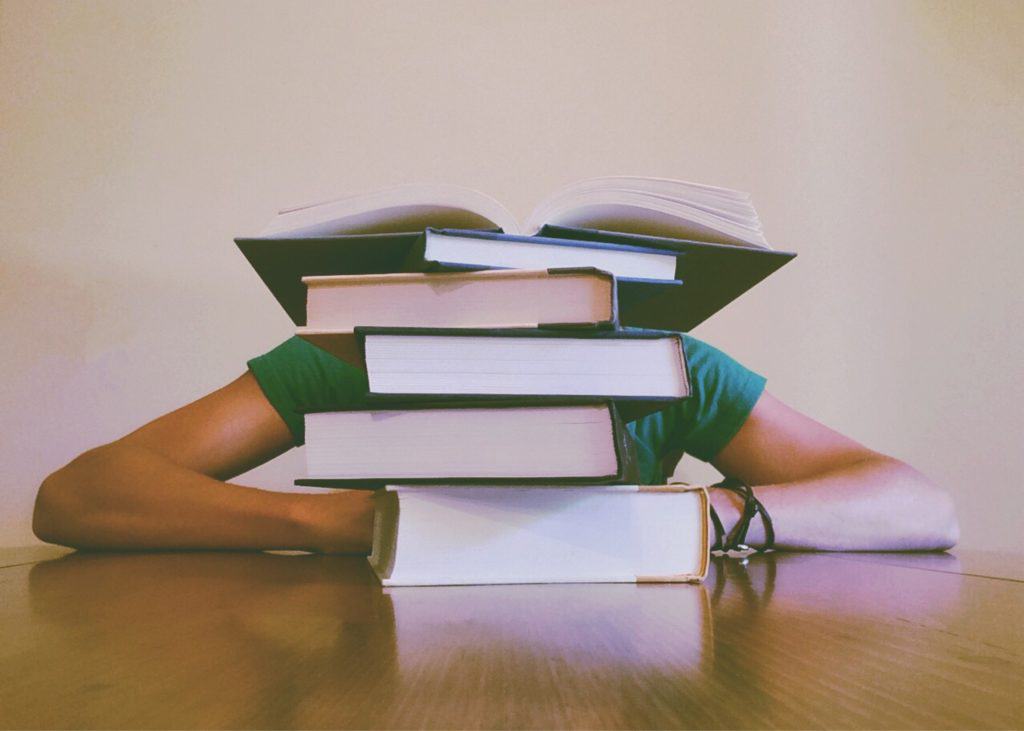 If like me, you have made the brave decision to enrol in law school and are journeying towards becoming a lawyer, you will already know that it's no easy spate. You'll be all too familiar with all-night study sessions and live most of your time outside of class inside the library and have demonstrated your dedication to succeeding in this field. Yet, you may still find yourself asking "Am I doing enough to prepare myself for the industry?" And the answer is probably no. Because the industry is changing, and fast. 
Academia is only a small percentage of the preparation we need to be proactively pursuing. Whether you are planning to become a barrister or a solicitor, industry professionals will tell you that good grades are simply not enough to get your foot in the door at a law firm or chambers. Beyond the short-term outlook of law school, law students often hear of the 'automation threat' which foretells the reduction of the importance of lawyers (as we know them) in the future of the profession.
Why You Should Care About Legal Tech
The legal industry is changing rapidly, and many practitioners find themselves also on the educational journey of all things legal tech. The key take away from this letter and my point in writing it is, do not fear legal tech, embrace it. Technology in the legal industry is not designed to take away from the careers of lawyers and aspiring lawyers, in fact it poses to enhance them. For students hoping to enter legal practice, this commercial awareness is useful and ever more desirable to employers.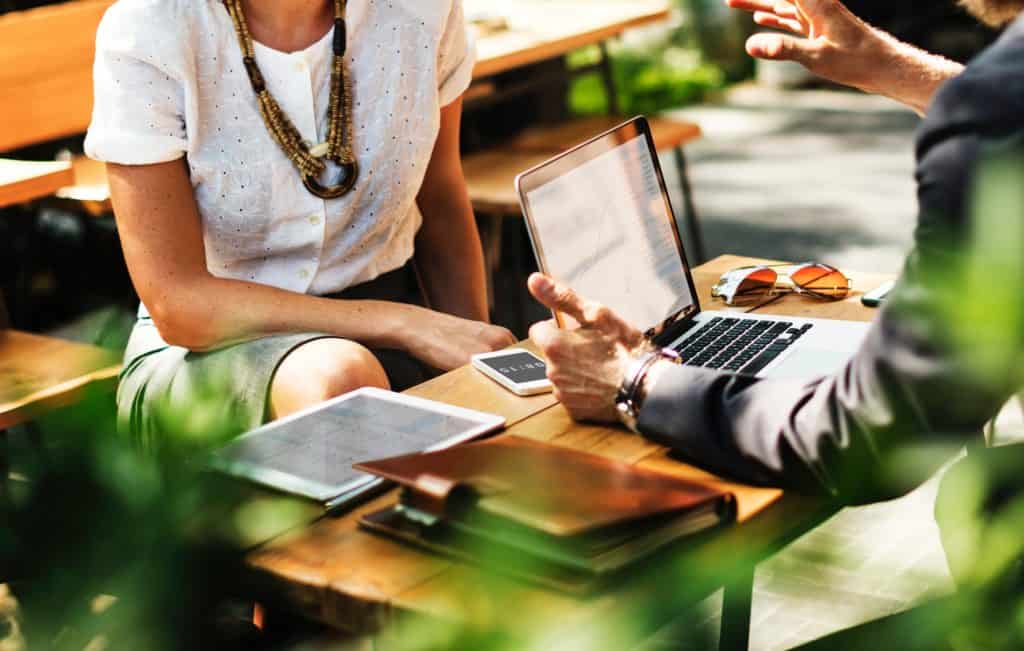 Tell Me More!
There is an inherent expectation from society now that things are accomplished quickly, and the industry of legal service is not immune to this expectation. Law firms across the globe are adopting software and technology into their general practice to enable legal professionals to respond and cater to client needs at a much faster pace, whilst still ensuring the clients are provided with the same level of high-quality service. In most cases, as is the case with Zegal, it is lawyers themselves who have come from industry practice and created tools to make client services more efficient, for both the lawyer and the client.
Many academic institutions are fast realising the importance of preparing law students for much more than understanding how to read statute. In fact, Manchester University has launched what is understood to be the first legal technology course for law degree students in England and Wales.
If your university is yet to adopt these approaches, remember that you have the world at your fingertips and some quick research can point you in the direction of what is happening in the world of legal tech.
As stated earlier, legal professionals cannot be replaced in their entirety by legal technology, but some tasks and work will simply be more efficient when the legal professional is augmented by AI.
Continued and efficient success for the legal profession, on both a macro and micro scale, lies in the ability of the profession to foster a symbiotic relationship between legal technology, client's expectations, and traditional legal knowledge. The future looks bright and exciting for the legal profession.
What Do I Need To Do To Get Ahead?
If you are keen to learn more about legal tech and what you can be doing to keep up to date with its impact on the legal industry, start here: 
Work experience

– We all know it; this is invaluable exposure to the industry, which can make all the difference when applying for training contracts and pupillages.

Research – Keep up to date with legal businesses that are ranked as "most innovative" 
Ask questions

– Remember, anyone in the industry was once where you are and will remember the time they were pro-actively looking to get ahead. LinkedIn is a good place to find lawyers that inspire you, there is no harm in dropping them a quick note to say you're a fan of the work they're doing and would like to hear more about it.

Follow industry leaders –

Platforms such as

Zegal

are changing the way the profession works, be sure to keep up to date with the work they are doing. As previously mentioned, commercial awareness is an imperative ingredient to a successful lawyer.

Go one step further

– If you are really eager to demonstrate your commitment to all things legal tech, platforms such as 

Code Academy

enable you to learn code from your laptop, for free. You may just need it as a lawyer and your law school may not know to teach it to you yet.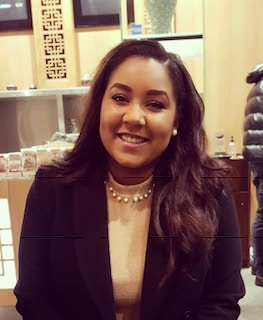 Terri Schofield is a first year LLM with LPC student at BPP, Manchester. Alongside completing her post graduate studies, Terri works full time at DWF Law as an Employment Law Legal Adviser. Terri also sits as the UK Chair of DWF OutFront, their LGBT+ Network, where she is proactive in increasing visibility and sourcing opportunities for DWF's LGBT+ employees.
This article does not constitute legal advice
The opinions expressed in the column above represent the author's own.
Start managing your legal needs with Zegal today
Like what you just read?
---
Subscribe to our newsletter and be the first to hear of the latest Zegal happenings, tips and insights!