How to attract the best advocates for your affiliate marketing program
By Owen Manningham, Updated: 2023-03-20 (published on 2020-12-16)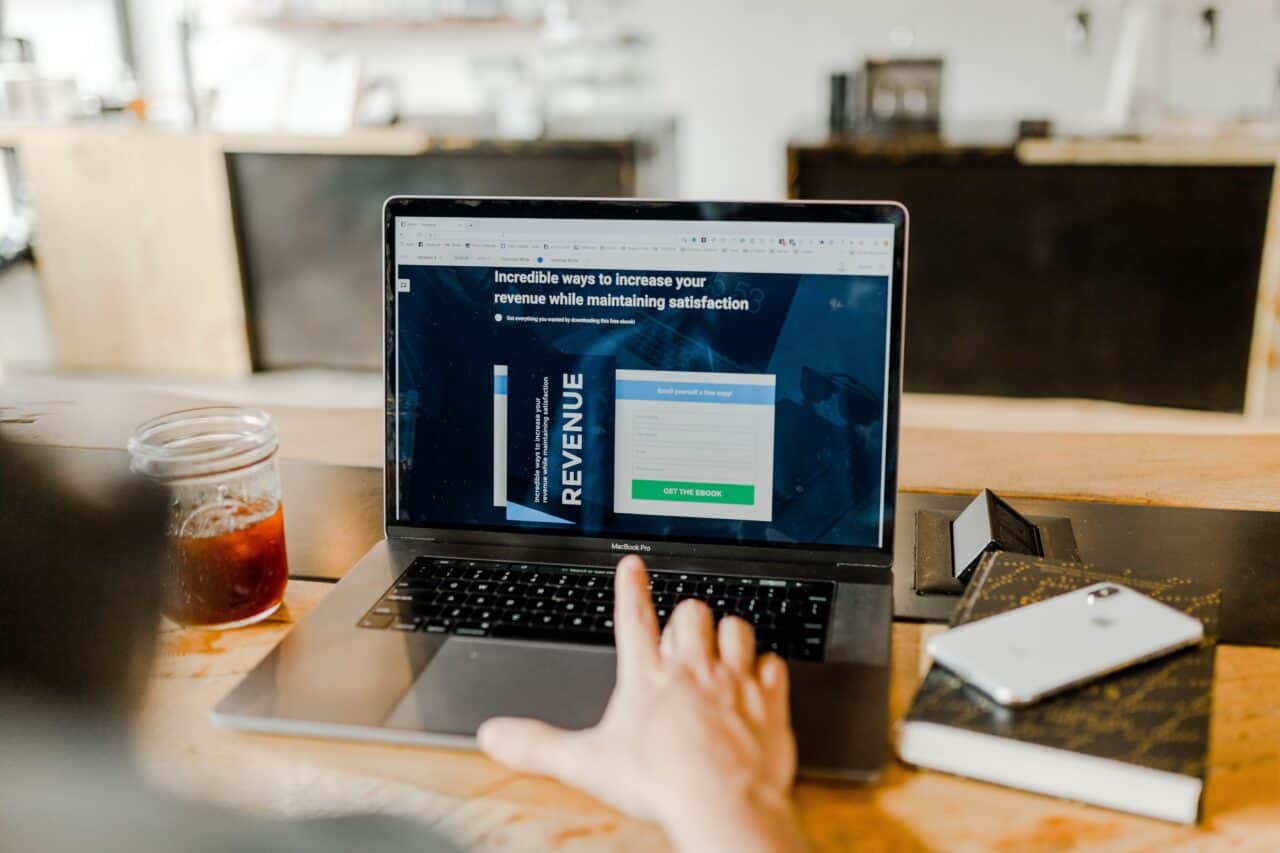 Affiliate marketing works as if a customer buys something through your affiliate links, and in return, you get new customers that increase your sales. Affiliate programs seem a perfect way to enhance your business but only if it is done in the right way. Without proper knowledge of how affiliate marketing works and how to engage your business with the best affiliates, it eventually adds a burden to your team that won't turn out to be your asset.
You are doing everything right with your products and services; you are ready to hit the affiliate program. To gain maximum results from the affiliate program, you have to recruit the best affiliates suitable for your business. Not just affiliates, you have to find good advocates for your business. Advocates spread the word about your business as they are satisfied by the services you provide. Advocates of your brand talk about you and try to promote your brand amongst the people.
Let's get down to know the best ways to attract affiliates and advocates for your affiliate program.
Presenting Your Business
No one knows your business and your motive for your audience the same way as you do. With an affiliate program, you don't give resources to the affiliates that they can use to promote your products and services.
You expect your affiliates to search thoroughly about your brand, present your brand on their terms, and search for an audience relative to your products. Some of the affiliates will do this hustle for you, but the best affiliates won't bother to take that chance. The best affiliates are attached to affiliate programs that have the best training and resources, so they won't even think about wasting their time learning about your business and your products. If you're using Woocommerce, it's best you use a Woocommerce affiliate plugin to help you achieve this.
Your motive should always be to link up with the best affiliates that you can grab on. Take your time to document your marketing techniques, suggestions for promoting yourself, your feelings for the audience, and daily, train or try to inspire your affiliates with all this information. In that way, you will work with the best affiliates and attract them with less effort.
Appealing Commission Rates
Commission rates always play a game-changing role in affiliate programs, and it acts as a significant consideration by affiliates before engaging with you. Now getting the best affiliates has become a great competition. Best affiliates would not bother with an affiliate program that pays less than your competition. At least you should try to have commission terms equal to everyone else. If you don't do it, you will always be skipped over by the best affiliates.
If you are ready to stand out and raise your brand, then you should beat the averages. That will help you to attract the best affiliates who will be willing to support your cause.
For example, if other affiliate programs are offering 20%, you should go for a 30% commission rate that will increase the chance of getting attention from your desired affiliates. Appreciate the efforts of your affiliates by adding rewards for achieving a specific number of sales or audience.
Get People According To Your Niche And Turn Them Into Affiliates
A lot of people with websites and healthy audiences are unknown to affiliate marketing. You should find that type of person who has a considerable audience according to your niche and invite them to work with you. You have to demonstrate your product to get qualified affiliates who are still trying to learn the affiliate marketing game.
In your space, there might be many influencers who have an audience that is according to your business, so you should attract them to sell your product with your guidance. Let them know the benefits they will achieve working with you. Also, referrals from influencers can reduce the probability of shopping cart abandonment.
For example, if your business is about sports goods like football, football t-shirts, shoes, and many more football accessories. You know a website that provides reviews on football or some YouTubers who have a healthy audience interested in your products. You should invite them to promote your products to their audience in a classic way so you can get an audience, and in return, they earn commissions. For hand-made or vintage items, you may go with an Etsy referral.
In this strategy, you have to be patient, and you need to convince the person to sell the products, and you have to show them how all these affiliations things will be beneficial for them.
Attend Live Events And Sessions
To promote your business or get others' attention towards your brand, the best and effective way is to reach out to the community of affiliates. To do so, you should hit every live event and session programmed in your area according to your niche. You can also arrange your live events or meet and greet with industry personnel. Before doing your local conferences, you should prepare yourself with the right material to bring affiliates in.
Updating your networking skills often is all you need to get started for your partnership with the best affiliate who is right for your audience. Anyway, by going out to these events and conferences, you will be able to take advantage of all the active individuals streaming around.
Pay Commission In Time
Affiliates will bring other affiliates to work for you if and only if you will treat them in the right and caring way. The commission is the very thing that encourages the affiliates to work day and night for you. If you hold the commission for too long or do not pay them in time, it will kill the buzz around your network faster than you could imagine.
You should try the technique "under-promise, over-deliver." It means you can pay the checks before the promised date, and it will do wonders to raise your affiliate network's morale, and indeed, they will buzz to their friends about how great it is to be part of your affiliate program.
For example, the promised date of commission is 30 days, but instead, you pay their checks in 27 days; it will boost their trust regarding your brand. Or at least you can try pay on exact net 30, never be late. Take Drum Set Lab and Hunting Bow Lab, for example, they see to it that affiliates are paid on time thus enhancing their brand.
Owen Manningham is a management consultant with over 6 years of experience in the field. He advises on training and coaching in the strategic and operational aspects of management, change, and client relationship management.
READ MORE: Improve your company spirit
FURTHER READING: How to start an online coffee business
Like what you just read?
---
Subscribe to our newsletter and be the first to hear of the latest Zegal happenings, tips and insights!