Does Your Business Need Professional Indemnity Insurance? (Australia edition)
By Alex Tanglao, Updated: 2023-01-18 (published on 2018-02-07)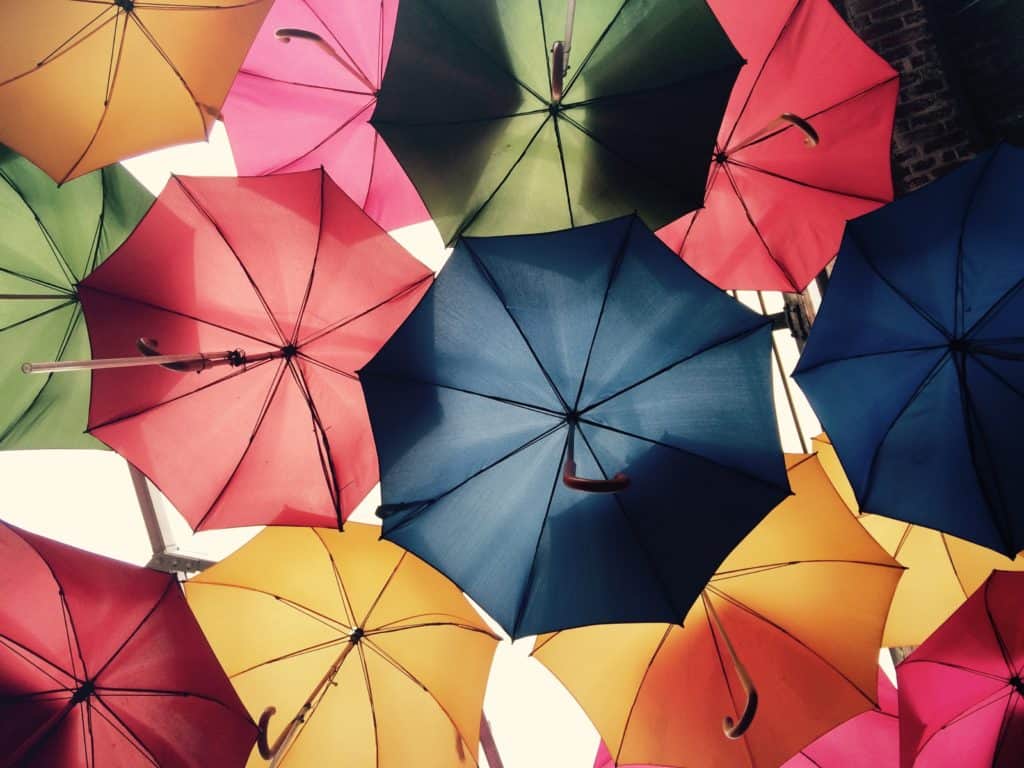 Insurance is a common part of everyday parlance. Chances are you have bought some sort of insurance for yourself, whether it is life insurance or health insurance. Insurance essentially is a contract in which you pay a premium and an insurer takes on the obligation of covering and compensating you for particular events, such as losses, damage, illness, or death.
In the context of running a business, business owners can also purchase insurance for their business. Starting a business exposes the business owners and the company to various risks. Should small business owners be uninsured at the time of an accident, the resulting costs can be a huge burden for the business. As such, it is beneficial for business owners to purchase insurance in order to protect themselves against such risks.
The online government resource for the Australian business community business.gov.au identifies the following key types of business insurance: asset and revenue insurance, personal and workers insurance, and liability insurance. Some forms of insurance are compulsory for Australian businesses. Companies that employ people must take out workers compensation insurance to protect their employees in the event of an accident or sickness, while certain types of companies are required to take out public liability insurance.
This article focuses on one particular type of liability insurance – professional indemnity insurance.
What is liability insurance?
As the owner of a business, you may be liable for damages or injuries to another person or property. Liability insurance protects you and/or your business from the risk of being sued or held legally liable for damage or injury that you have caused. There are several types of liability insurance, including the following:
Public liability insurance

: Protects you and your business against the financial risk of being found liable for negligence;

Product liability insurance

: Covers you in the event that the goods that you have sold, supplied, or delivered cause injury to another person or property; and

Professional indemnity insurance

: Covers the cost of litigation for professionals who have breached a contract or made mistakes when providing a service.
Professional indemnity insurance differs from the other two types of liability insurance in that it insures the professional in the situation where he causes loss or injury as a result of his errors in providing advice or a service to a client.
What kinds of risks does professional indemnity insurance protect against?
Depending on the exact terms of your professional indemnity insurance, it covers liability for breaches of contract and mistakes made in the course of providing a service. Examples of breaches of contract include failing to achieve the results of a contract or providing negligent advice, such as bad financial advice or giving wrong nutritional advice. Examples of mistakes in providing a service include failing to audit a company's accounts properly or performing a surgical procedure poorly.
When do I need professional indemnity insurance?
It is first important to check whether your regulator or professional body requires you to hold a policy. Your insurance requirements will vary depending on the type of business you are operating, your business structure and size, the industry you are in, and the state or territory that you are operating in. There are certain industries for which it is required by law for professionals to be covered by professional indemnity insurance. These professional groups include accountants, doctors, solicitors, and financial advisers.
Learn about insurance requirements in your state or territory.
However, even if it is not required by law for your industry or profession to hold professional indemnity insurance, it may still be beneficial for you to obtain such insurance. There are several reasons why professional indemnity insurance may be beneficial even if it is non-mandatory:
it reassures potential clients and helps your business project a professional image; and

it covers your business against client claims for harm that results from mistakes or failure to perform which can potentially be costly.
Professional indemnity insurance may be particularly relevant for businesses that do the following:
give advice;

provide a professional service; or

handle client data and intellectual property.
How do I obtain professional indemnity insurance?
Should you decide that you would like to obtain professional indemnity insurance, talk to several insurance companies and brokers to discuss the options available to you and obtain quotes. There are many Australian insurance companies that offer professional indemnity insurance. Sometimes, professional associations offer industry-specific professional indemnity insurance.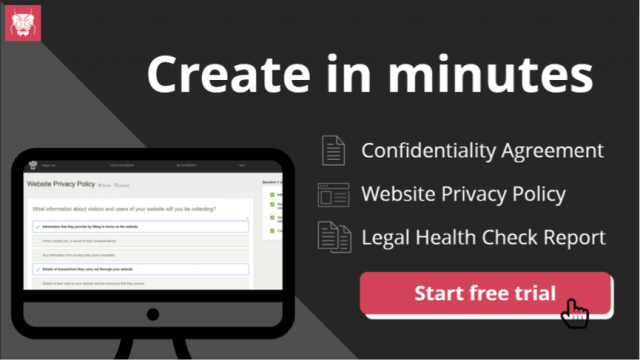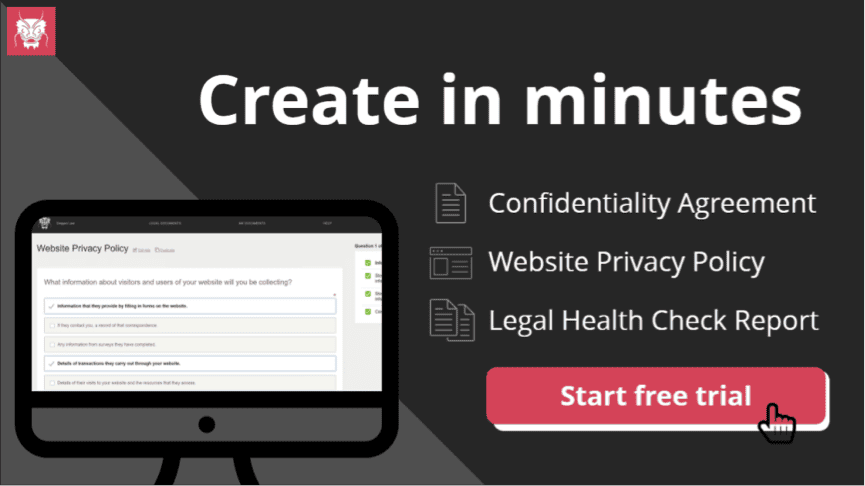 Claim your free trial. Protect your business by drafting sound legal contracts with Zegal today.
Tags:
Like what you just read?
---
Subscribe to our newsletter and be the first to hear of the latest Zegal happenings, tips and insights!