Why Businesses That Don't Do Offline Marketing Fail
By Alex, Updated: 2023-01-18 (published on 2016-11-25)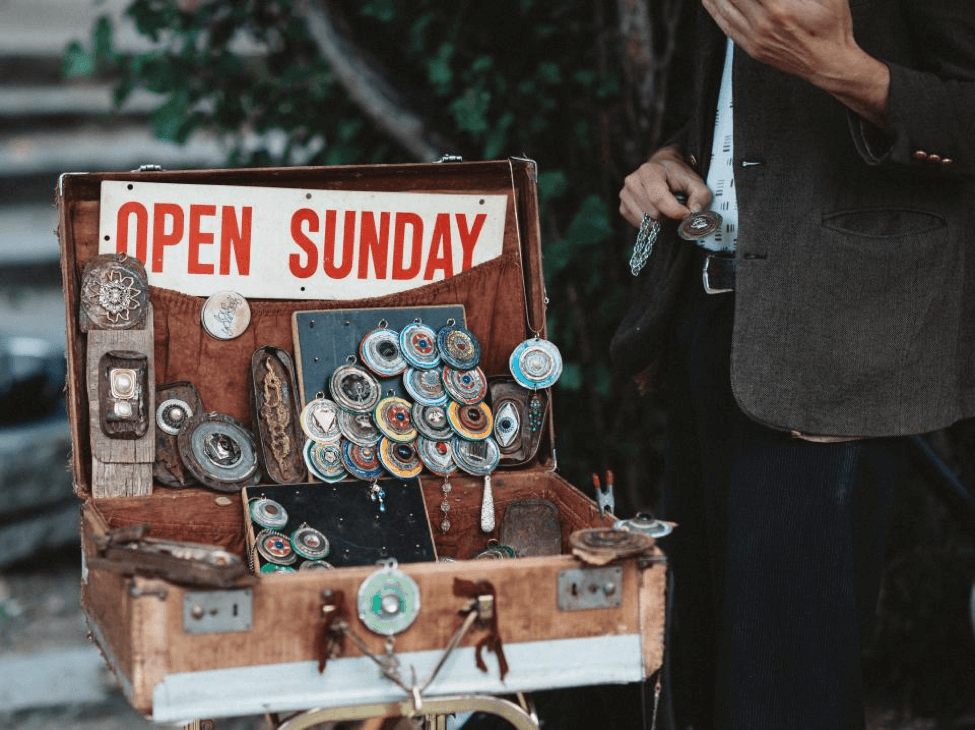 Today, many eCommerce companies turn to online channels such as social media to promote their products and services. However, that's not to say that traditional offline methods to increase brand awareness, user acquisition, retention, satisfaction, and conversions certainly have waned or died off. Successful entrepreneurs understand that they will be able to reap the best results by combining online and offline marketing strategies.
While a business may identify itself as online or offline, it is likely that it engages in cross-platform marketing efforts; be it promotional events, adverts in the magazines or papers, pamphlets, or business cards. How is offline marketing integral to a small business? The simple answer is that it's the best method to start and maintain a local presence.
Have a storefront
It doesn't have to be permanent. A pop-up shop at conventions, conferences or trade shows, at your school, a local mall, or even at farmers' markets can act as an introduction point to your offering and provide first-hand experience for prospective customers. This first-hand experience might convince people who otherwise wouldn't be interested to start using your product or service.
Read: Your most frequently asked questions at Tech in Asia 2016, answered
Along the way, depending on the nature of your business, you can offer meetups, workshops, and promotional events to attract new users as well as engage your existing customers. Online platforms such as Thestorefront.com let you search for spaces that work for your brand.
Have a geographic focus
Concentrate your offline marketing efforts on one or a few key cities. Flyers, postcards or brochures help your brand get noticed and create a good amount of initial buzz to support your go-to-market strategy in other geographies.
Determine where your loyal customers will be and the areas that are important to your acquisition efforts. It's easiest to start local, getting your community to be involved in your project and letting them know what's going on in their backyard.
Reinforce your brand
Marketing promotions that take place in real-life provide a high-touch interaction with your product and an opportunity to build relationships. On top of using your digital presence to promote offline campaigns, you must also use your physical presence to point to your online activities.
Turn your satisfied customers into brand ambassadors by giving away brand stickers that prominently feature your website and tagline. Make them attractive enough so that people would love to place them on their laptops, notebooks, or cars. Stickers can also double up as for packaging labels or seals.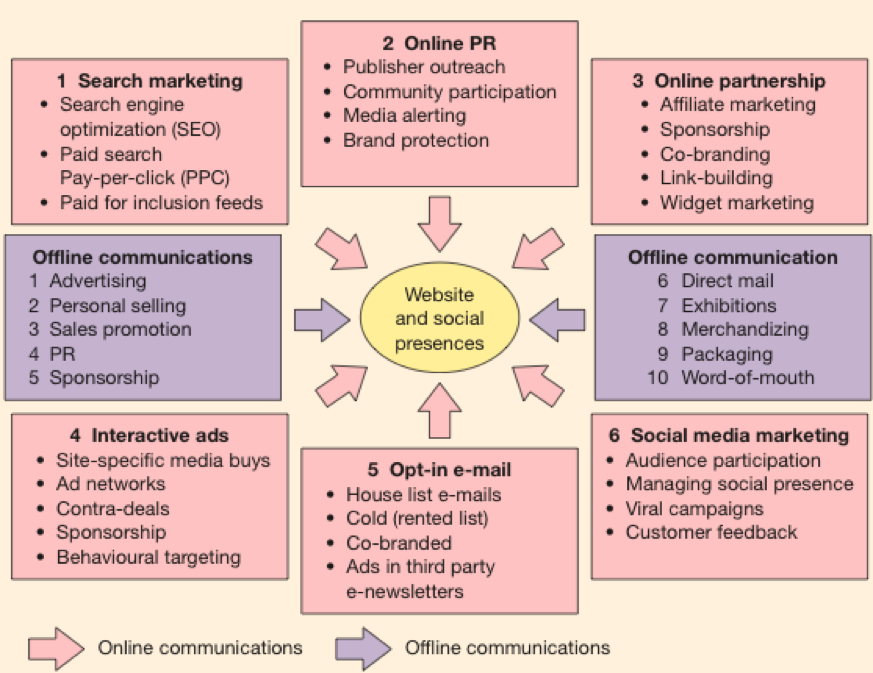 Photo credit: Smart Insights
Integrate offline marketing with your online efforts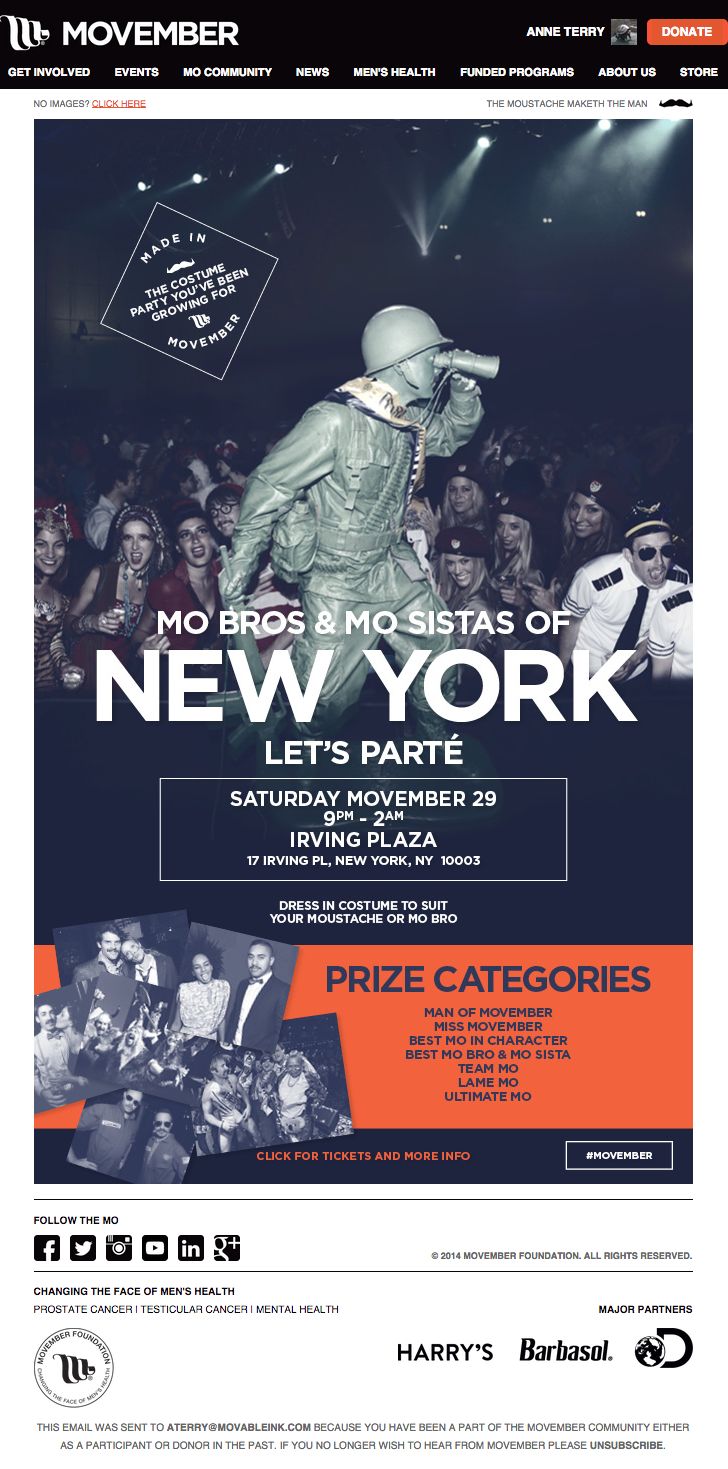 Social media is the most cost-effective bridge between your offline and online efforts. Every business is trying to go viral, and the best way to do so is by going online. For example, if you're hosting a launch party, let your followers know through social media or e-mail newsletters.
Include a digital record of your brand's offline presence to bridge customers back to your online activities. For customers who are not able to participate in the event, lure them in by engaging them through your online presence, perhaps through content from hashtags, a live stream or online promotions.
Measure ROI
Offline marketing efforts are most likely more costly than using online channels. That makes it imperative for you to keep track on the return on investment. You may not be selling a physical good so you can't analyse ROI by looking directly at the sales revenue. But there are several ways you can track the results of your offline marketing campaign.
You can create a redirect domain and custom landing page for the event or promotion, or giving away a discount coupon or code so you can identify the customers you've reached through your campaign. These simple tracking strategies will aid you in measuring the ROI of the offline promotion.
Keep the conversation going
Keep a record of the connections you've made at an offline event. Don't be shy to ask for name cards or other social details such as email addresses, as these will serve as leads. Whether or not the people you come across want or need your service now, invite them to follow you on social media to stay up to date with interesting events and offers.
To keep the conversation going, don't miss the golden opportunity to include a call to action (CTA) on leaflets or pamphlets that you're giving out. The CTA can be a Facebook like, or an incentive such as free downloads, an opportunity to network, or really, anything that's free and easy to do on a mobile device.
The next step is to target and monitor them through social media or newsletters, and to get your newfound acquaintances to discuss the event online. Twitter chats and Facebook Q&As work well to keep the buzz going and allow more interested people to join the conversation. You can always ask your audience questions via social media to get people talking about a topic related to your brand and to encourage them to participate in future events.
This is a guest contribution submitted by Clarissa Santoso, Marketing Communications Specialist at Arcadier. The views expressed here are of the author's, and Zegal may not necessarily subscribe to them. You, too, are invited to share your point of view! Learn more about guest blogging for Zegal here.
Arcadier is a SaaS company that powers next-generation marketplace ideas. Follow Arcadier on Twitter, Facebook, and LinkedIn for news and updates.
Tags:
Like what you just read?
---
Subscribe to our newsletter and be the first to hear of the latest Zegal happenings, tips and insights!