Everything about Anti Corruption Policy for Hong Kong Companies
By Will Elton, Updated: 2023-01-18 (published on 2017-12-01)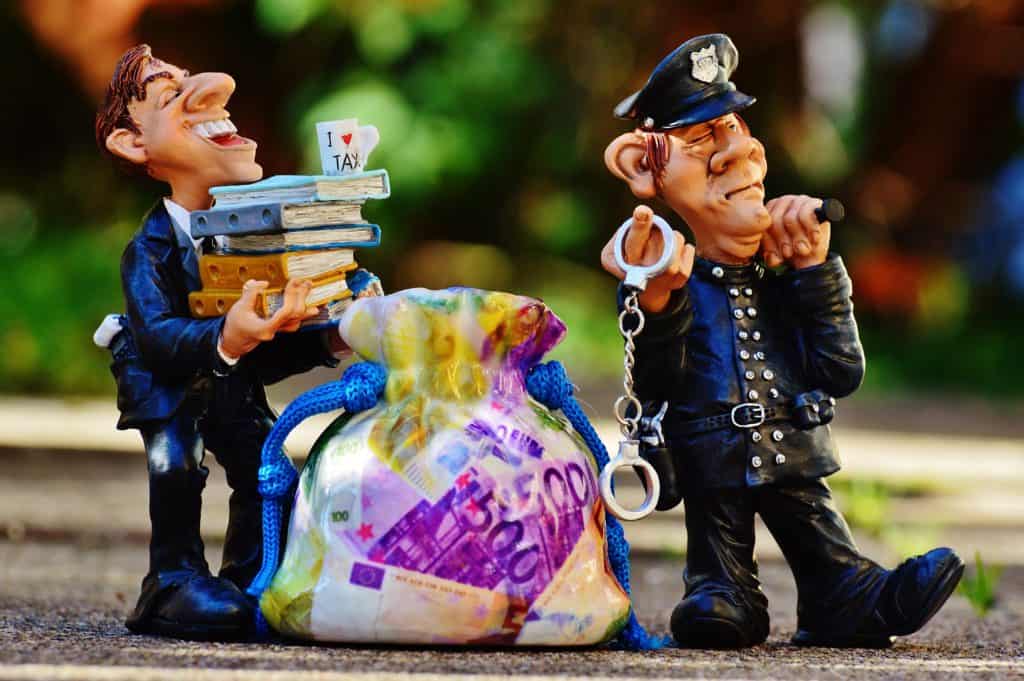 What is an Anti-Corruption Policy?
An Anti-Corruption Policy states a company's commitment to ethical and anti-corruption practices in doing business, and its position and key measure against corruption. It sets out the basic standard of conduct expected of all staff and board members, as well as your company's stance on acceptance of advantage and handling of conflicts of interest.
The Anti-Corruption Policy should be issued to all staff members, directors and members of any management board and it should be made clear that the policy applies to all personnel. No one should be exempted from the policy.
The key elements of an Anti-Corruption Policy are as follows:
Pledge to adopt ethical and anti-corruption business practices;

Scope of the policy;

Statement of policy against corruption in doing business and zero tolerance of corruption of any form;

Key integrity and conduct requirements for the company's personnel;

Ethical and anti-corruption requirements for business partners;

Whistle-blowing policy for corruption and violation of the anti-corruption policy, and policy on the handling of reports; and

Brief description of the company's anti-corruption programme.
Does My Company Need an Anti Corruption Policy?
Many top business hubs around the world pride themselves on having a robust anti-corruption regime. Hong Kong is no exception. It was ranked the 15th least corrupt place in the Corruption Perceptions Index 2016 and ranked the place with the least bribery risk in Asia in the TRACE Bribery Risk Matrix. According to the annual survey conducted by the Independent Commission Against Corruption (ICAC) which measured public perception of corruption, 99.2% of the respondents agreed that keeping Hong Kong corruption-free is important to the overall development of Hong Kong.
Apart from landing your business in trouble with the law, corruption can also bring about many negative effects, such as a loss of resources when an employee tries to cover up his corrupt activities. As a business owner in Hong Kong, it is important that you assess the risk of corruption in your company and implement an Anti-Corruption Policy to tackle potential corrupt practices.
What is corruption?
Corruption occurs when an individual abuses his authority for personal gain at the expense of other people. It can take many forms, including bribery and embezzlement. In Hong Kong, the anti-corruption laws are laid down in the Prevention of Bribery Ordinance (POBO) which is enforced by ICAC. Under POBO, corruption is prohibited in both the public and private sectors.
In relation to the private sector, POBO states that it is illegal to offer any advantage to an employee in connection with his employer's business without the latter's permission. It is also illegal to solicit or accept any advantage without the employer's permission.
Advantage in this case includes money, gifts, loans, commissions, offices, contracts, services, favours and discharge of liability in whole or in part, but does not include entertainment. Entertainment refers to the provision of food and drink, for consumption on the occasion when it is provided, and of any other entertainment provided at the same time (e.g. singing and dancing).
What are the consequences if an employee is found to have acted corruptly?
Conviction of an offence of corruption carries a maximum penalty of 7 years' imprisonment and a fine of HKD 500,000. The convicted individual may be ordered to make full restitution of the illicit gains and may be prohibited from being a director or manager of any company, managing any partnership or practising any profession for a maximum of 7 years.  
How to prevent corruption in my company?
Given the gravity of corruption, it is important that you maintain a corruption-free business. This boosts your company's reputation and staff morale and ultimately enhances your business' competitive edge.
The Hong Kong Stock Exchange (HKEX) requires on a 'comply or explain' basis that listed companies disclose their anti-corruption policies. Even if your business is not a listed company, it is beneficial for you to implement an anti-corruption programme in order to prevent, detect and deter corruption. An effective anti-corruption programme should include the following elements:
An Anti-Corruption Policy;

Ethical standard and anti-corruption guidance for all company personnel, including directors and staff, through a Code of Conduct;

A mechanism for the identification and assessment of corruption risk;

Anti-corruption control;

Training and communication.
Apart from putting in place an Anti-Corruption Policy, it is important that this policy is properly communicated to all your stakeholders. Company policies and business processes are after all carried out by people. Business owners need to take steps to promote an ethical, anti-corruption and compliance friendly culture within their company and build capacity for corruption prevention among staff at all levels.
Where can I go for anti-corruption resources?
Set up by the ICAC the Hong Kong Business Ethics Development Centre develops resources that address the ethical issues faced by businessmen and professionals and help them enhance ethical management in the private sector.
The Corruption Prevention Advisory Service (CPAS) is a specialised unit within ICAC that focuses on providing professional corruption prevention advice and services to private companies, organisations and individuals.
Check out the anti-corruption guides and tools by CPAS.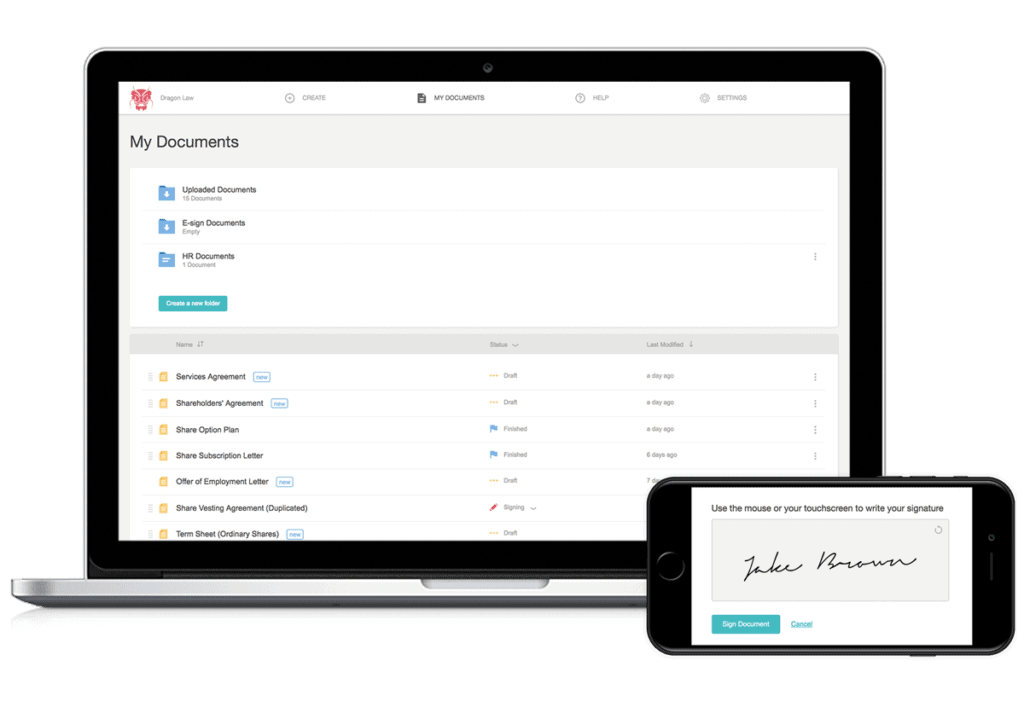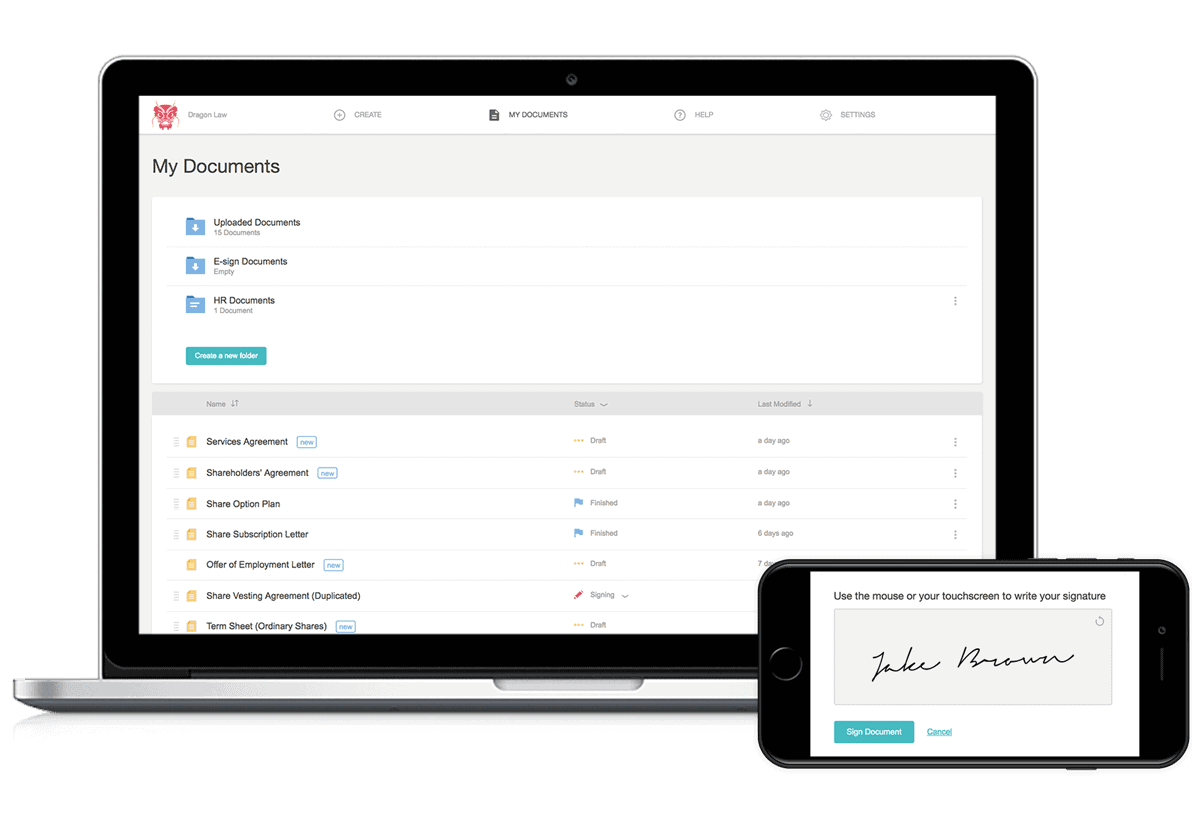 Claim your free trial. Start drafting legal documents with Zegal today.
Do you have any topics in mind that you want to hear about at future Zegal events?
Tags:
Like what you just read?
---
Subscribe to our newsletter and be the first to hear of the latest Zegal happenings, tips and insights!