The Ultimate Guide To Content Marketing For Small Business
By Marie Barnes, Updated: 2022-10-17 (published on 2020-02-20)
Small businesses at the start of their development are especially vulnerable. They have neither huge budgets for promotion nor a world-famous name. They have only fierce competition and demanding potential customers.
However, to our delight, it's possible to start developing a small business online, and with the help of budget content marketing tools. In this article, we have compiled a list of ideas that you can implement yourself without any loss of quality or effectiveness.
I
nfographics
Users love visual information, and an infographic is a good way to put a maximum value in one picture. And yes, you can do it yourself, for example, using Canva. This tool already has ready-made templates for infographics. All you need to do is add interesting facts or data. A designer's skills are not needed for this – you simply choose the colours and fonts since the infographic should not be overloaded with art elements to concentrate on the information. And do not forget to indicate the source of information for greater reliability.
Videos
The thing to note about video is that it's a free, effective and, these days, your iPhone's capabilities are quite enough to create an interesting, high-quality video.
However, there are other important points:
you need

to find the most appropriate duration for the video and be able to include your marketing message  in this time frame. Statistically, the best video duration is two to five minutes.

product reviews, product unpacking, ways to use products, training guides and how-

tos

, and the backstage life of your company make great subjects. 

quality is the number one goal. T

he camera capabilities of an iPhone or another powerful smartphone are unbelievable. But for the untrained, you need to make sure that the image in the frame does not twitch, there is enough light and their is no background sound drowning out the main audio.
Hint! Add transcription to your video to improve engagement and for better search engine promotion.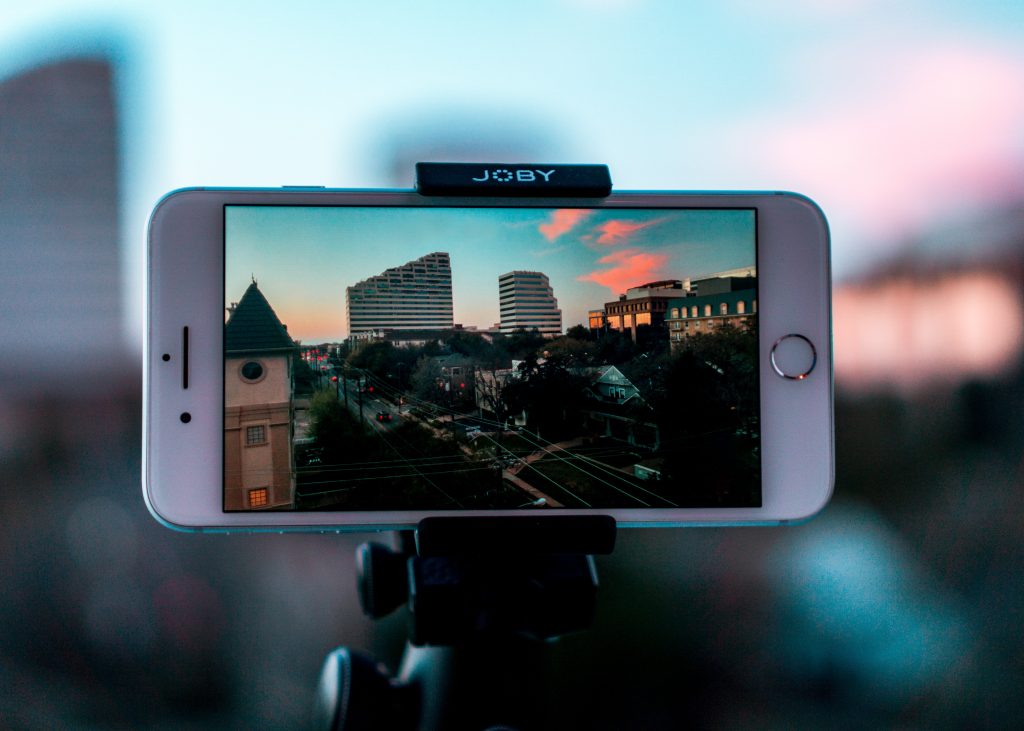 Blog Articles
Almost all companies use a blog for search engine promotion. But not everyone uses it to give users real value. We suggest that you fill this gap and start creating content with high-quality engaging pictures that will first solve the problems of users, and only then have an impact on search engine promotion.
Despite all the clever Google algorithms, practice shows that good content promotes itself. Users show positive behavioural factors, plus share links to your articles. Therefore, if you correctly prioritise and start with the real value of your blog content, and only then add SEO elements here, the result will be much cooler than if you stuffed a watery article with keys and waited for it to reach the top.
Guest Posts
This is another good and most important budget way to improve traffic to your site and get a new influx of target audience. Moreover, you can use the best practices from your blog to create guest posts. By publishing your article on a third-party resource, you definitely get a backlink. But it is possible to get more. Yes, we are talking about an influx of new users.
However, for this, you need to carefully choose the site for guest posting. This platform should have a theme similar to your type of activity, plus the price for posting should be adequate in relation to your budget. To build links for your website you can use such services as TheAdsy.
Interactive Forms and Calculators
Sometimes users may be interested in your offer, but may not feel ready to write to you and find out the price of your products or services. If the specifics of your activity is such that the cost of your work depends on the preferences of users, then it will be a good decision to create an interactive form or calculator based on the basic requests of users.
In the case of the calculator, everything is elementary, because the user will immediately be able to get a fairly accurate result. Well, in the case of forms that the user must fill out, everything is a little more complicated – you will have to process this information and send the result to this person's email. But there is an obvious plus – there is a potential lead in your pocket.
User-Generated Content
This is an effective way for the lazy. When there is no desire to work on your own, you need to stimulate others to do something. In this case, it is necessary to stimulate users to help you with the creation of content. For example, you can ask them to share their photos from your institution, make a video of unpacking the product, show how your product works after several years of use, and many other ideas.
Questions and Answers
Sometimes a timely response to a question becomes key when making a purchase decision. Collect all such questions in one block on your site, or turn them into a full-fledged guide. Plus, ask your clients to help you with the wording of the questions in return for any value.
Hint! Browse Reddit and Quora to see immediately what new questions users are asking as part of your industry. And they can also be used as ideas for new articles. Plus, you can answer these questions directly on the platforms and leave links to your site, gradually increasing the link base and traffic as well.
Chatbots
Previously, chatbots were an expensive pleasure, but today it is a good way to automate communication with users and give them the content in which they are interested. Sometimes a user may be uncomfortable calling or writing to you, or he may not be able to look for the answer to his question on your site. Chatbots solve these problems at the same time, and its implementation is no longer expensive. Plus, this is a long-term initiative, since a chatbot doesn't care how many users you work with. When your 100 users turn into 10,000, then its efficiency will not decrease (unlike your support team).
Conclusion
All these ideas are simple, effective and free of charge, for the most part. Don't expect a miracle, but start trying things out, and of course, be sure to keep track of your results.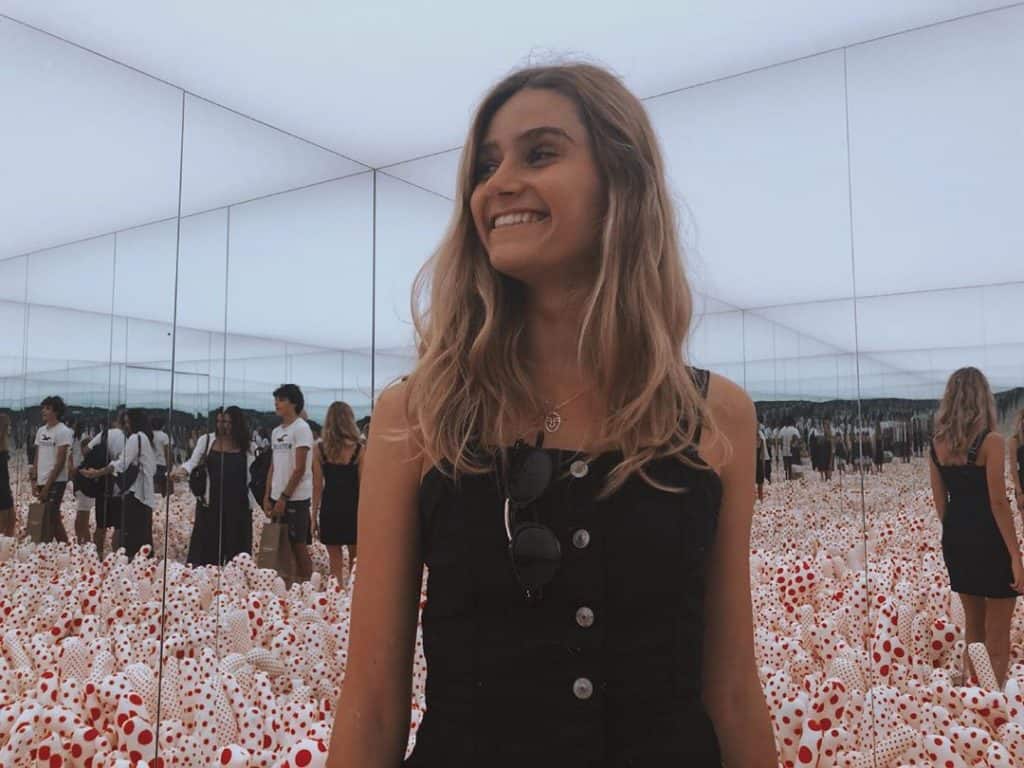 Marie Barnes is a writer for Bestforacar and an enthusiastic blogger interested in writing about technology, social media, work, travel, lifestyle, and current affairs. She shares her insights through blogging. Follow her on Medium.
Like what you just read?
---
Subscribe to our newsletter and be the first to hear of the latest Zegal happenings, tips and insights!