Effective Methods for Finding HOA Information by Address
By Guest Post, Updated: 2023-09-26 (published on 2023-06-05)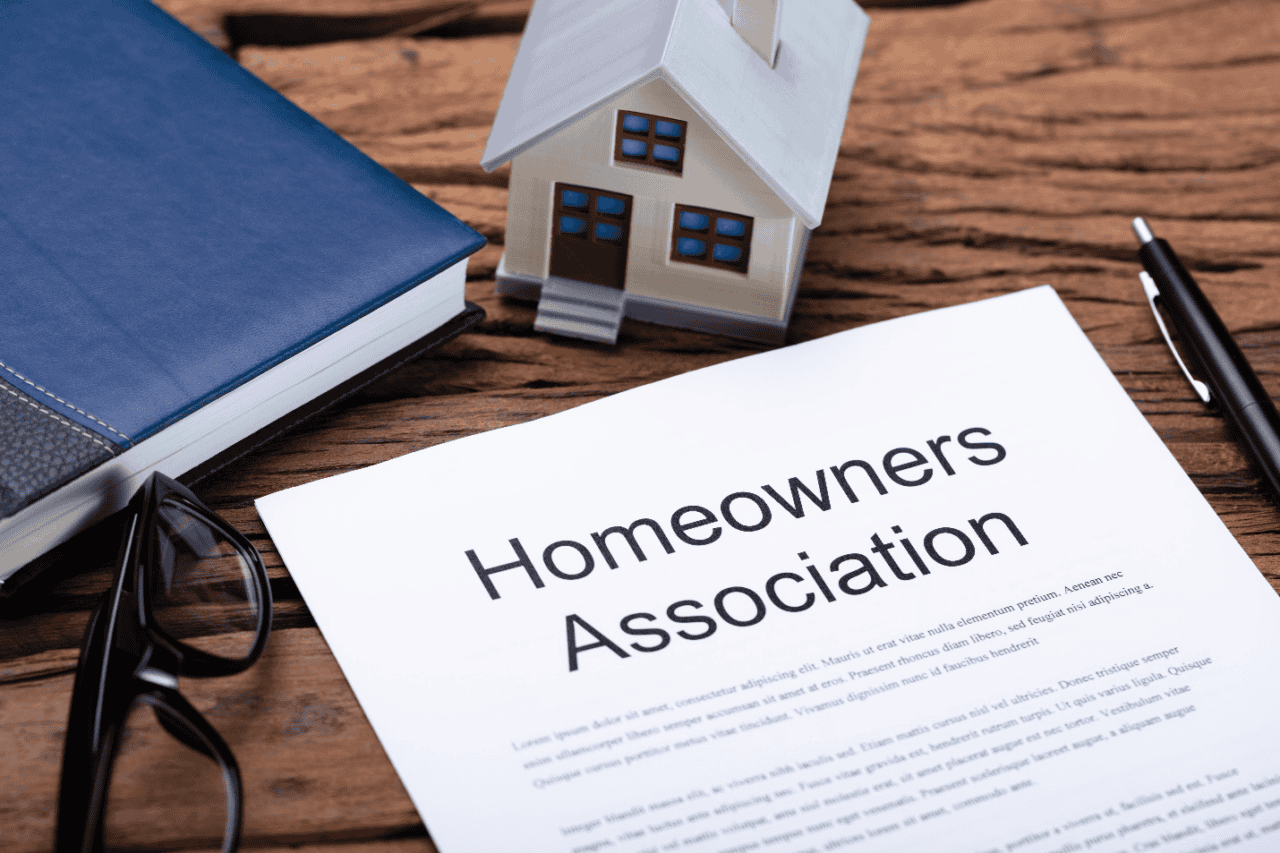 Moving into a new property or researching a property you want to buy is overwhelming enough. However, when there is an HOA involved that you can't seem to locate, your stress levels no doubt increase.
If you are having trouble locating the HOA for your address, or you want to figure out if you even have an HOA in your community, our article is here to help you out. Below, we give you essential information on the importance of locating your HOA and the best methods to start searching using your address.
Why Is Locating Your HOA Important?
Locating your HOA is important, as the HOA often has a set of governing rules and regulations you will be expected to adhere to. If you aren't sure whether or not your property has an HOA, it's important to figure out this information so you don't accidentally miss a fee, rule, or regulation that might result in stressful issues surrounding your property.
Additionally, the HOA of your community is most likely to handle items like yard services for the entire community and the upkeep of other public areas such as tennis courts and swimming pools. Knowing how to contact your HOA and the regulations surrounding these items is essential as you inhabit your property.
Methods for Locating Your HOA by Address
There are several different methods you may be able to use to find your HOA by address alone. Make sure to check all of them, as you never know which method will give you the exact information you need.
Check Your Deed
If you have been living in a property for a while or just purchased a property, information about an HOA should be listed in your deed. Find this document and any other paperwork surrounding the purchase of your property. Carefully looking through them will give you information about the community you are living in and any applicable HOA regulations.
Visit the County Recorder's Office
The county recorder's office keeps information regarding covenants, conditions, and restrictions, commonly called "CC&Rs." These terms govern certain things about your property and what you can or can't do (such as putting out certain signage or when to put out trash cans for pickups). They are typically overseen by an HOA.
Visit the county recorder's office where your property is located and provide your address, requesting information about any applicable HOA.
Check Your State's Corporation Commission
Most HOAs are incorporated, especially for large neighborhoods and communities. You can visit your state's corporation commission online to try and find more information about the community you live in and its HOA.
Access the online search portal that most state corporation commissions have and then type in your address or community name. You should be able to find related HOA articles of incorporation that list more information about the HOA, such as contact names and numbers.
From there, you can reach out to your HOA for more information about rules and regulations for your property, or you can simply save the contact information for when it is needed.
Use an Online Search Tool
An online search tool, such as a reverse address checker, is a great way to easily find more information about a certain address and any HOA that might be connected to the address.
To use a tool like this, enter the address you are researching and run the search. Any publicly available information about this address, such as purchase history, owners, and HOA information, will be compiled into an easy-to-read report.
Once you have the HOA contact information, you can perform more research and find out information about the HOA rules and regulations your property might need to adhere to.
Gathering the HOA Information You Need
When it comes to finding the HOA of a property you are moving into, live in, or are considering, it's important to use all of the search methods available to you.
Research may be a little overwhelming, but we have you covered. As long as you use the easy tips listed in our article, you can find the HOA of your property by address alone and access all of the important HOA information you may need.
For legal Contracts: Click here
Tags:
Like what you just read?
---
Subscribe to our newsletter and be the first to hear of the latest Zegal happenings, tips and insights!