How to Start a Business With No Money?
By Guest Post, published: 2023-10-28
Wanna start your business and become your own boss, but do not have enough savings? Do not worry; in the modern world, it is possible to start a business even with no money at all. We have crafted this comprehensive guide to help you better understand how to make your dream a reality.
In this article, we will explore key steps to starting a business with no money. Additionally, we will understand what will help you attract investors in the future. Without further ado, let's dive in.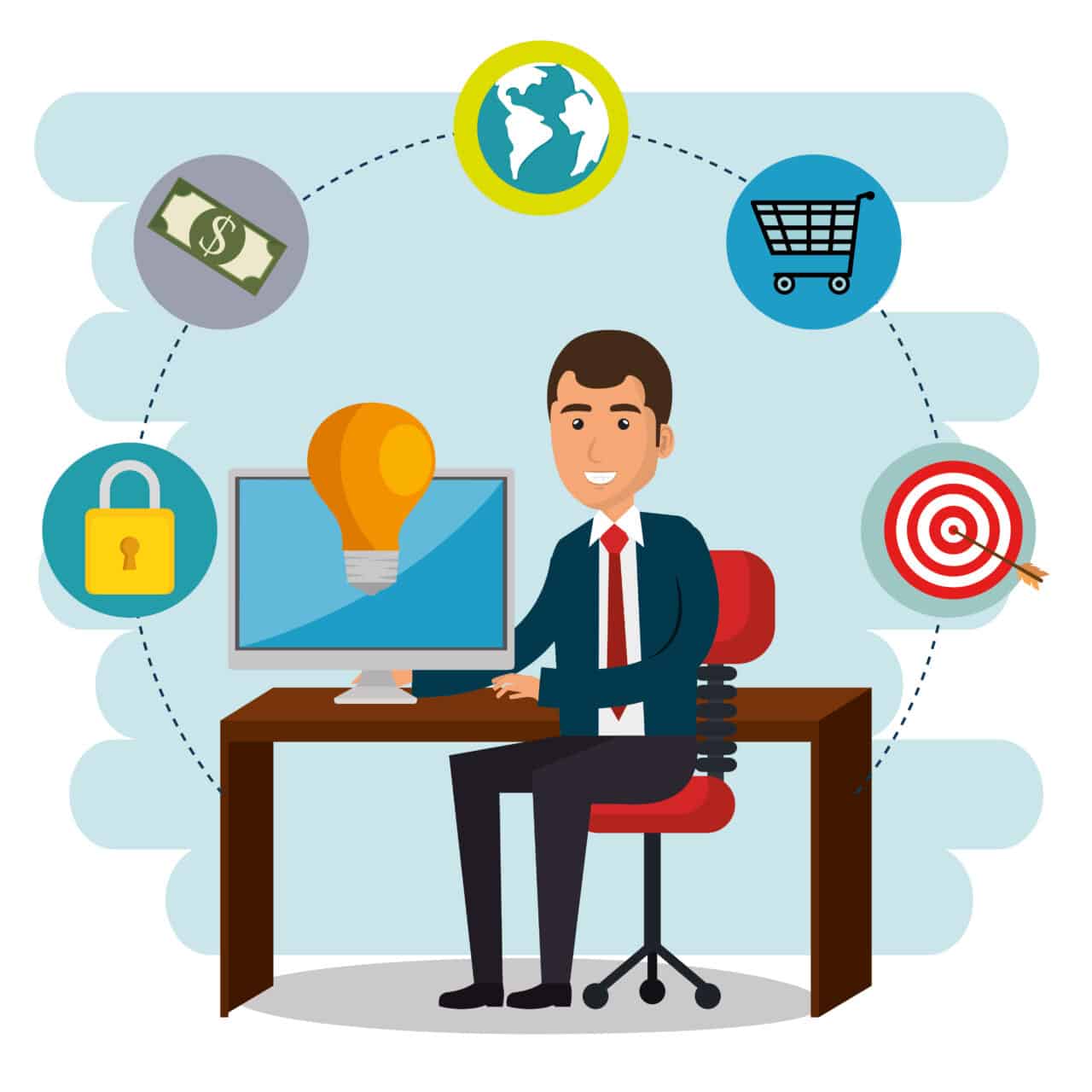 Find a Unique Business Idea
The first step is probably the hardest one. There are so many businesses in the market, each offering a variety of possibilities, making it difficult to differentiate your venture. However, you need to find a free and unique business idea.
You may consider some business ideas aligned with your hobbies and interests. Or you can take already-existing business ideas and breathe new life into them, infusing a fresh and unique perspective.
For example, if you are passionate about fitness and a healthy lifestyle, you can offer online classes instead of opening a traditional gym or renting a physical location. It will be cost-effective for both you and your potential clients. You can also find some ways to encourage people to bring in new clients.
To get to the point, you can increase your awareness by running a referral marketing program. For example, you can offer three special classes to those who successfully bring in new club members.
Write a Business Plan
The second step is writing a business plan. It is all about creating a detailed business plan that highlights your business goals, target market, marketing strategy, budget and the like. A well-structured plan is crucial, especially when starting with limited funds, since it can serve as a roadmap for your potential investors.
While it may appear tough at first, developing a robust business plan isn't as challenging as it seems. You simply need to adhere to these basic steps:
Describe your company: Provide a brief overview of the company you are going to start.
Research the market: Research your main competitors to understand their weaknesses and strengths. This will enable you to identify how to fill market gaps effectively.Moreover, you can make market research with market intelligence platform to get valuable insights into consumer behavior, trends, and competitor strategies
Think about marketing: Establish a guide on how you are going to promote your business to reach your target market. Define key marketing channels and the budget.
Establish Logistics and Operations Plans: Outline how you intend to ensure a smooth shipping process if products are involved. If collaboration with third-party companies is part of the plan, consider and plan for it in advance.
Outline Your Budget: Incorporate your financial requirements, estimated costs, expenses, and other financial aspects into your business plan.
Choose a Business Name
The next step is choosing a business name. Here you should try to find a unique and catchy name that will also highlight the essence of your products or services. And of course, consider the free name. So, there won't be a need to bump the problems like plagiarism, available domains, etc.
If you have trouble with the name, you can use a free name generated to get some ideas.
Build a Website
In today's digital world, it is unnecessary to talk about the importance of online presence. Ideally, you need to have both social media pages and a website. Some business owners may underestimate the importance of a website and solely focus on managing their social media platforms. However, having a website is a must if you want to look professional and remain competitive in the market.
Additionally, a website is a perfect tool to drive business performance and sales. It's a source where potential customers can learn more about your offerings, make purchases, and engage with your brand. With a robust website in place, you can significantly enhance customer trust and credibility.
On top of that, building a functional website doesn't require substantial financial investments. Today, there are many platforms you can use to build a free website or marketplace.
Offer Freelancing and Consulting
One of the foolproof options to successfully start a business with no money is offering freelance services or consulting. The only thing you need to get to the point of is concentrating on your skills and expertise to offer appropriate services.
For example, if you have HR skills and can help people reduce conflict in the workplace, you can provide mentoring programs in the workplace tailored for managers. You can provide essential guidance and support to organizations, enhancing their managerial effectiveness and fostering a harmonious work environment.Also Zegal.com can help you with creating any legal document as it is easy-to-use contract management software.
Wear Many Hats
When starting a business with no money, you will need to handle a lot of responsibilities on your own. That is to say, you need to be a "jack of all trades" and work hard to successfully run your business. After some time, you can afford to bring a team on board.
While some entrepreneurs opt to hire early on, it's not always a good idea. You may run out of money, and then you will need to hire a personal assistant. So take your time, make sure your business is stable, and then create your team.
Seek Funding to Grow
You can run your business with no money. However, in the future, to expand it, you may require investments. In this case, it is worth seeking secure funding especially if you are a start-uper. Start up Funding is a game changer especially for innovative technologies,
One of the options is crowdfunding. It's a proven way to collect money from a large group of people. But you need to make your product idea very compelling to encourage people to invest in it. There are several platforms, like Crowdfunder, SeedInvest, or Kickstarter, that facilitate crowdfunding.
Another avenue for securing funds is through personal or small business loans, depending on your specific needs. In this case, you need to carefully choose the appropriate loan type and be aware of all factors affecting all associated banking costs before proceeding with the application.
Wrapping Up
Now you see that it is possible to start a business with no money. However, you need to be patient and ready to shoulder numerous responsibilities on your own. Follow the steps we suggest to start a successful business. Remember that a successful launch lays the groundwork for attracting investors, developing the company, and eventually assembling a team to share the workload and boost productivity.
Tags:
Like what you just read?
---
Subscribe to our newsletter and be the first to hear of the latest Zegal happenings, tips and insights!