Did You Know That Part-Timers Are Entitled To Public Holidays?
By Alex Tanglao, Updated: 2023-01-18 (published on 2018-01-09)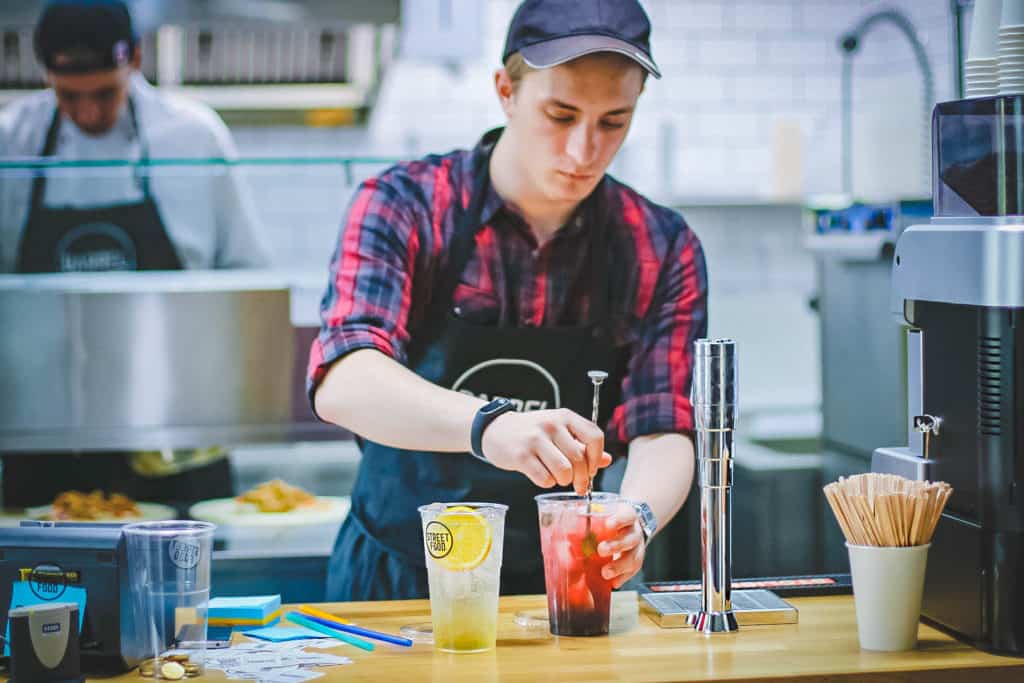 We are all certainly no stranger to the term "gig economy" and Singapore has certainly seen a rise in the number of freelance and part-time workers in recent years. There is a growing labour force in Singapore who are deliberately choosing part-time work over being fully-employed.
In the past, the part-timers demographics typically include undergraduates or new mothers. Today, this burgeoning pool of part-timers include fresh university graduates and even full-time employees. Some cite flexibility as the reason for engaging in a part-time job as it allows them to pursue their own personal interests. Others might be looking to make some passive income, perhaps through jobs the likes of an Uber or Grab driver.
Regardless of whether you are a part time employee or looking to engage part-timers for your organisations, did you know that part-timers are covered under the Employment Act (EA) in Singapore and are entitled to gazetted public holidays as well?
While some employers might engage part-timers to cover full-time employees during public holidays, in actual fact, employers have to compensate part-time workers double of their hourly rate for working on a public holiday. Moreover, part-timers are also entitled to paid public holidays similar to the entitlement of a full-time employee.
The number of public holiday entitlement for a part-time employee can easily be found on the Ministry of Manpower (MOM) website. Essentially, it takes into the account of the proportion of working hours per year of the part-time employee as opposed to a full-time employee, multiplied by the number of days of public holiday entitlement received by a similar full-time employee as well as the number of working hours in a day of a similar full-time employee.
Similarly, do note that part-time workers are allowed to encash their public holiday entitlement and add it into the hourly gross rate of pay. Of course, such an arrangement has to be mutually agreed between both employee and employer and should be state clearly in the contract of service as well.
The formula for encashing public holidays is essentially the proportion of annual entitlement to public holidays (in hours) of the part-time employee to the weekly hours of the part-time employee over 52 weeks multiplied by the hourly gross rate of pay.
Besides public holiday entitlement, part-time workers are entitled to a wide array of mandatory benefits under the EA as well. Thinking of switching to a part-time job? Then it is best to do some research and be aware of the benefits available such as public holiday entitlement!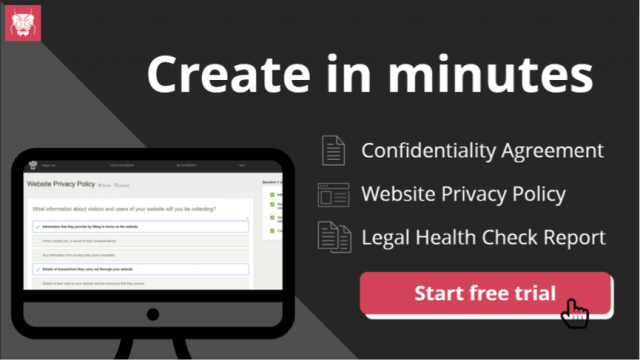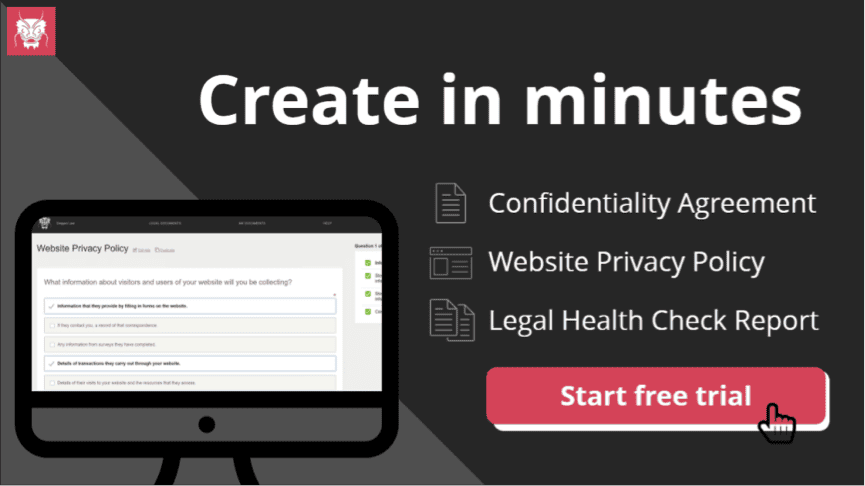 Start managing your legal needs with Zegal today
–
This a guest post by RenQun Huang of Gpayroll. The views expressed here are of the author's, and Zegal may not necessarily subscribe to them. You, too, are invited to share your point of view. Learn more about guest blogging for Zegal here.
About Gpayroll

Gpayroll is an easy to use, self-run online payroll service that will redefine and revolutionize the payroll industry. Its intuitive and automated system will help business owners focus on their core business without the hassle of managing payroll.
Tags:
Like what you just read?
---
Subscribe to our newsletter and be the first to hear of the latest Zegal happenings, tips and insights!