Legal Documents Needed for a Personal Loan Application in the UK
By Guest Post, published: 2023-10-25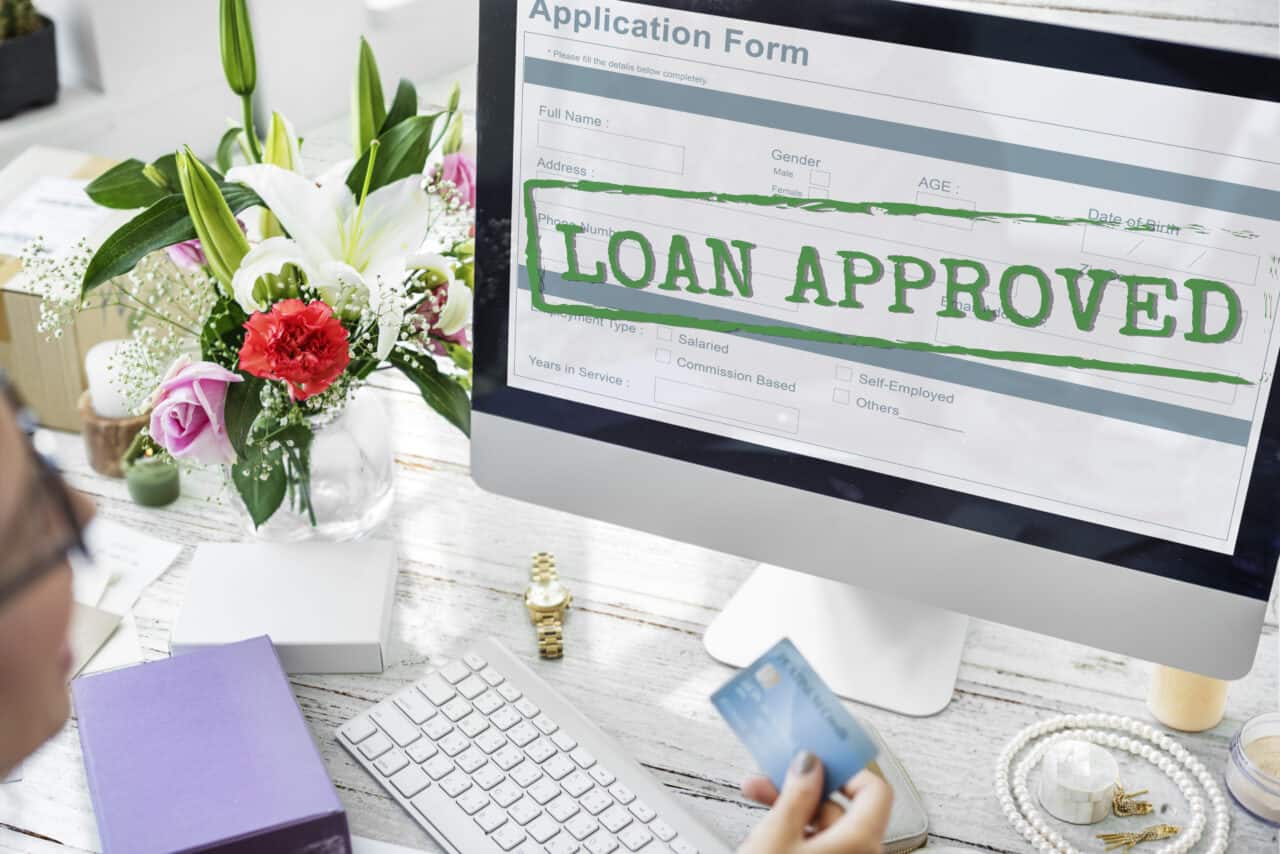 Legal Documents Needed for a Personal Loan Application in the UK
Lenders need to know that loan applicants are who they say they are and that they can pay back the money they borrow. Checks such as these also help prevent fraud and money laundering.
This is why you'll need multiple legal documents if you apply for a loan. This may be confusing and frustrating, especially if you're borrowing money for the first time. But it can speed up the application process so you get your cash faster.
In this guide, you'll find out which documents you need when applying for a personal loan in the UK.
Loan application form
One of the first things you'll need to do when applying for a personal loan is complete an application form from the lender. This can often be done online and entails providing information such as:
Your full name.
Date of birth.
National Insurance number.
Contact information.
Loan application documents
Once you've completed the loan application form, your potential lender will need to see various documents before approving your loan.
They have to verify your identity, address, income, and your right to live and work in the UK.
In most cases, you can send copies of these documents digitally. You may ned to provide one or more in each category.
The lender will also independently check your credit status.
Proof of identity
A potential lender will need to see proof of your identity. Documents that establish this include:
Passport or EU ID card.
Driving licence.
Recent bank statement.
Letter from a benefits agency.
Proof of address
Proof of address in a loan application can be provided by documents such as:
Recent utility bill.
Current council tax statement.
Mortgage statement.
Tenancy contract.
Proof of income
Unlike secured loans, personal loans don't require any collateral. This makes it more important for the lender to verify you have a steady stream of income and can afford the monthly loan repayments.
If you work for an employer, you can verify your income with documents such as:
Your contract of employment.
Recent pay slips.
Your P60, which shows the tax you've paid during the financial year.
Bank statements.
If you're self-employed, you can verify your income with document such as:
Self-assessment tax return.
Your business accounts.
Bank statements.
Proof of the right to live and work in the UK
You can establish your legal entitlement to live and work in the UK with documents such as:
Naturalisation certificate.
Passport or residential permit with no time limit.
Credit history checks when applying for a personal loan
In addition to requiring certain documents from you, a lender will also check your credit history when you apply for a loan.
In the UK, credit history data and credit scores are compiled and frequently updated by credit reference agencies (CRAs), namely Equifax, TransUnion, and Experian.
Your credit report contains useful information for a potential lender, such as:
Details of previous loans, credit cards, mortgages, and overdrafts, and any late or missed payments.
Whether you're the subject of a county court judgement (CCJ) or you've been declared insolvent or bankrupt.
Whether you're on the voters' list (the electoral register).
Your credit report and the information you provide about yourself are key factors when a lender evaluates your ability to repay the money you borrow.
Credit reports also help lenders confirm applicants' identities and prevent fraud and money laundering.
Loan fraud prevention
Loan fraud has increased as loans have become more widely available, and fraud-related activity now occurs largely in the digital world.
These cybercrimes produce money that needs to be cleaned – disguised as legitimate funds. Fraudulent loan applications can be used to both steal money and launder it.
Fraud attempts in loan applications are committed by people with no intention of repaying the money if they get it. This criminal activity can take one of two forms:
The applicant uses their own name but supplies false information or fake documents,
A fraudster steals someone's identity and uses it to apply for a loan.
In both cases, the applicant falsifies documents such as employment records and credit scores and other financial information.
Lenders prevent loan fraud by verifying the legal documents supplied and thoroughly investigating the borrower's background.
What can a personal loan be used for?
Having the right documents to hand streamlines the loan application process and makes it easier to get the money you need.
Personal loans are a versatile type of financing, and you can apply for funding for almost any purpose.
Personal loans are often taken out to help with:
Buying a car.
Paying for a wedding.
Home improvements.
Covering a large, unexpected expense.
You can even get a personal loan if you have bad credit.
Bad credit personal loans
Getting a personal loan if you have bad credit reflected by a poor credit score can be more difficult but it's not impossible.
While mainstream lenders may see you as a high risk, other lenders specialise in bad-credit loans.
You'll increase your chances of a getting a bad-credit loan if you can show you've got your finances back on track and that you can afford the repayments.
Importance of understanding your loan agreement
Once your loan application has been approved, you may breathe a sigh of relief that you're finished with concerns over legal documents and merely skim through the loan agreement.
However, it's important to realize that a personal loan agreement is a legally binding document between yourself and the lender. This makes it an important legal document in itself.
So before you sign on the dotted line you need to be absolutely clear about the terms and conditions of the loan and your rights and responsibilities.
And remember that the loan agreement can protect you as well as the lender.
For instance, when you scrutinize the fine print you may uncover hidden costs. You then have the option of walking away from the deal and finding a loan with more favorable terms.
Tags:
Like what you just read?
---
Subscribe to our newsletter and be the first to hear of the latest Zegal happenings, tips and insights!