Legal Hackathons: What Even Is A Hackathon and How Do I Organise One?
By Santiago Rojas, Updated: 2023-01-18 (published on 2019-04-17)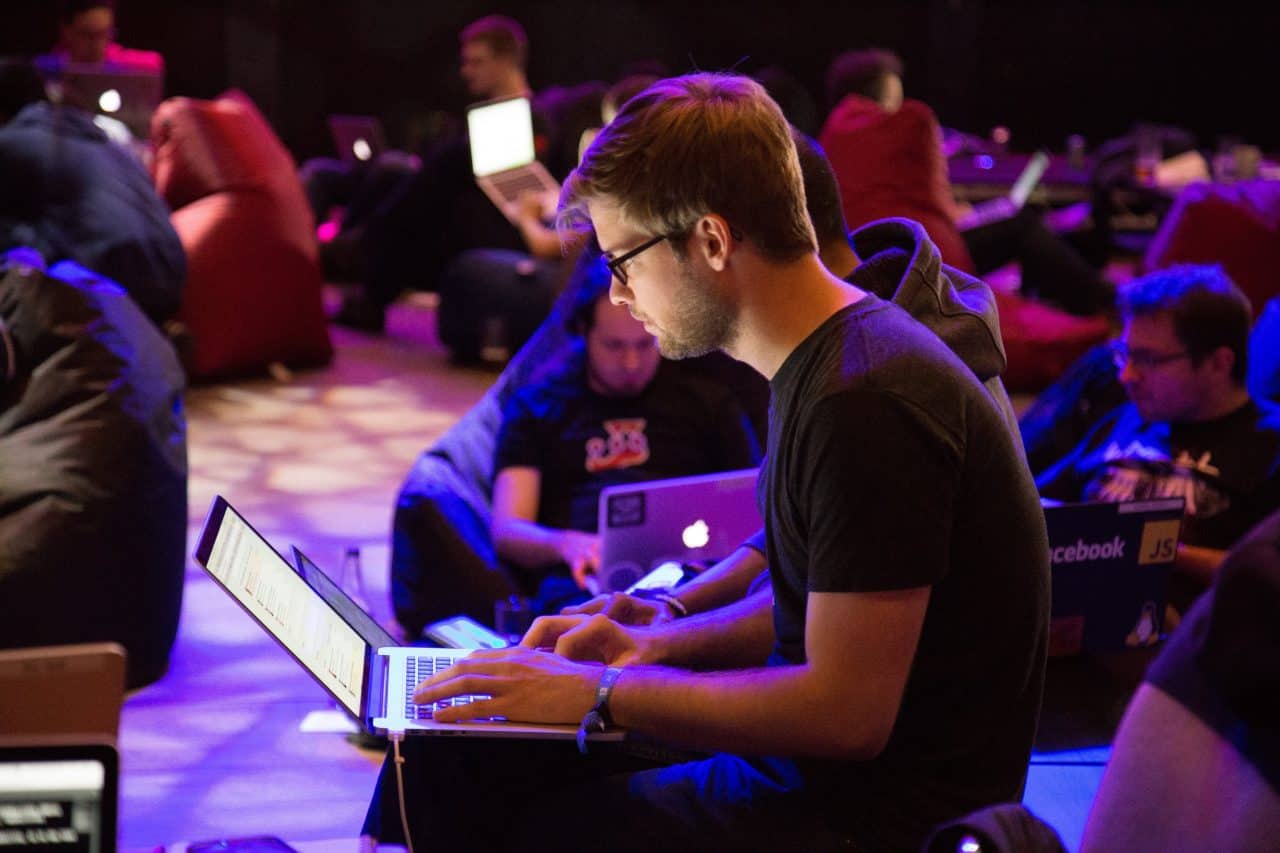 Manchester, United Kingdom. It is only right that the legal industry continues to adopt practices from other sectors to innovate. A great example is the increasing use of hackathons, which were born from within the tech industry. Simply put, hackathons are events or competitions in which multidisciplinary teams come together to rapidly create prototype solutions, usually involving technology, to problems facing a given business or organisation.
The first legal hackathon appears to have been organised by Brooklyn Law School's Brooklyn Law Incubator and Policy Clinic (BLIP) back in 2012. More recently, the Global Legal Hackathon rolled out its second edition in more than 45 cities and 5,000 participants around the world. I was lucky enough to take a shot at organising the Manchester node of the competition and it was a fantastic experience.
The term hackathon isn't as widespread as one might think, and explaining it in a succinct way is a challenge. As the event approached I sensed many people didn't quite understand what they'd signed up for. But what really threw me off, was when one of the coders at the event questioned whether we were going to break in to a secure network or system, as an actual hacker might do! This just goes to show it's crucial to be clear about what the event is at the very outset. Some have adopted other terms for added clarity, such as "ideathon" to avoid any negative connotation of the word "hack". Still, even though there isn't any hacking involved in the traditional sense of the word, "hackathon" certainly sounds cooler, doesn't it?
READ: What the Heck is LegalTech?
When creating a hackathon, an organiser can determine how wide it wants the spectrum of projects to be. For instance, there can be a specific problem stated for the hackathon to aim to solve and direct teams towards a somewhat defined solution (i.e. create a new communications platform for lawyers). On the other hand, it can determine a theme and ask teams to think of solutions to problems related to that theme (i.e. create solutions that advance access to justice). The former would generate different versions of a solution to the same problem while the latter would yield solutions to a range of different problems.
Narrowing the scope for ideas saves time both for teams – who can focus on designing the solution rather coming up with an idea – and the organiser, who can more easily filter rough ideas and guide teams towards a workable project. The downside is you sacrifice creativity and diversity of ideas. Moreover, participants will probably be more motivated if they get to work on an idea that they came up with from scratch.
At the Manchester chapter of the 2019 Global Legal Hackathon, we asked participants to come up with their own related themes to 'improving the business of law' and 'facilitating access to justice'. We ran a quick creativity session and crossed our fingers before letting individuals pitch their ideas. When we had twice as many ideas as we had teams, we knew we'd created the right environment and that the participants were engaged.
The cornerstone of a successful hackathon is striking a good mix of backgrounds, experience, and skill sets. Indeed, the organiser should make sure all teams have folks who can code, but in a themed hackathon (as is one about law) you also need people who have subject matter expertise to be involved in designing the tool, especially to make sure it tries to solve an actual problem. It also doesn't hurt having a business graduate/professional on board to get the team thinking about product-market fit and, of course, to bust-out their PowerPoint skills.
Having a diverse crowd will not only yield better-performing teams, but will also enhance the overall experience for participants, who will collectively enjoy sharing and engaging with other interesting individuals. The networking potential is another big draw for participants to join; a friend of mine was grateful he signed up for our hackathon because he wouldn't have otherwise met the two computer scientists who joined him in starting a new venture.
Among the common critiques of the hackathon is that the format doesn't incorporate following up with projects. Most likely, if left entirely up to the teams, they will not pursue the projects further. For me, while the best use of hackathons is as tools to generate viable propositions to real problems, it is also fine if they just take the form of fun events of collaboration and creation without considering the feasibility of their output. That said, if an organiser is serious about helping teams bring their idea to life, it should be transparent about it and have the resources and partnerships in place to do so.
As hackathons become widespread in the legal industry, I'm sure we'll see sound business ideas bloom from them. Hopefully we'll also see more projects that have a far-reaching impact for those who lack access to basic legal services.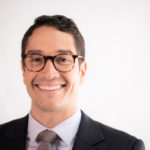 Santiago Rojas is a lawyer with six years' in-house experience at a multinational company and an MBA candidate at Alliance Manchester Business School. Passionate about using technology to improve the legal industry, he jointly runs a LawTech Meetup group and organised the 2019 Global Legal Hackathon in Manchester.
This article does not constitute legal advice.
The opinions expressed in the column above represent the author's own.
Start managing your legal needs with Zegal today
READ MORE: Is Technology the New Way of Law?
Like what you just read?
---
Subscribe to our newsletter and be the first to hear of the latest Zegal happenings, tips and insights!