LinkedIn Alternatives for Jobseekers
By Alex, Updated: 2023-01-18 (published on 2016-11-08)
Networking is possibly the most important commercial skill that will define the way businesses work in the future. Check these 10 LinkedIn alternatives for Jobseekers.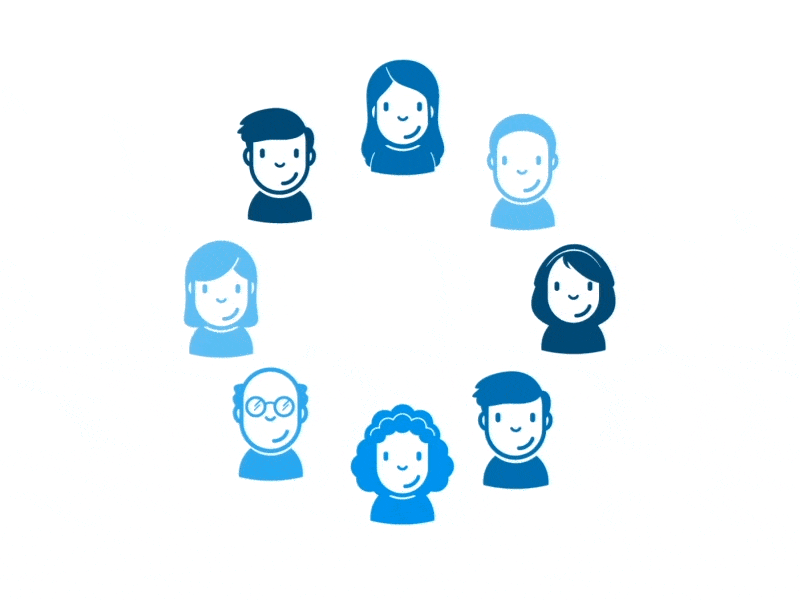 The interesting aspect about networking is that it's one of those things that most entrepreneurs know they should do but almost never really find time to.
With the Internet technology scene being almost explosive in its innovations and advances, networking isn't just the big conference in that expensive hotel with the free drinks that it once used to be (although no one really ever complained about the open bar).
Networking today can be a quiet afternoon in your virtual office space, conversing with that buyer who is 300 miles away that you've been so desperately looking for. And, of course, we all know LinkedIn. But are there any other online platforms that allow you to connect with more professionals in the comfort of your own office?
Here are the 10 most popular LinkedIn alternatives for job seekers.
Your competitors are, of course, a threat to the success of your startup. But healthy competition, especially one that will shine the spotlight on your brand, can be a bridge to helping you access more ideas, wider networks, and funding opportunities, opening a whole new world of possibilities for growth.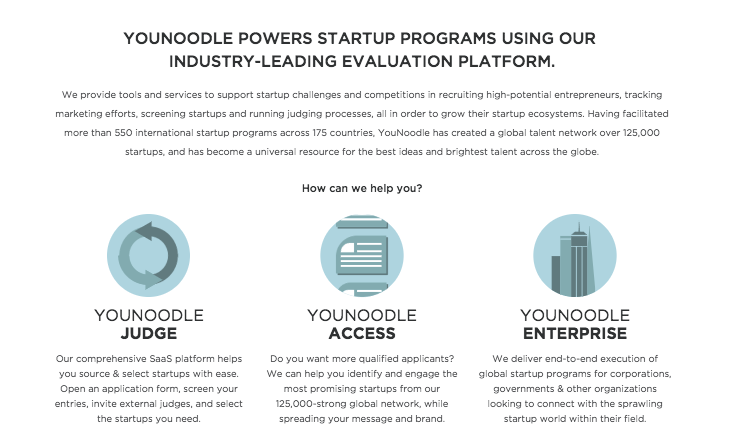 Source: YouNoodle
Here you have access to a deep pool of funding knowledge, mentorship opportunities and great tips for finding the right business resources for you. Online networking (we do love virtual everything don't we) to get you connected and recognised.
Save time – do more online:
Sign up for a Zegal free trial and Upload, Sign, Share, and Store – all online:

Let's start with the best part – it's free! Volunteer mentors offer free advice for your business questions. They're experienced and did I mention, it's free?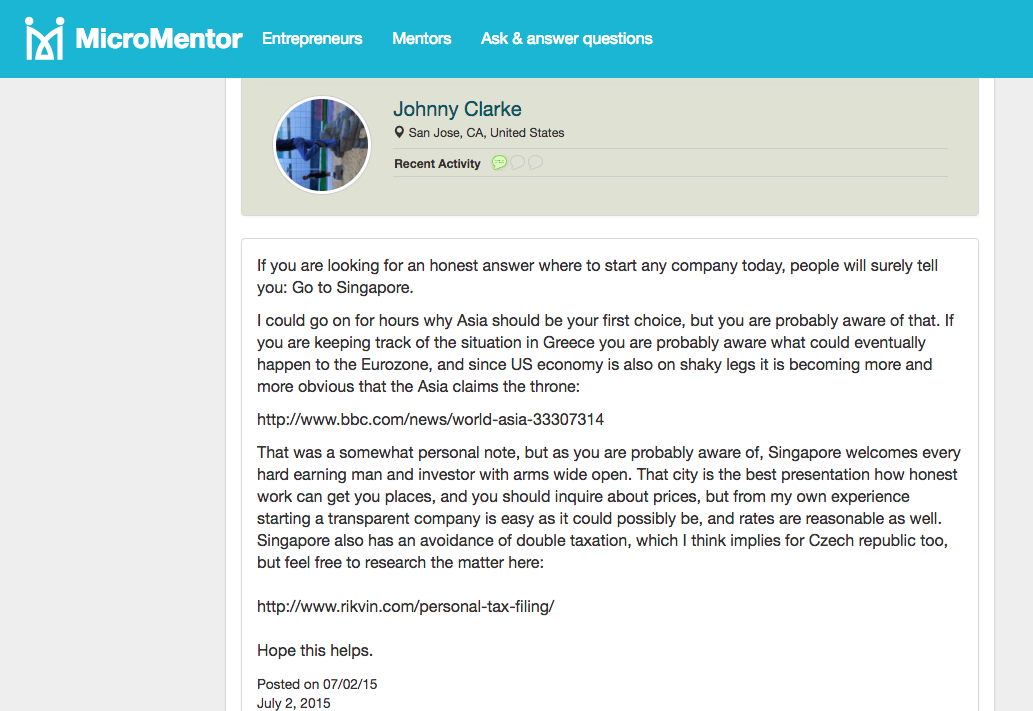 Source: Micromentor
Let's face it – sometimes, the ONE thing that keeps us from reaching our goals is asking the questions we may think are – well – for lack of a better word, dumb. Shouldn't I already know this? I should really already KNOW this! Good news is, instead of setting up a dummy profile on Quora, you can ask away those questions here. People gather to share their experiences (some qualify as outright venting) of building their businesses, founders and investors communicate what drives their successes – pretty much anything you want to know.
Read Chris Sykes' answer
TheFunded.com is an online community of over 20,000 CEOs, Founders and entrepreneurs to discuss fundraising, rate and review angel investors and venture capitalists, and discuss strategies to grow a startup business.
Most startups need seed investments for ongoing growth; and convertible notes are a brilliant new way to obtain the required funding without giving up control of your business. Take a look at how convertible notes work.
Looking for that particular something? Talent? Resources? Skill sets? CoFoundersLab is the all-in-one platform for you to find new business partners, connect with others, sign up for courses, and get certified – all online.
Source: Digital Marketing and Growth Hacks Tricks, CoFoundersLab
This website allows you to create a startup profile for to reach a global community of investors and entrepreneurs. You can, in particular, connect with people within your own geographical vicinity.
This is your one-stop solution to crowd-sourcing tactics, marketing, social media and more. They have various active discussions along with a unique Radio program that allows you to tune in on the go!
Powered by Google for Entrepreneurs, this is THE place for the coolest and freshest young minds who come together for 54 hours to experience the highs, lows, and pressure that make a startup. Held frequently in college campuses, as always, you'll get plenty of food and swag throughout the weekend.
If you're unsure about getting your foot into the magical realm of startups, this is an amazing experience and chance to get a taste of the startup world.
Bonus: Free food and drinks. All the soda, energy drinks and coffee you'll ever need.
Really, when you start your startup – it becomes everything in your life. So much so that you might as well be in a relationship with it? Yes? Connect to get real advice from entrepreneurs, startup founders, and company advisors. Industry experts gather to back you up with their own experiences of success and failure – so why not learn a thing or two?
These are the 10 most popular LinkedIn alternatives. Which of these platforms are you already on, or maybe we missed out a few of your favourites? Tell us, we'd like to know!
Tags:
Like what you just read?
---
Subscribe to our newsletter and be the first to hear of the latest Zegal happenings, tips and insights!