What's Considered Online Harassment?
By Will Elton, published: 2020-04-01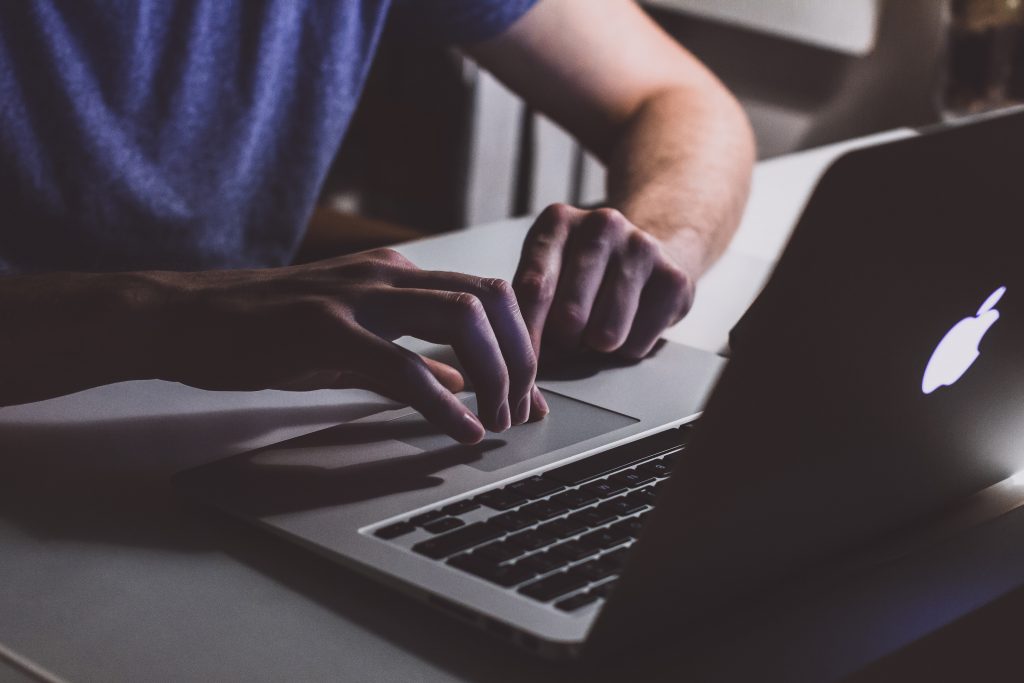 When most of us hear the term 'cyberbullying', we may tend to think of children sending mean texts or posting unflattering pictures of classmates. The term 'cyberbullying' may sound quite juvenile, as it often involves situations where children target other children.
Cases which involve adults are more commonly referred to as 'online harassment'.  Nowadays the lines have melded and 'cyberbullying' is synonymous with 'online harassment'. Online harassment can also come in many forms. This could include: e-mails, social media platforms, and SMS. And it could involve behaviours such as:
Intimidation

Impersonation

Sharing private picture without consent

Framing

Denigration

Disclosure of identity
In Hong Kong
Online harassment in Hong Kong has become a recurring issue over these past few months. This is especially so due to the recent Hong Kong protests in response to the 2019 Extradition Bill. During the height of the protests, police officers were the target of disgruntled Hong Kong citizens. These were mainly due to the allegations of police brutality inflicted upon local protestors. As a result, these officers would receive the brunt of online hate comments spread through social media platforms. According to the Office of Privacy Commissioner for Personal Data (the "Commissioner"), the Commissioner had received 768 cases regarding online harassment that may contravene privacy during June until late August in 2019. The Office also pointed out that the targeting of police and their families constituted 70% of the cases involved. In one case, a police officer and his wife's information was posted online. This data included their names, ID number, home address, phone number, as well as the name of their child.
Often the problem regarding online harassment is the anonymity involved. This anonymity issue makes it harder for assailants to be easily identified, which effectively entices online users to spread abuse. This also feeds into the issues that go into legislating such a broad and complex concern.
These cases then beg the question of: what can we do if we are subject to online harassment?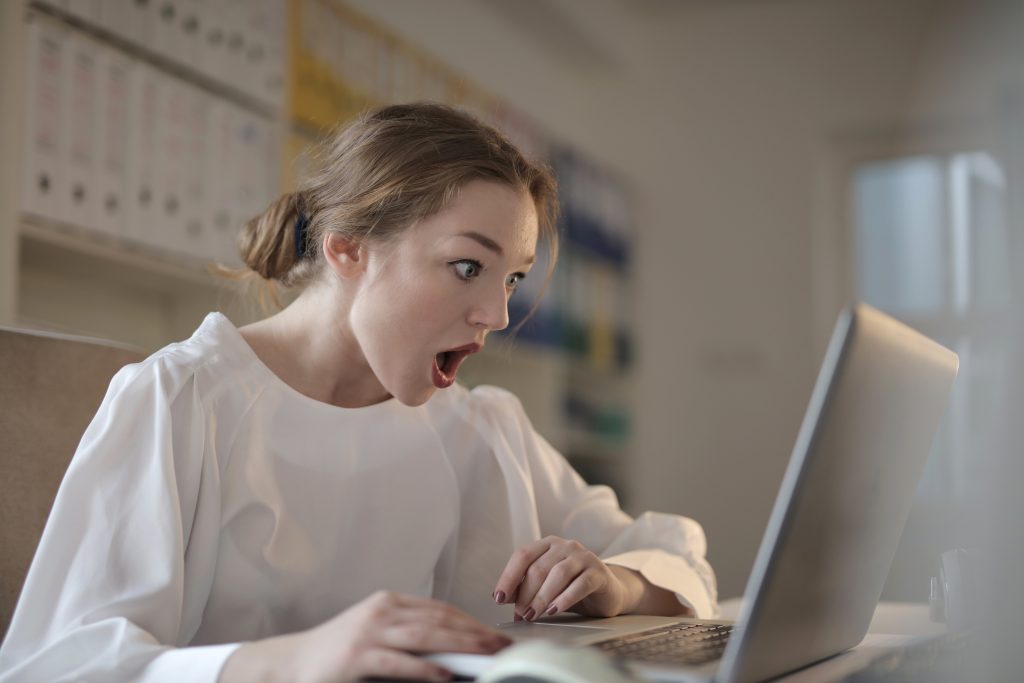 What are the laws behind online harassment?
While Hong Kong does not have a specific ordinance dealing with online harassment – don't fear. Legal action may still be pursued.
This could be through a variety of different actions depending on your specific case.
According to the Privacy Commissioner, many different areas of law may be relevant depending on the facts of your case. A frequent manner of online harassment includes the collection and sharing of personal data online. In these circumstances, the Data Protection Principles ("DPPs") 1 and 3 under the Personal Data (Privacy) Ordinance (Cap. 486) (the "Privacy Ordinance") are particularly useful.
Data Protection Principle 1 calls for:
The data user to gather personal data only for a purpose that is directly related to its activity or function.

The data user not to collect data excessively, only when necessary

The collection of data to be lawful and fair.

For example, to collect personal data for blackmail is unlawful and therefore contravenes DPP 1
Data Protection Principle 3 states that:
Personal data can only be used for why the data was first collected or a purpose that is directly related;

Unless voluntary and explicit consent is obtained from the data subject

This includes personal data collected through public portals and channels, therefore online harassment

through the use of

personal data obtained through public domains may be a breach of DPP 3

The mere fact of the public availability of personal data online does not equal to general consent for additional use of the subject's data for any other reason
However, these principles may not apply under s.52 of the Privacy Ordinance.
This section states that in the following circumstances, DPP 1 and 3 may be exempted:
Where the personal data is obtained by a person who is:
Only involved with the administration of his family, household or personal affairs;

Or held for recreational purposes only
While breaching the DPPs is not an outright offence, the Commissioner may warrant a notice of enforcement to the data user regarding his breach. However, the contravention of this breach is a criminal act and may result in two years imprisonment and a fine of $50,000. If this breach is a continuing violation then a daily fine of $1,000 may be issued.
What if the acts are criminal?
There are many forms online harassment can take. Unfortunately, some cases involve a criminal component. The relevant laws will vary depending on the situation but here are some legal authorities to help you in identifying which acts are criminal.
Crimes Ordinance (Cap
.
200)
Criminal Intimidation and Criminal Damage contrary to s.24 and s.60
HKSAR v Ko Kai Fam
-Defendant hacked into the victim's emails and sent threats and e-mails of obscene images
Procurement to do an unlawful sexual act by threats (s.119)
HKSAR v Wong Dawa Norbu Ching Shang
-Defendant took photographs while having intercourse with an underage victim who then threatened to publish the photos unless she continued to have intercourse with him
Accessing a computer with dishonest intent (s.161)
HKSAR v Sze Ho Chun
-Laptop repairman accessed and posted confidential photos online from a customer's laptop
Theft Ordinance (Cap
.
210)
Blackmail (s.23)
HKSAR v Chai Mei Kwan
-Defendant demanded money while threatening to release an intimate video of the victim if demands were not met
Other relevant offences may include:
P

ublishing obscene articles (

s.

21

of

Control of Obscene and Indecent Articles Ordinance (Cap 390)

)

Spamming

telephone calls or messages or telegrams

(s.20 of

Summary Offences Ordinance (Cap 228)

Possession of child pornography

(s.3(3)

of

Prevention of Child Pornography Ordinance

(Cap. 579)

)
Remedies may also be found in the civil court. These claims would include the torts of trespass, intimidation and defamation. However, these legal proceedings come with the burden of being costly and time-consuming.
How to prevent online harassment
Cases of online harassment or cyberbullying may lead to adverse psychological impacts on victims. Therefore, active prevention of harassment should be prioritised.
It is always important to practice safe online habits. This can be done through tightening security controls on social media platforms and responsible use of online information.
Practical measures of online safety include:
Privacy settings adjusted to limit access to your data

Refrain from releasing sensitive personal information

Do not engage with unknown users online

Be vigilant in deciding whether or where to meet someone you contacted online

Educate children on the dangers of releasing online information and proper online etiquette
With the exercise of these safety habits, chances of online harassment can be significantly reduced. This is especially so regarding the education of our youth, who may be more susceptible to online abuse or schemes. Therefore, it is important to reinforce these ideas at an early age and keep them in mind as adults as well.
If you are the victim of online harassment that you believe is criminal then it is best to refer the matter to the Police or a legal assistant. Any anonymous messages received should also be saved to help the Police identify the harasser. In the case of cyberbullying, these situations should be reported to parents or teachers.
As always, keep your data safe and keep this article in mind if you ever come across online harassment.
This article does not constitute legal advice.
The opinions expressed in the column above represent the author's own.
Start managing your legal needs with Zegal today
Like what you just read?
---
Subscribe to our newsletter and be the first to hear of the latest Zegal happenings, tips and insights!