Open Office Concept
By Alex Tanglao, Updated: 2023-01-18 (published on 2018-03-09)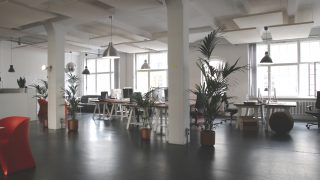 Cubicles are rapidly disappearing in today's workplace as managers opt for the open office concept. The main purpose? To break down social barriers and encourage more collaboration between workers from various teams.
Of course, it comes as no surprise that tech giants the likes of Google, Facebook and Apple, are the frontiers of this new office concept. Few years back, Microsoft Asia Pacific unveiled its take on this concept at its Singapore office, whereby all the staff have no pre-assigned work stations. Other companies jumping on the bandwagon include Twitter and Airbnb, where employees of Airbnb can sit at any desk on any level.
Of course, what makes an open office concept so popular among companies these days is that it allows for more cohesion between employees. However, does it actually improve productivity?
Surprisingly, it seems that some employees are, in fact, not too fond of these new open office floor plan.
In a recent online new article published by SFgate, it was reported that some Apple employees are threatening to leave the company if their workplaces are not suitable. What triggered this major backlash from these Apple employees then? Well, it is due to Apple's decision to hop onto the open office concept, with their new USD5 billion "spaceship" headquarters.
While it might boast the latest state-of-the-art energy efficiencies, a massive foot fitness center and even an orchard, the new space will do away with personal office spaces. Instead, all employees, including programmers, engineers and designers, might be literally rubbing elbows with each other over long tables that they will be sharing.
Related reading: 5 tips for finding the right coworking space for your small business
This then brings the question as to whether companies should be joining this new open office concept trend?
Based on an anonymous study of 2,000 high-performing employees, slightly more than half (58%) of respondents indicated that they need private workspaces for problem-solving. As these high-performing employees tend to work on solving problems for long hours, they would need quiet and calm spaces to work.
Open office concepts might also elicit a sense of discomfort and suspiciousness within the team. In certain circumstances, the manager or superior might use such an arrangement to check or even spy on staff.
Essentially, open office spaces are not fit for everyone. Therefore, when designing innovative office layouts, employers need to consider certain workspace for various types of jobs. Moreover, it is best to include the HR department as they tend to have an overview of the diverse positions and responsibilities within the organisation. With that, they are able to provide recommendations on the best workspaces that accommodate all employees and their unique ways of working.
For instance, departments such as sales and marketing tend to work closely together and an open workspace concept might encourage exchange of ideas. However, departments such business analytics, engineers or programmers might need a quiet and personal workspace in order to work out algorithms or business solutions.
In all, organisations should have a good blend of open and closed workspaces to accommodate all needs. That way, it will certainly bring out the productivity of each and every employee.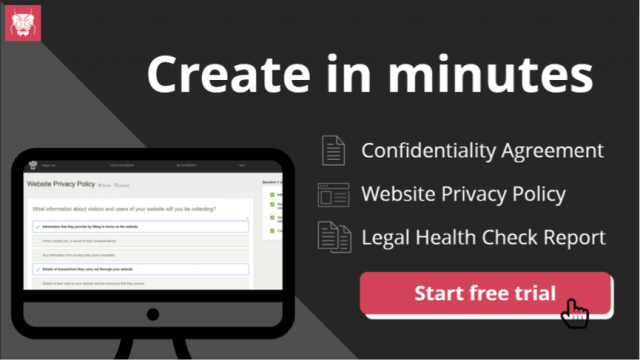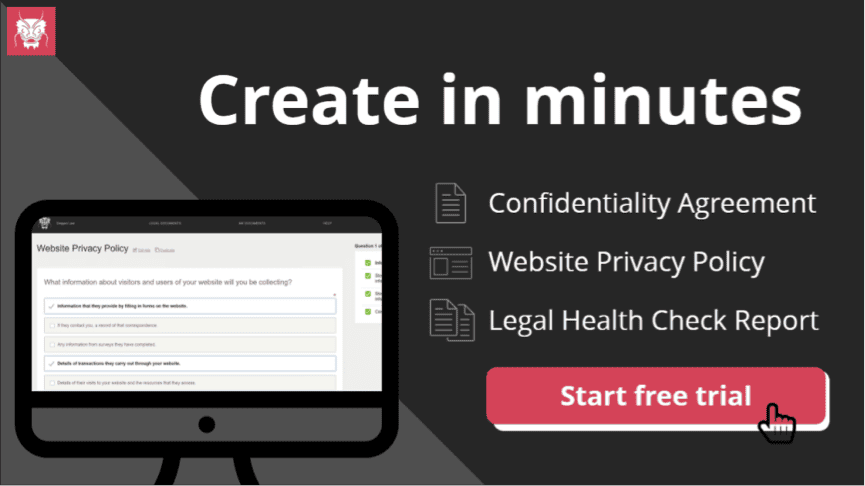 Start managing your legal needs with Zegal today
–
This a guest post by RenQun Huang of Gpayroll. The views expressed here are of the author's, and Zegal may not necessarily subscribe to them. You, too, are invited to share your point of view. Learn more about guest blogging for Zegal here.
About Gpayroll

Gpayroll is an easy to use, self-run online payroll service that will redefine and revolutionize the payroll industry. Its intuitive and automated system will help business owners focus on their core business without the hassle of managing payroll.
Tags:
Like what you just read?
---
Subscribe to our newsletter and be the first to hear of the latest Zegal happenings, tips and insights!