Ways to Protecting your Rights as a Freelancer | Zegal
By Will Elton, Updated: 2023-01-18 (published on 2016-12-13)
Who are "Freelancers"?
Singapore's Ministry of Manpower (MOM) defines freelancers as "a person who operates their own business or trade without employing any worker. They usually provide services to their clients and are free to negotiate their terms and benefits with their clients." Freelancer have their own way of working and working period is not defined as how many hours a day they would work for a certain clients.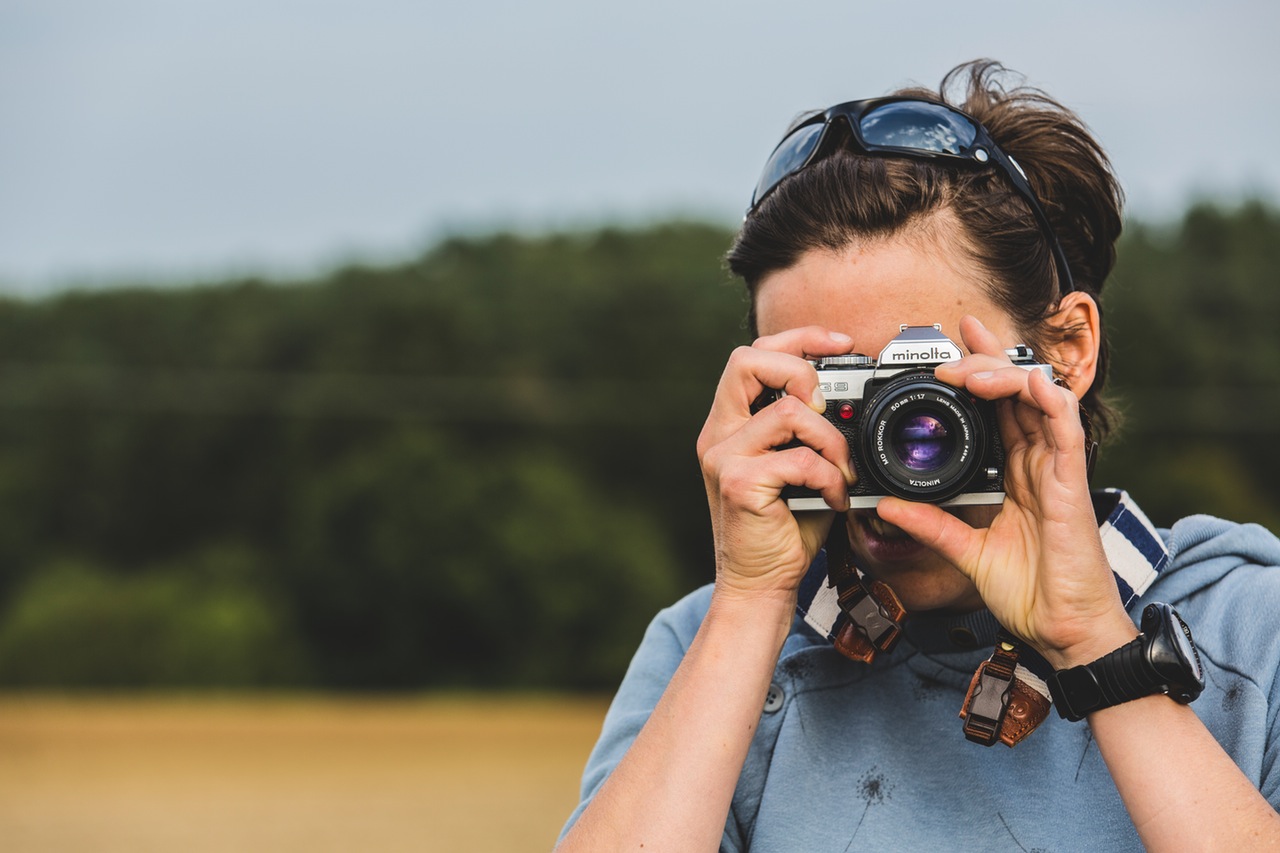 MOM statistics from 2015 reveal the number of "own account workers" in Singapore to be nearly 170,000. However, this number may not capture all freelancers, including other groups such as those giving part-time tuition or ad-hoc freelance work.
As the numbers of freelancers are expected to continue growing in the Republic, there is also the increasing need for freelancer rights to be protected. Based on an article by Channel NewsAsia earlier this year, freelancers are "hoping a central body can be formed that can put a stamp on the quality of their services."
While freelancers are arguably their "own boss" – they are entitled to flexible working hours, they have the freedom to choose which client(s) they want to serve – there are several risks that come with being a freelancer.
If you are thinking of going freelance, there are some risks you might wish to take note of.
Risk Associated with Freelancing
Less legal freelancer rights and no CPF contribution
Freelancers are generally not covered by the Employment Act (EA) and the Work Injury Compensation Act (WICA) as there is no employer and employee relationship between them and their clients. This means that a freelance writer, for instance, might accidentally sprain a finger while typing out an article furiously but there are no means for them to seek compensation for their injury.
Related reading: All You Need To Know About Singapore's Employment Law in 5 Minutes
Unlike employed workers, freelancers are not legally-entitled to Central Provident Fund (CPF) contributions. While it is not mandatory for freelancers to contribute to their Ordinary and Special accounts, they are still highly encouraged to make voluntary contributions to all three accounts (including Medisave account) to ensure they have sufficient savings for retirement. However, do take note that freelancers are required to contribute to their Medisave Account (MA) if they earn a yearly net trade income of more than $6,000.
Want to increase your credibility as a freelancer, and protect your personal assets?
Consider incorporating your company. Learn more in this guide:
The Guide to Incorporating Your Company in Singapore

Lack of employee benefits
As freelancers are not covered under the Employment Act, this also means that they are not legally entitled to statutory employee benefits; such as annual leave, medical leave or parental leave. Even if they are completely bed-ridden with high fever, the article or services promised to the client still needs to be delivered on time.
Pay increment is not guaranteed
A full-time freelancer needs clients to stay afloat. However, unless you have successfully established a name for yourself, the likes of Xiaxue or Ladyironchef, it is unlikely that you are able to negotiate payment with clients. Freelancers typically have to work within the budget set by the clients. Unlike employed workers, who are usually guaranteed annual pay increments, the rates of freelancers fluctuates based on their past experience or portfolios.
Deliberately delayed payment
Timely payments for services is one of the major challenges raised by freelancers. As freelancers are not bound by any contractual terms for late payment with companies, they are often given the least priority when it comes to planning the payroll schedule. This is a highly flawed perspective as freelancers should also be entitled to timely payments for the quality work that they deliver.
Manage expectations early and protect your freelancer rights. Put in place a Supply of services Agreement.
Lack of central body to address grievances
Unlike unionised workers, freelancers lack the support of a union or central governing body who can represent them legally in the Industrial Arbitration Court. This puts freelancers at great risk especially when it involves the rights to intellectual and confidential property. Companies and clients very often make use of freelancers to gain full ownership of freelancers' intellectual and confidential property without compensating them rightfully.
Read more articles about Intellectual Property protection
Singapore is slowly taking measures to address the needs of freelancers. However, treating freelancer rights the rightful way is a collective effort. If your company is currently engaging freelancers, reflect on how you deal with them and explore ways to achieve a win-win situation for both parties.
Related reading: Labour movement holds first fair to help freelancers
Start managing your legal needs with Zegal today.
–
This a guest contribution submitted by Gpayroll. The views expressed here are of the author's, and Zegal may not necessarily subscribe to them. You, too, are invited to share your point of view. Learn more about guest blogging for Zegal here.
About Gpayroll

Gpayroll is an easy to use, self-run online payroll service that will redefine and revolutionize the payroll industry. Its intuitive and automated system will help business owners focus on their core business without the hassle of managing payroll. Follow on Facebook
Want to read more articles related to payroll, HR & technology? Visit www.gpayroll.com
Tags:
Like what you just read?
---
Subscribe to our newsletter and be the first to hear of the latest Zegal happenings, tips and insights!