Roles & Responsibilities of Company Secretaries in Hong Kong
By Sikhei Leung, Updated: 2023-01-18 (published on 2020-02-26)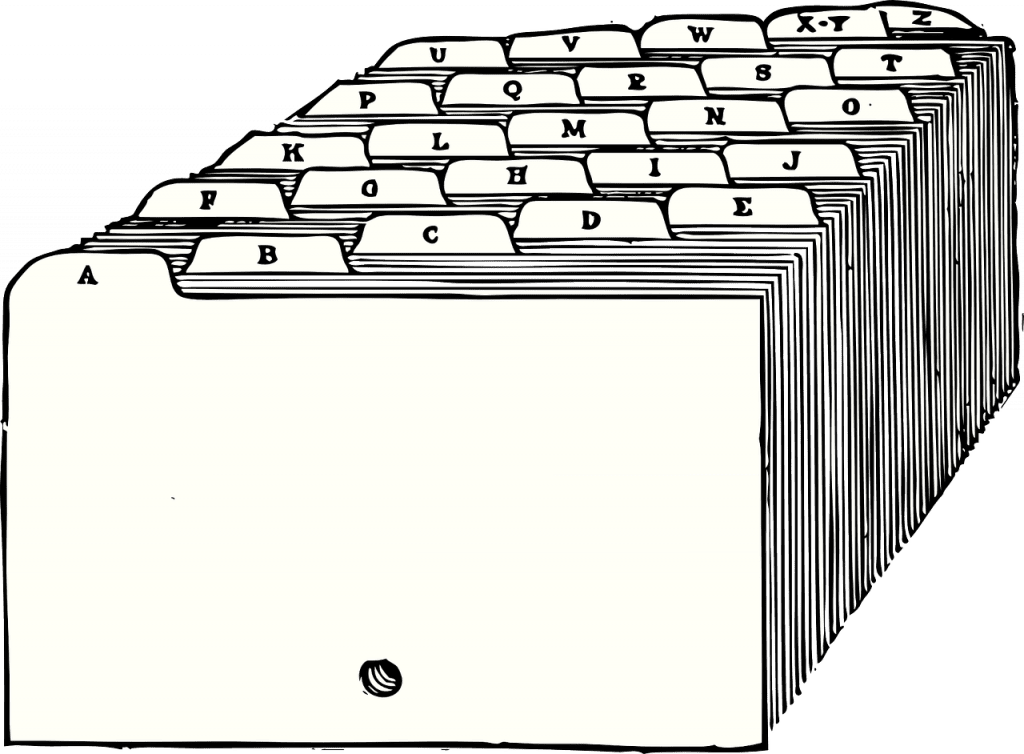 It's really easy to start a company in the laissez-faire economic system of Hong Kong. You can start a company all by yourself.
All you need are the articles of association, a filled-out application form, a notice to the Business Registration Office of Hong Kong, and of course—fees.
In terms of manpower, you'll need one director that's a natural person (i.e. a living, breathing person), and a company secretary (which can be a legal person, like a company). You must have a company secretary if you want to incorporate a private company in Hong Kong. In this article, I'll set out for you all the basics you need to know about a company secretary.
I won't be discussing public companies in this article, and companies secretaries in countries other than Hong Kong. There are different rules for Listed Companies and I'd be genuinely concerned if you're the CEO of a large public company and you're using this article for information. I have included a useful guide filled with essential information for company secretaries in jurisdictions in Asia. 
Role & Responsibilities of Company Secretaries in Hong Kong
Here's a quick breakdown of the requirements for a Company Secretary
You must appoint one that isn't yourself

Can be a person or any legal entity

Cannot be the sole director of the company

It's highly recommended to appoint someone over 18 years of age

Ordinary resident in Hong Kong (or a company that has it's registered address in Hong Kong)

The director(s) of the company appoints the company secretary (besides the first one, which you include on the application for incorporation of the company)
Why do you need a company secretary? What do they do?
It's not something that you can get out of. The law requires that each private company appoint a company secretary. However, beyond that, there's not a whole lot of legislation that defines the specific responsibilities of what one does. Instead, long established rules of practice can guide us. Essentially, the company secretary serves as the head administrator of the company. They are there to ensure that the company records and books required by the law are well kept and up to date, and to also ensure that the company is wholly compliant with the laws and regulations of Hong Kong.
The company secretary also serves as the liaison officer between the government and the company when matters arise between those two parties. This means that anyone who serves in this role should be knowledgable with regards to the intimate workings of the company. They need to be familiar with Hong Kong company law and regulations, and both personally and professionally responsible. Take care when appointing a company secretary, as the continual existence of the company is dependant on them.
Additional duties
Company secretaries also have other essential responsibilities that extend to decision making, governance, and administration process. This means that not only are they there to perform administrative duties, but arguably are compelled to give sound advice on matters pertaining to their duties to the director(s) of the company. In fact, in a recent report by the Hong Kong Market Misconduct Tribunal, Justice Hartmann said that an essential duty of the company secretary was "to give advice to the chairman and the board to ensure that the company complied with all the rules of good corporate governance was central to her responsibilities".
So who should you appoint?
In most cases, your company will likely be a smaller organisation without a huge amount of paperwork or compliance issues. In this case it would be acceptable to appoint someone that you know is responsible. However, you might be in a position where your company conducts a great many complex business transactions. In cases like this, it's best to appoint someone who is accredited by the The Hong Kong Institute of Chartered Secretaries (or equivalent body in your jurisdiction).
Here are some of the numerous duties of a company secretary
Maintaining the company

'

s statutory books, including:
a register of present and past directors and secretaries

and a register of all shareholders, past and present and their shareholdings

a register of any charges on the company

'

s assets

minutes of general meetings and board meetings
a register of the debenture holders (typically banks)

Filing

 

annual returns.

Other documents which must be filed include the directors

'

report and auditors

'

report (unless the company is exempt), and financial statements, including details of the company

'

s assets and liabilities.

Arranging meetings of the directors and the shareholders. This responsibility will involve the issue of proper notices of meetings, preparation of agenda, circulation of relevant papers and taking and producing minutes to record the business transacted at the meetings and the decisions taken.

Informing the Government of any significant changes in the company

'

s structure or management, for example the appointment or resignation of directors.

Establishing and maintaining the company

'

s registered office as the address for any formal communications. Ensuring that all the company

'

s business stationery carries its name, registered number, country of registration and registered address. These details must also appear on the company website, emails, order forms and invoices.

Ensuring the security of the company

'

s legal documents, including for example, the certificate of incorporation and memorandum and articles of association.

Deciding on the company

'

s policy for the filing and retention of documents.

Advising directors on their duties, and ensuring that they comply with corporate legislation and the articles of association of the company.
Additional Resources
This article does not constitute legal advice.
The opinions expressed in the column above represent the author's own.
Start managing your legal needs with Zegal today
Like what you just read?
---
Subscribe to our newsletter and be the first to hear of the latest Zegal happenings, tips and insights!