Seven Key Considerations Before Launching A Startup
By Trinity Hanson, Updated: 2023-03-13 (published on 2022-11-17)
When creating startups, many entrepreneurs have a fundamentally wrong approach to creating new companies and therefore go bust. Even if you have a great idea, it can be difficult to implement it. Every startupper is a researcher who is looking for a working business model. We tell you what steps you should take before starting a business.
1. Start with an idea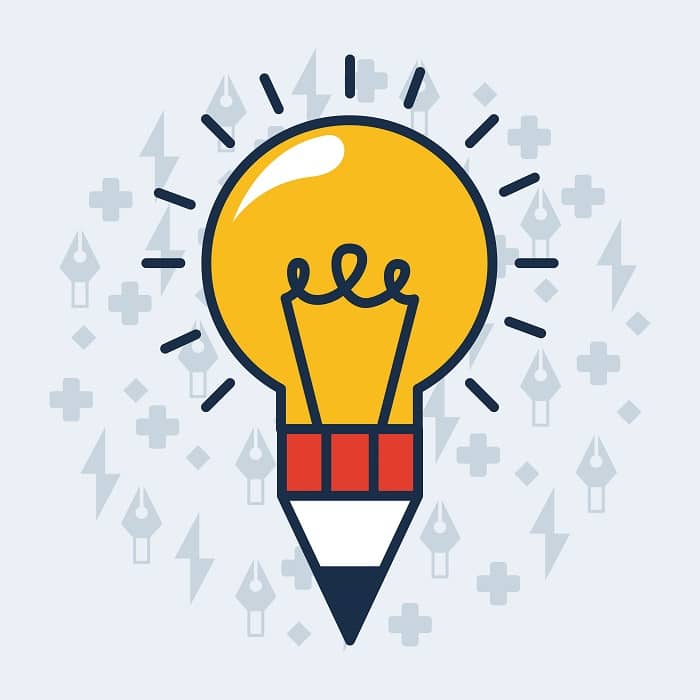 Given that building a startup is a long journey, you have to start with an idea. You need a concept that you believe in, that drives you. Start by identifying a problem that already exists in your immediate vicinity: someone from your friends, acquaintances, colleagues, and clients faced it. Look for an intention that excites you in an area where you have expertise. If there is no such idea, but there is only a desire to be financially successful, the startup model will not suit you. Then it is better to give preference to a franchise with an established business model.
2. Formulate a vision
A vision is not just a dream; it is an attractive image of the startup in the future. From the vision of the company, the preliminary goals of the startup should be formed. The vision brings clarity to the ideas about the goals and direction of the startup, creates a perspective, and gives meaning to everyday activities. Your task at this stage is to formulate a vision of the idea in a format understandable to any person.
3. Test your idea
Once you have described the idea by developing the vision, you need to identify the key constraints to its implementation. The best way to do this is through expert interviews and competitive analysis. You need answers to the following questions: Does the market need your solution? Are you able to implement it technologically? Will it generate income in the long run? To do this, it is necessary to conduct interviews with users of existing solutions and find out if there is unsatisfied demand. Perhaps after that, you decide that you should go to other client segments. If you think you have discovered a market niche and your belief in the idea has only grown stronger, move on to creating a business model.
4. Build a business model
Systematic improvement of the product, taking into account the wishes of the client, is what underlies the methodology of successful startups. You create the simplest possible product, get feedback from the target audience, improve the product, get feedback again, study the data received, and go back for revision. There can be many such iterations – it is critical not to stop and look for the very product that will meet all the needs of customers.
5. Register your startup
If you did everything right, you will have to register a startup. Incorporate a company in Hong Kong to avoid this problem in the future, and it will also make it easier for you to find an investor. One of the first questions will be the registration of ownership of the brand, code, and algorithm. Draw up your partnership agreements in the form of a contract or agreement, and not on a "napkin in a bar", no matter what your relationship with partners is, the business should always be written on paper. Formalize company assets from the very beginning, such as domain, code, design, and algorithms. In case of someone leaves, the startup will have a chance to survive. Trust partners, especially if it is fixed in the contract.
6. Minimum Viable Product creation
Minimum Viable Product is the earliest version of the product: it is already functioning, it can already be presented to customers and the first "manual" sales can be launched. At this stage, the product can be assembled by the team on their own. For example in the form of a chatbot or a simple application. The actual goal at this stage is to make sure that the product works and solves the identified problem. After that, you can proceed to the stage of final product development. If it turns out that the idea does not work, you can start over with another product.
7. Find a partner
Finding a co-founder usually goes hand in hand with the other steps. You need to understand which of the profiles you can close yourself, and for which role you need to find a person with suitable competencies. It is crucial that he or she is involved, and reliable, and that your values match. You should feel comfortable working together. This allows you to get to know each other better and form a team more consciously.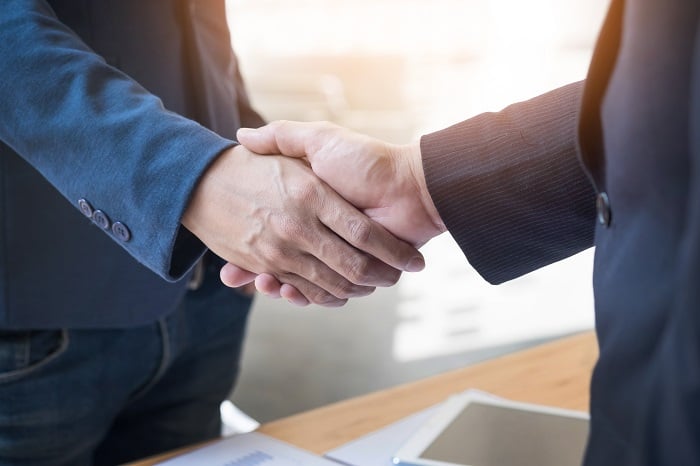 If we draw an analogy with the life cycle of a person, a startup is characterized by stages of birth and growth, characterized by a high degree of uncertainty. Experiments and hypotheses are tested, mistakes and reversals happen, and there is a constant search for something new – from improving the product itself to choosing a business model. It is especially important for an entrepreneur at this time to act proactively: to form a vision for their product, to look for new opportunities that create value for others.
Like what you just read?
---
Subscribe to our newsletter and be the first to hear of the latest Zegal happenings, tips and insights!